Introduction
Welcome to BuzzBack, a US-based survey site that offers rewards for completing survey offers. With a track record of receiving numerous awards, Buzz Back provides an opportunity for eligible residents of the United States aged 18 and above to earn by sharing their opinions through surveys. By joining Buzz Back's survey panel, you can access various survey offers, product testing opportunities, and sweepstakes, giving you multiple avenues to earn rewards. With a payout threshold of $15 and the option to withdraw earnings through PayPal or redeem Amazon gift cards, BuzzBack strives to provide a convenient and rewarding experience for its members. Start sharing your thoughts and be rewarded on Buzz Back!
What is BuzzBack?
BuzzBack.com is a survey site that offers rewards for participating in their survey offers. With its numerous accolades, this US-based site appears impressive upon initial observation. It is operated by Cint, a company known for running multiple similar survey panels, sharing similarities in appearance and functionality.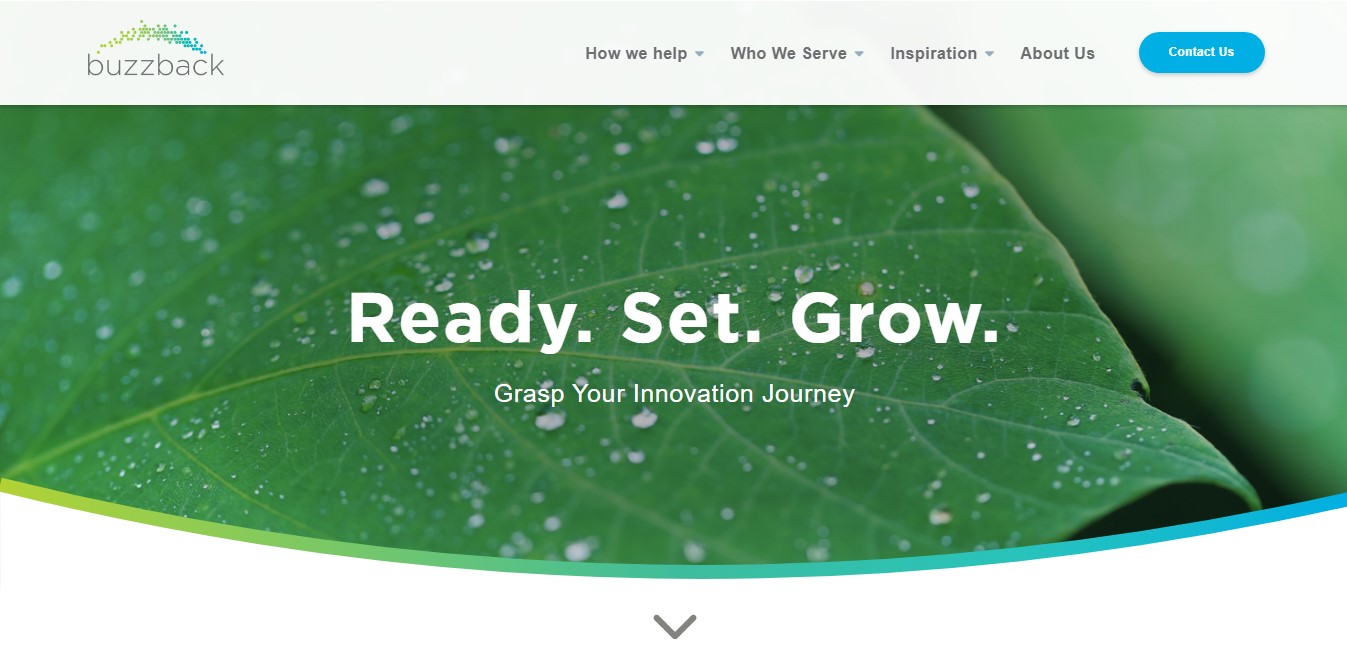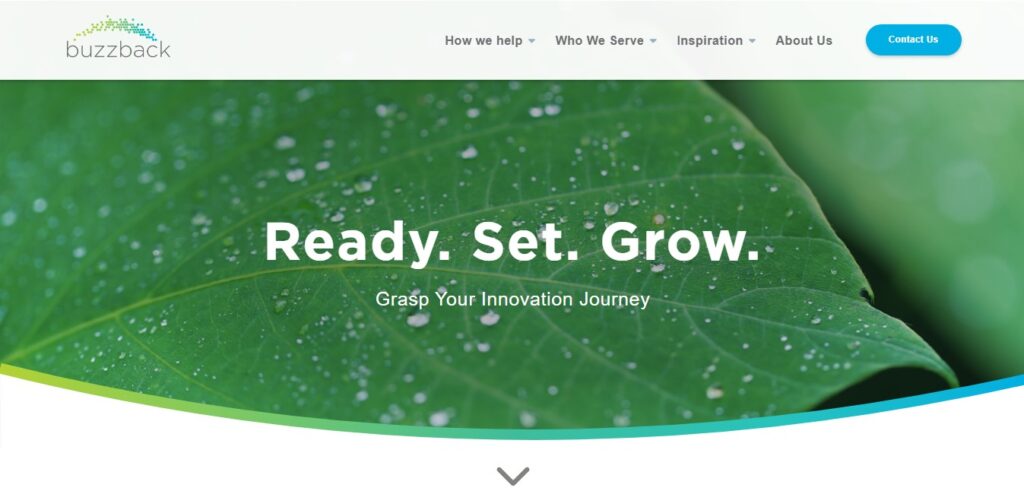 To determine the potential earnings on Buzz Back, exploring the available earning opportunities on the platform is crucial.
How to Make Money from BuzzBack?
1. Make money by BuzzBack surveys.
The primary method of earning on BuzzBack is completing paid survey offers.As a Buzz Back's survey panel member, you will receive periodic invitations to participate in surveys. You can access a list of available surveys upon logging into the site. Additionally, you will receive email notifications regarding available surveys.
The survey process on BuzzBack is similar to that of other survey sites. It would help if you answered a series of qualifying questions upon selecting a survey offer. This step ensures that you belong to the target demographic for the survey. If you qualify, you proceed to answer the actual survey. If not, you can move on to the next survey offer.
Typically, the surveys on Buzz Back require approximately 15 to 20 minutes to complete, though some surveys may take longer.
A specific amount will be credited to your Buzz Back account upon completing a survey. Details on how to withdraw this amount will be discussed later on.
2. Make money by Product testing from BuzzBack.
In addition to surveys, BuzzBack may also send you invitations to participate in product testing opportunities. While information about this earning opportunity is not readily available on their website, according to long-time members, you may be asked to review a product from one of their clients.
BuzzBack will mail you the product to test if selected, and you can keep it as a bonus. The specific method for providing feedback on the product may vary. Typically, they include a prepaid envelope for you to send back your feedback or ask you to fill out an online questionnaire.
It's important to note that the frequency and availability of product testing opportunities may vary, and they are less guaranteed than survey offers.
3. Make money by Sweepstakes from BuzzBack.
In addition to surveys and product testing, BuzzBack regularly holds sweepstakes, allowing participants to win significant prizes. While specific details about the sweepstakes process are not readily available, based on previous experiences with survey sites, sweepstakes on BuzzBack are likely conducted monthly.
By completing certain survey offers, you can earn entries into the sweepstakes. Accumulating more entries increases your chances of winning the prizes being offered. However, providing specific details regarding the sweepstake's structure and compensation distribution on Buzz Back is easier with further information.
How do you get paid from BuzzBack?
After completing a survey offer on BuzzBack, a certain amount will be credited to your Buzz Back account. Once your account balance reaches $15, you can request a payment. The payment can be processed through PayPal.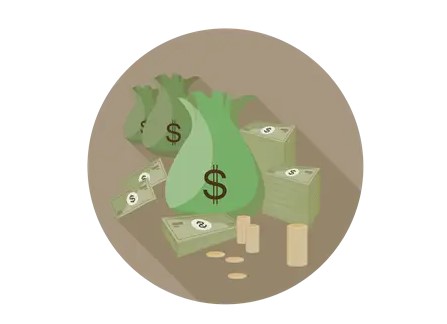 According to feedback from long-time members, it typically takes 3 to 4 weeks for the payment to be processed and credited to your PayPal account.
Alternatively, you can redeem Amazon gift cards instead of withdrawing funds via PayPal.
The payout threshold of $15 may be considered relatively high, potentially making it more challenging to withdraw your earnings quickly. While the availability of PayPal as a withdrawal method is convenient, the 3-4 week processing time for payments, in comparison to faster-paying survey sites, is a drawback.
Overall, the extended waiting period for rewards to be processed and received is quite long and could be considered a disadvantage.
How to join BuzzBack?
To join BuzzBack's survey panel, you must meet specific criteria. Only individuals who are residents of the United States and aged 18 or older are eligible.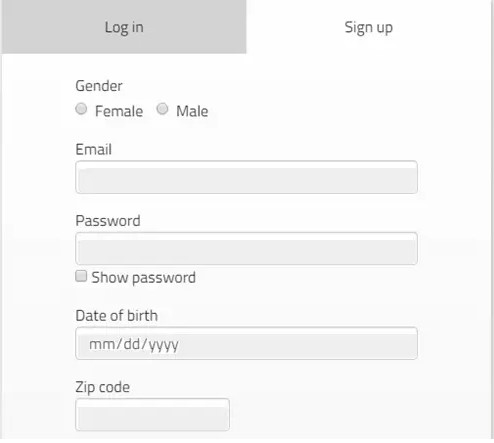 To join, navigate to the bottom of the Buzz Back website and locate the "Sign Up For Online Surveys" link. Clicking on this link will take you to the registration form. Complete the form by providing the required information accurately. Upon submission, you will be prompted to answer profile questions that help build your profile. It's important to answer these questions truthfully, as they are used to determine which surveys are relevant to you.
By following these steps and providing honest information, you can sign up as a Buzz Back's survey panel member.
FAQs
What is the minimum age requirement to join BuzzBack?

To become a BuzzBack's survey panel member, you must be at least 18 years old.

How can I earn on BuzzBack?

The primary method of earning on BuzzBack is by completing paid survey offers. You can also participate in product testing and sweepstakes for additional earning potential.

What is the payout threshold on BuzzBack?

The payout threshold on BuzzBack is $15. Once your account balance reaches this amount, you can request a payment via PayPal or choose to redeem Amazon gift cards.

Is my personal information safe with BuzzBack?

BuzzBack takes the privacy and security of user information seriously. They have measures in place to protect your data and ensure privacy regulations handle it.
See More:
AyuWage – Earn By Browsing Websites With 4 Easy Ways
Earn By Playing Exciting 3D Match Land Android Game
Lucky Dessert Pachinko – Earn by Playing Arcade-Style Game in 2023
BuzzCash Review – Earn by Playing Multiple Mobile Apps & Easy Games In 2023