Introduction
Welcome to this discussion on JustAnswer, a website that offers an opportunity for experts to earn money by answering questions from paying members. JustAnswer has been around for over a decade and has gained a reputation as a legitimate site for those who want to earn money online.
In this conversation, we will look closer at the earning potential, payment system, and application process of becoming a Just Answer expert. If you're interested in becoming an expert or simply curious about the site, read on to find out more.
What is JustAnswer?
JustAnswer is a legitimate website that pays experts to answer various questions. The site has been operating for over ten years, and users have reported receiving payment for their services.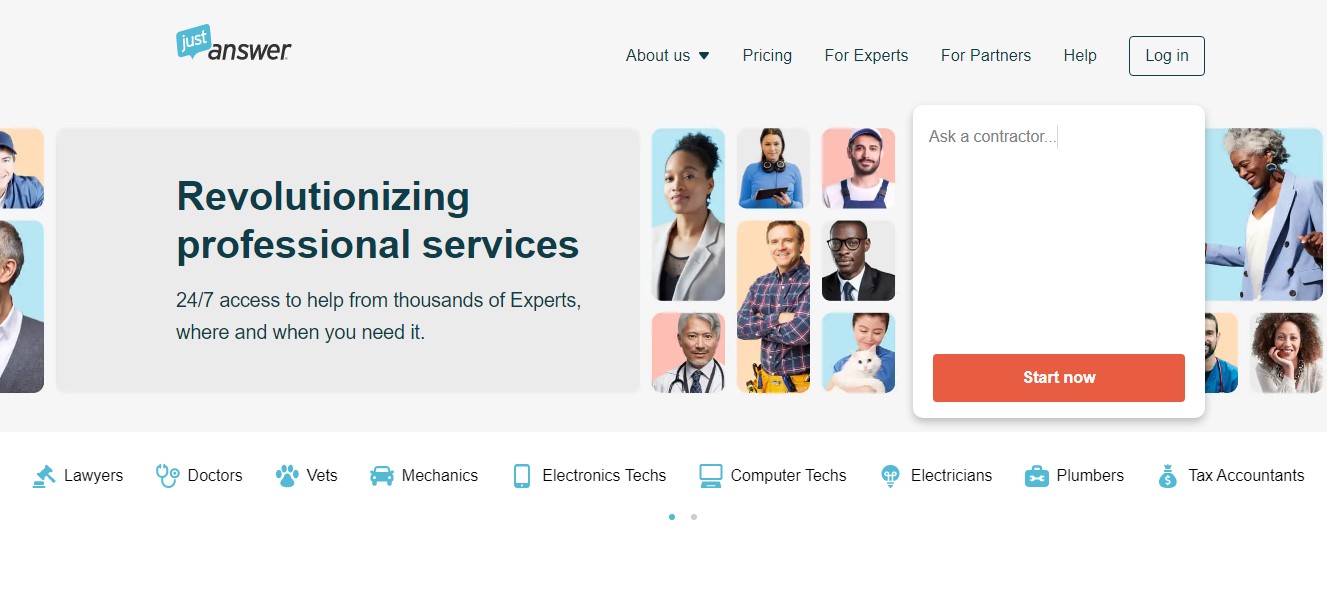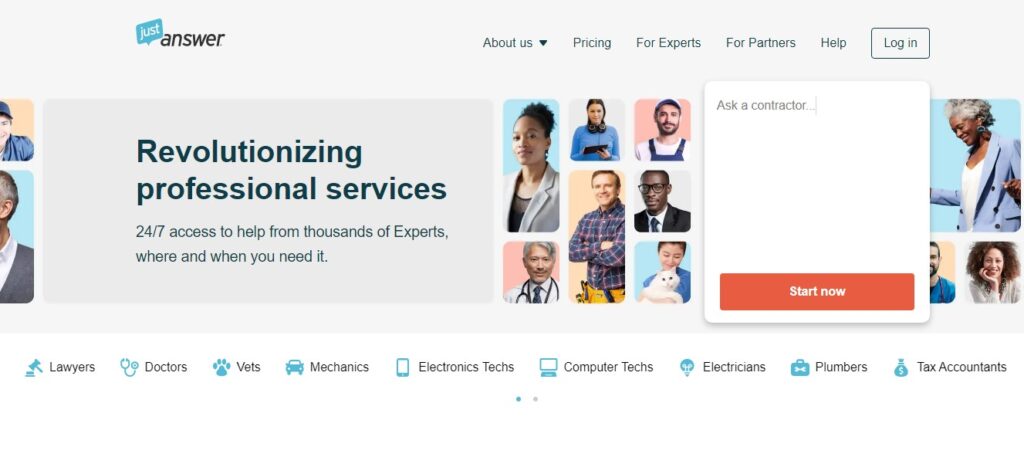 However, the value of joining Just Answer depends on the earning potential it provides. To determine whether it is worth joining, individuals need to assess the earning opportunities in their specific area of expertise, considering factors such as demand, time investment, and potential earnings. Further research and exploration of the site may be necessary to decide whether Just Answer is a good fit for their needs.
How To Join JustAnswer?
JustAnswer operates in various countries, and you can check if it's available in your country by filling out the sign-up form on their website. During the application process, you must provide honest credentials for your chosen speciality, as Just Answer conducts a background check. You will only be accepted as an expert if they discover you provided false information.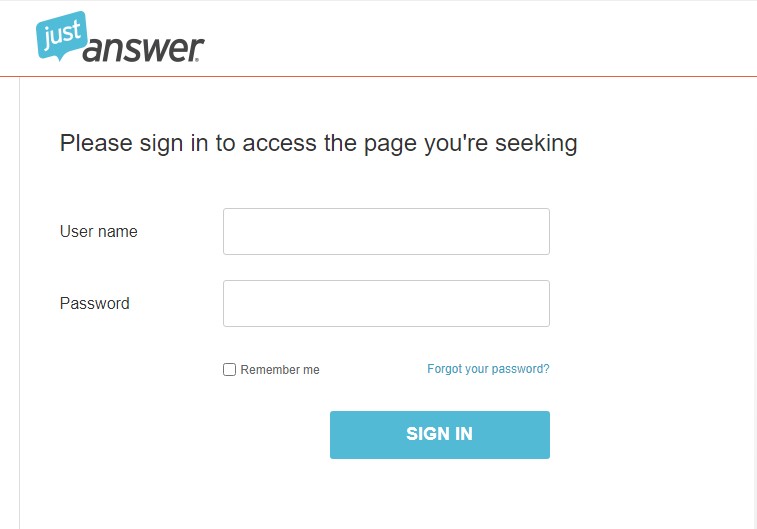 After completing the application form and agreeing to their terms and conditions, you'll receive an email from Just Answer. The acceptance process can take up to two weeks if you live in the US and longer if you're outside the US.
Becoming an expert on JustAnswer requires effort, and the waiting period for acceptance can be long. So, expect to wait to start earning after submitting your application.
How to Make Money Answering Questions From JustAnswer?
To earn from JustAnswer, the only way is to answer questions within your chosen speciality. As a certified expert, you can log in to the site and view available questions related to your area of expertise. When registering, you select your speciality, and Just Answer will only send questions in that area your way.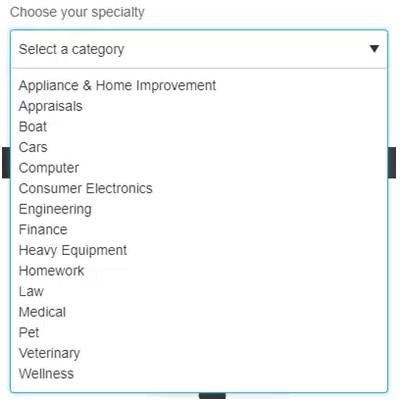 A paying member of Just Answer posts each question, and you will see how much you will be paid for providing the desired answer. Your role is to provide high-quality answers to the best of your ability, and when the customer accepts your response, you will receive payment. The customer does not need to rate the answer for you to get paid, although providing quality answers is crucial.
Once you receive payment, it will be credited to your account balance. You can communicate with the person asking the question during the process to ask for clarifications if needed. Overall, being a real expert in your chosen field and providing quality answers is key to earning on JustAnswer.
How Do You Get Paid From JustAnswer?
You will receive payment for your answers on JustAnswer, credited to your account balance. If you have earned at least $40, you will be paid automatically at the end of the month. However, if you fail to reach the threshold, you must wait another month before being paid. Payments are processed through Hyperwallet, a payout platform created by PayPal. To receive payment, you must create a Hyperwallet and PayPal account. You can withdraw your money from Hyperwallet to your PayPal account or through direct bank transfer. If you live in the US, you can also transfer your earnings to Venmo.
While their payment system is straightforward and convenient, the payout threshold may be considered high for some. Individuals looking for sites with a lower payout threshold may want to explore other options.
It's worth noting that there is one important thing to be aware of with JustAnswer's payment system, which will be explained in the next section.
FAQs
How do I become a JustAnswer expert?

To become an expert, you must fill out the application form on the JustAnswer website and provide credentials for your chosen speciality. JustAnswer will review your application and let you know if you have been accepted.

Is JustAnswer available in my country?

JustAnswer is available in many different countries. When you apply to become an expert, you will immediately see if it is available in your country.

What is the payout threshold for JustAnswer?

The payout threshold for JustAnswer is $40. Experts will only be paid if they earn at least $40 monthly. If the expert does not reach the threshold, they will have to wait until the next month to be paid.
See More:
Answeree Review – Earn Money by Answering Questions (100% Worth It)
MobiRich Review – Get Paid To Receive SMS 100% Easy & Legal
BitcoinGet Review – Earn Free Bitcoins by Watching Videos With 3 Easy Tasks
Solitaire Cash – Earn by Playing Solitaire Games 100% Easy Money