Introduction
Is It Possible to Make Money by watching advertisements? YES, IT IS!!! You can Earn Every minute from Paidwork. Okay; I know. You might be astonished to hear that an entire internet subculture is dedicated to getting paid to watch advertisements. Some people even purchase additional phones and laptops to run adverts continuously on various devices. But you don't have to be that dedicated to earning $3 a minute simply watching ads. You can make a little more cash or a gift card here and there by watching adverts on your computer or phone in your spare time.
What is paidwork.com?
Let's go to the homepage now. When you arrive at this site's homepage, you're greeted with links to their mobile app, which is available in the app store or the Google Play Store. PaidWork is the name of this platform. You can find it at paidwork.com. Scrolling down, we can see that paidwork promises to be the greatest platform for converting your valuable time into money. Paidwork can be a full-time or part-time job for people worldwide, with benefits such as solution-based no flexibility. As long as you have an internet connection and a device, you can earn $3 a minute by watching ads on this site.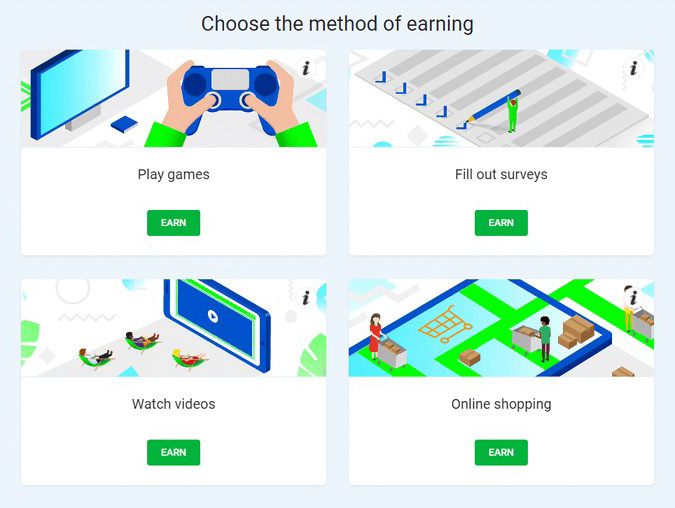 Once again, you can decide how to make money through the paid job. Playing games, completing surveys, watching movies, purchasing online, and creating accounts are all examples of activities.
This is done on a paid basis with no additional taxes or fees. However, there are no earnings limits; you pick how much you earn.
Paidwork Device requirement.
You can do this on any device you choose. It includes your desktop computer, mobile phone, and tablet. I am confident this will work in any country, with no financial commitment required.
How to create Paidwork free account?
If you want to create a free account, you must click on the blue registration icon at the upper right, and you'll be sent to this page where you may sign up.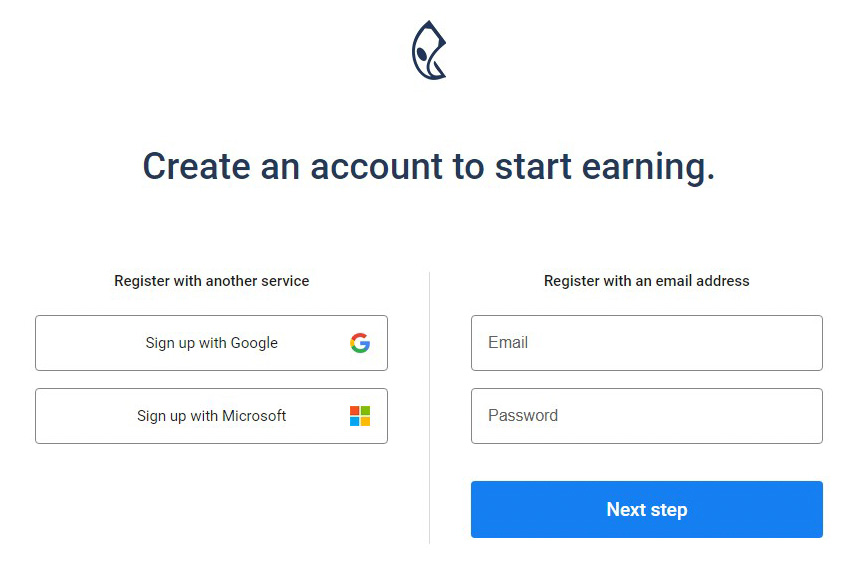 To begin, sign in with your existing Google or Microsoft account, or enter your email address and password. After that, click the blue next step button. You will be directed to a page where you may enter your first and last name and gender. When you click registration, you will buy into your dashboard.
How to make money at paidwork.com
1. Make money by Play Games from Paidwork.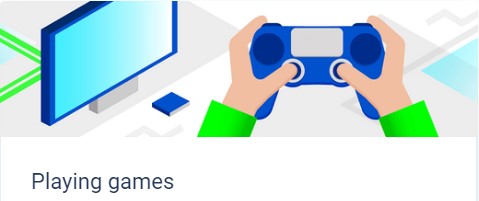 This section includes three advertising partners: Tapjoy, Fyber, and Aye Studios. You can also find these popular offer walls on many other GPT sites. To collect points, you usually must download the game and go to a specific level within 1 or 2 weeks.
2. Make money by Watch Videos from Paidwork.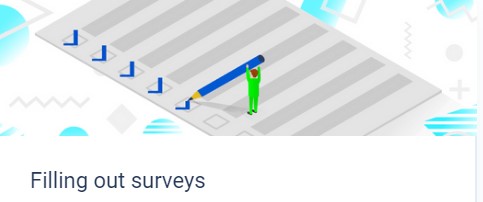 After clicking the green "Start watching" videos button, you can watch a video. It will display automatically the video you have to watch in a pop-up window.
It may show you videos from different categories, such as website advertisements and their content.
For instance, when you choose the "Watching videos" method, you will be redirected to the final monetization page. On this page, you will see a green "Start watching videos" button, current account balance, and tips to help you maximize your earnings.
3. Make money by filling out surveys from Paidwork.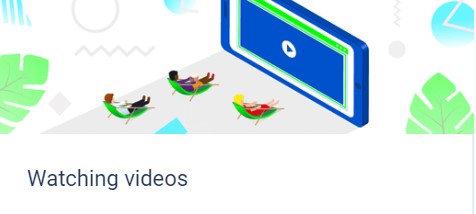 After clicking the green Earn button, you will notice one more big Earn button, and when you click it, the survey will spread in a new window. There is no time limit to complete the survey. You must complete it to acquire the payment. Usually, these are surveys established on sites such as Pollfish and Fyber.
The survey will contain various questions that you simply have to answer. Some may require you to send, for example, a picture of a home pet or other media. When you respond to all the questions, the Finish button should be at the bottom of the survey. After clicking it, the window will close, and the system checks if the requirements have written everything.
4. Make money by Online shopping from Paidwork.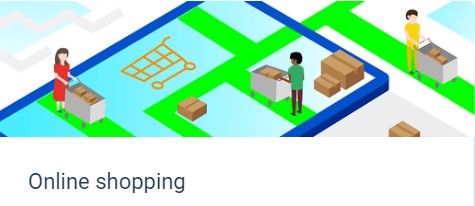 Purchasing products established this earning method online and participating in free trials. To use this method of earning, create an account in various online stores and buy the product for which you want to get your money back. Sometimes you don't have to purchase anything, just create an account in the online store and sign up to try the company's development for free. You will receive the cashback of your purchase directly to your paid work account after completing the required task.
How do You Get Paid From Paidwork?
You can withdraw the money once you reach the minimum $10 (1000 points). There are currently three payment methods: PayPal, bank transfer, and Payoneer. You don't need to add a payment method until you reach the earning threshold. You will not have to pay exchange fees if you withdraw your winnings in US dollars. Otherwise, there is a 5% fee for using other currencies. Before receiving the funds, complete the billing section with your full name, address, and currency. You will also have to provide your ID so Paidwork can protect its system against fraudulent/multiple accounts.
Conclusion.
The software allows you to make quick withdrawals at no cost. You can also exert control over your actions by tracking your daily analytics. You can also invite your friends to earn money on the platform and earn money yourself in the process. So, sign up for this platform immediately and start earning huge. And there you have it! How to earn $3 per minute by watching advertisements.
FAQs
What is the minimum payout threshold?

The minimum payout threshold is $10.

How much can you earn?

There are no earnings limits; you pick how much you earn.

How much can you earn per minute by watching advertisements?

You can earn $3 per minute by watching advertisements.
See More:
DroJob Reviews | 4 Easy Ways To Make Money From DroJob
MoneyTree Rewards App Review | 3 Easy Ways To Make Money Online
MadMoneyGPT Review – 5 Easy Ways To Earn Money From MadMoneyGPT
54 Best Platform To Get Paid To Watch Videos Online in 2022