Introduction
Gamesville is the popular online gaming hub where you can turn your gaming skills into actual money! With a wide range of captivating games and the opportunity to earn GV coins, Gamesville provides an exciting platform for players to have fun and earn rewards. Whether you're a fan of poker, bingo, quick draw, or Solitaire, there's a game for everyone. Redeem your GV coins for cash or gift cards, and enjoy the thrill of gaming while potentially boosting your wallet. Join Gamesville today and unleash your gaming prowess in pursuit of exciting rewards!
What is Gamesville?
Gamesville is a renowned online gaming platform that offers an exciting opportunity to earn money while playing a wide range of captivating games. Please note that membership in Gamesville is currently restricted to individuals residing in the United States, United Kingdom, and Canada.
Players can accumulate GV coins, a virtual currency exclusive to the platform, by participating in the games available on Gamesville. These GV coins can later be redeemed for actual cash or gift cards, providing an additional incentive for players to enjoy their gaming experience.
Gamesville boasts an extensive selection of games catering to various interests and preferences. Players can engage in popular options like Poker, Quick Draw, Three-Eyed Bingo, Magic 21, and Solitaire. Each game offers a unique and entertaining experience, ensuring there's something for everyone to enjoy.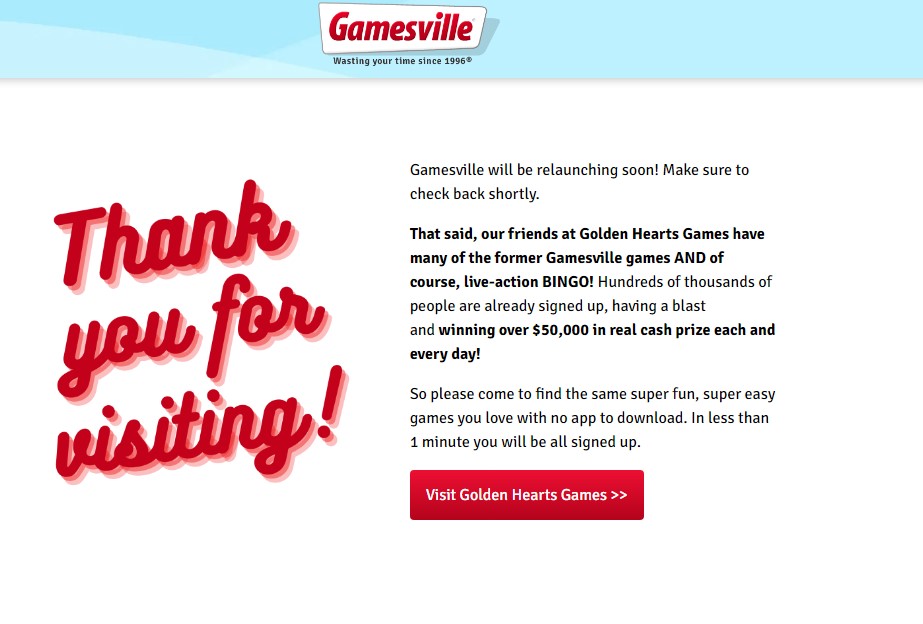 Joining Gamesville is free for all users, allowing individuals to explore the platform and discover exciting games. Gamesville also offers a premium gold membership for those seeking enhanced benefits and opportunities. As a premium gold member, players can enjoy increased earnings and access to a broader array of games, further enriching their gaming journey.
Experience the thrill of gaming and the potential to earn rewards by joining Gamesville, where entertainment and monetary incentives converge in a dynamic online environment. Please remember that current membership limitations apply, and eligibility is restricted to USA, UK, and Canadian residents.
How to Get Started Gamesville?
To begin playing games and earning money on Gamesville, it is essential to meet specific requirements. Firstly, you must be a United States, Canada, or the United Kingdom resident. Once you fulfil this criterion, you can proceed with the registration process.
During registration, you will be prompted to provide your details, including your name, address, password, email address, and date of birth. It is essential to enter this information accurately. After completing the registration form, you must verify your email address and birth date.
Once your registration is complete and your account has been verified, you can dive into the exciting world of Gamesville. Start playing a wide variety of games and begin earning money along the way. The more you play, the more GV coins you accumulate, which can later be redeemed for cash or gift cards.
Enjoy the thrill of gaming and the potential to earn rewards on Gamesville, but remember to comply with all site policies and regulations to make the most of your experience.
How Does Gamesville Work?
To earn from Gamesville, you must actively play games on the site. Depending on the specific games you choose, your earnings will vary accordingly. Two main options are participating in sweepstakes or playing games that only pay if you win.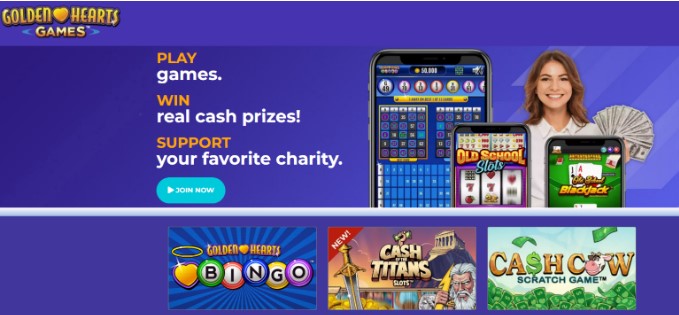 For example, in the game Frantic, you can enter sweepstakes worth $25. On the other hand, in Bingo Zone, you can win money by beating the game itself. If successful, your earnings will be paid to you via a cheque.
Additional games on Gamesville offer sweepstakes as well. For instance, Solitaire provides an opportunity to enter $10 sweepstakes, while Shop Slots offers daily sweepstakes worth $25.
If you wish to access special privileges and enhanced opportunities, you can choose to become a gold member by joining the site. Gold membership costs $2.99 per month or $29.99 per year. As a gold member, you gain exclusive benefits and advantages that regular users do not receive.
Join Gamesville as a gold member to enjoy an enhanced gaming experience and increase your earnings. Remember to take advantage of the various games and options available to maximize your chances of winning and earning on the site.
How can You Earn From Gamesville?
For every game you play on Gamesville, you will earn GV coins. These coins accumulate as you continue playing, and at the end of the month, you can redeem them for cash or gift cards.
The prizes offered on Gamesville range from $5 to $20, which can be claimed as cash or gift cards. If you choose cash as your preferred option, the site will arrange for payment to be sent to you via mail.
In addition to cash rewards, gift cards are also available as a redemption option. These gift cards provide an alternative way to utilize your earnings, allowing you to select from various popular retailers or online platforms.
Take advantage of your accumulated GV coins and choose between cash or gift cards to redeem your earnings on Games ville. Rest assured that the site provides a convenient payment delivery method, including sending cash rewards through the mail.
Gamesville Payment Method
When it came time to redeem your Gamesville GV rewards, you had the choice between claiming a gift card or receiving cash. However, one drawback of Gamesville was the limited options available for cashing out your earnings.
If you opted for cash prizes, they were sent to you by check through the mail. Unfortunately, there were no alternatives for transferring the cash rewards, such as PayPal cash or direct deposit.
Similarly, the selection of gift cards was limited, and they had to be claimed promptly. If you still need to claim a gift card, wait until the next opportunity.
The minimum payout threshold varied between $5 and $20, depending on the specific reward. Once you reach the minimum amount, you can redeem your earnings at the end of the month. The payment methods for cashing out were limited to gift cards or receiving a cheque.
While Games ville offered the option to redeem your GV rewards for gift cards or cash, it is essential to note the limitations regarding available cash-out methods and the time-sensitive nature of claiming gift cards.
FAQs
Can I play Gamesville on my mobile device?

Yes, Gamesville is designed to be compatible with various devices, including mobile phones and tablets. You can access and enjoy the games on Gamesville through their mobile-friendly website or potentially through a dedicated mobile app.

Is Gamesville free to play?

Yes, joining Gamesville and playing their games is free of charge. However, they also offer a premium gold membership option that provides additional benefits and privileges for a monthly or yearly fee.

How can I redeem my GV coins for cash or gift cards?

At the end of the month, you can redeem your accumulated GV coins for cash or gift cards. The available cash out options may include receiving a cheque by mail. Gift cards can be selected from a range of options. Make sure to check the available options and follow the redemption process outlined on the Gamesville website.

What if I have further questions or issues?

If you have any additional questions or encounter any issues while using Gamesville, they typically provide customer support services. You can reach out to their support team through the contact information or support channels provided on their website.
See More:
Daily Status Earn Money App – Earn 100% Easy By Posting Or Viewing Status
Everve – Earn By Completing Various Social Media 100% Easy Tasks
BuzzBack – Earn by Easy Surveys, Sweepstakes, & Product Testing in 2023