Introduction
Welcome to G2 platform, the go-to platform for software reviews and insights! Whether searching for the perfect business software or sharing your expertise, G2 is here to connect you with a community of software enthusiasts. Discover authentic user reviews, gain valuable insights, and contribute your experiences to help others make informed decisions. Join our platform to explore the software world, connect with professionals, and be part of a dynamic community dedicated to empowering businesses through honest and credible reviews. Start your journey with G2 today and unlock the power of software knowledge.
What is G2 Platform?
G2 is a legitimate website that offers helpful reviews of various software products to assist individuals in finding the right software for their business needs. It provides an opportunity for users to earn by writing software reviews. However, before determining whether G2 is a worthwhile platform for earning, it is important to understand its operational mechanisms. Evaluating the earning potential and the amount of time and effort required to earn from G2 is crucial.
Make Money By Writing Reviews From G2 Platform.
The primary way to earn from G2 Platform is by writing reviews of different software products. It's important to note that G2 values genuine experience, so you should only review software you have used and are familiar with.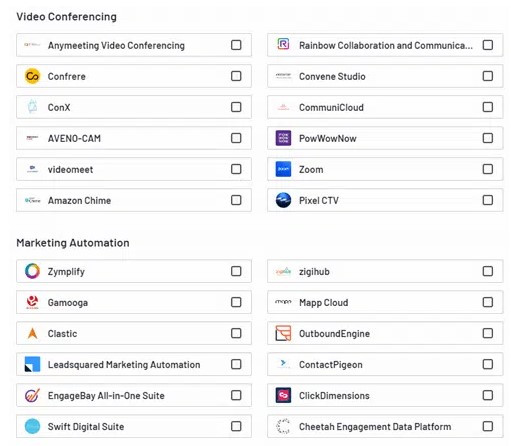 To begin the review writing process, visit the G2 website and click on the "Write Review" link. You will then be prompted to select a software category. Ensure that you choose a category in which you have substantial knowledge.
Once you have chosen a category, you will see a list of available software to review within that category. Select a software product you have experience with and click on it.
If it is your first time writing a review for G2 Platform, you will be asked to log in to the member dashboard. The registration process for becoming a reviewer will be discussed later.

You will be directed to the review dashboard if you have previously written reviews for G2. Fill out all the review fields, which may take around 10 minutes. It is crucial to provide your honest opinion about the software you are reviewing, whether positive or negative. Your review aims to offer others an authentic perspective on the software.
Once you have completed the review, submit it for review by G2. If it meets their standards, your submission will be accepted. However, acceptance of your review does not guarantee payment.
Whether or not you receive payment is at the discretion of G2. If G2 considers your review highly valuable and capable of assisting many individuals, they will compensate you. The subsequent section will cover the rewards you can receive for writing reviews.
That is the general process. It is relatively straightforward, but not all reviews you write will automatically result in payment. Your ability to write effective reviews will ultimately determine your success, based on my experience.
How do you get paid From G2 Platform?
G2 Platform does not provide specific details on the payment method for approved reviews. However, based on the information I found, the reward for an approved review is a $10 gift card. G2 solely offers gift cards as compensation, so if you aim to earn cash, this may not be your ideal platform. I recommend exploring other top websites that offer payment via PayPal if cash earnings are your goal.
How to join G2 Platform?
While G2 Platform does not explicitly specify the countries where it is available, it appears to be accessible worldwide. You can sign up as a reviewer on G2 regardless of your location.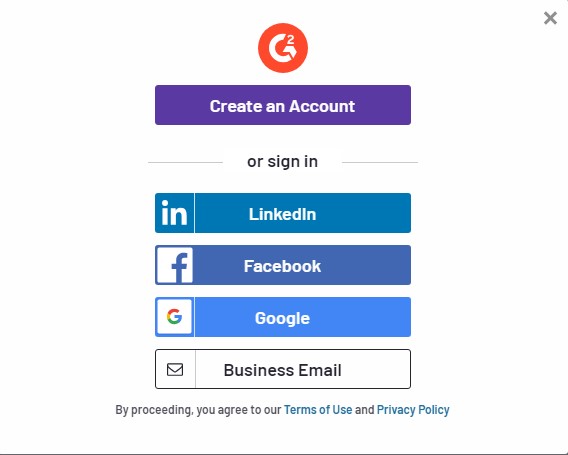 To become a G2 reviewer, you must use a business email or LinkedIn profile. It's important to note that the site may not accept regular Gmail accounts.
G2's requirement for a business email or LinkedIn profile will ensure that their contributors possess the necessary expertise and knowledge to provide credible reviews. By having reviewers with professional profiles, G2 aims to enhance the credibility and reliability of the studies, as they are authored by professionals or experts in their respective fields.
FAQs
What kind of software can I review on G2?

G2 covers a wide range of software categories, including but not limited to business software, marketing tools, project management software, customer service software, and more. You can review software that you have personally used and have experience with.

How do I become a G2 reviewer?

To become a G2 reviewer, sign up on their website using a business email or LinkedIn profile. This helps establish your professional credentials and expertise in the software industry.

Is G2 available worldwide?

While G2 doesn't explicitly state the countries where it is available, it appears to be accessible worldwide. Users from different locations can sign up and contribute as reviewers.

Can I review software products that I have not used?

No, G2 emphasizes the importance of genuine experience. You should only review software that you have used and have firsthand knowledge of to maintain the platform's credibility.
See More:
Earn By Playing Ducky Crush Android Game in 2023
Earn By Playing Mega Pinball 3D Flipper Easy Android Game
WinMax Reward App – Earn 100% Real Money by Playing Sponsored games