Introduction
In today's online world, many people want to work from home and make money effortlessly. Did you know you can Earn Money Surfing The Web? This article explores ten simple and legit ways to make money from home without selling your data. It's all about sharing your opinions and being part of market research.
How to Earn Money Surfing The Web
Here are ten legit ways to get paid to surf the web during your spare time.
1. Earn Money Surfing The Web From Swagbucks
Swagbucks is a popular platform offering diverse ways to make money online. Upon free sign-up (with a bonus), you can earn points, known as Swagbucks or SBs, through surveys, games, video-watching, and online shopping. Swagbucks, your default search engine, lets you accumulate SB as you surf the web. The browser extension simplifies this process.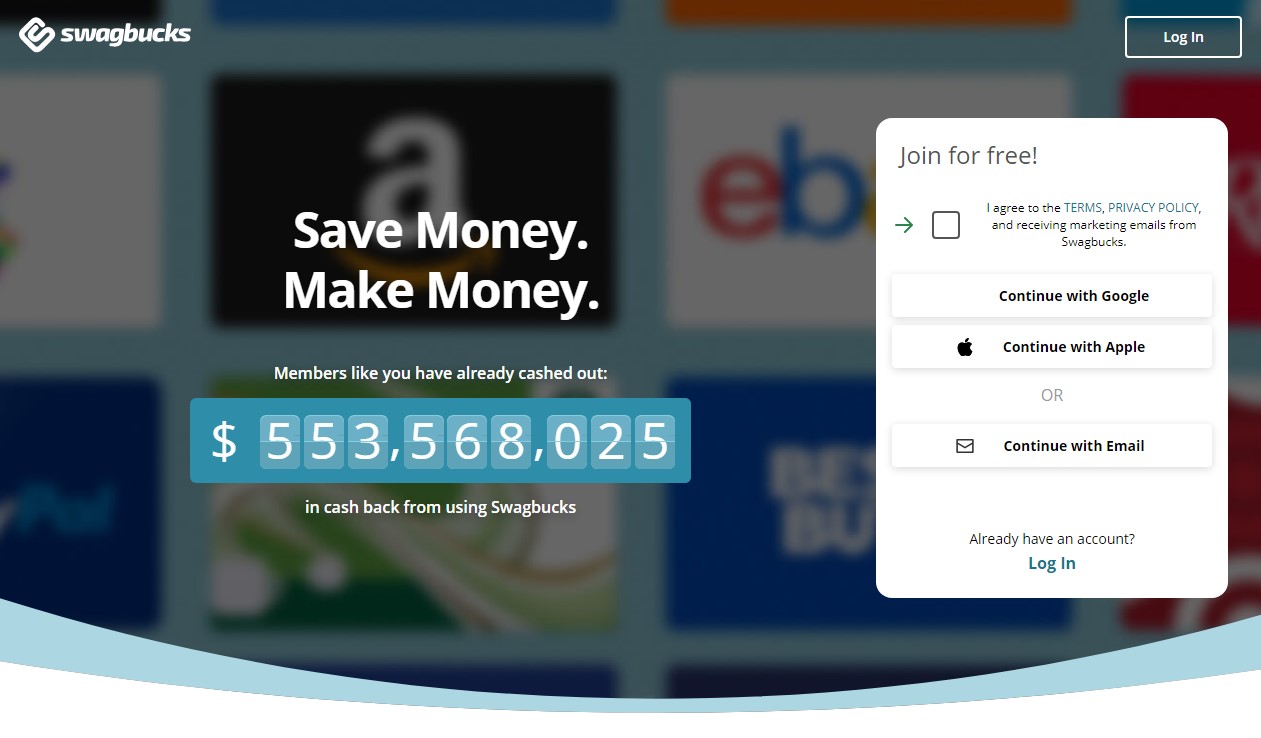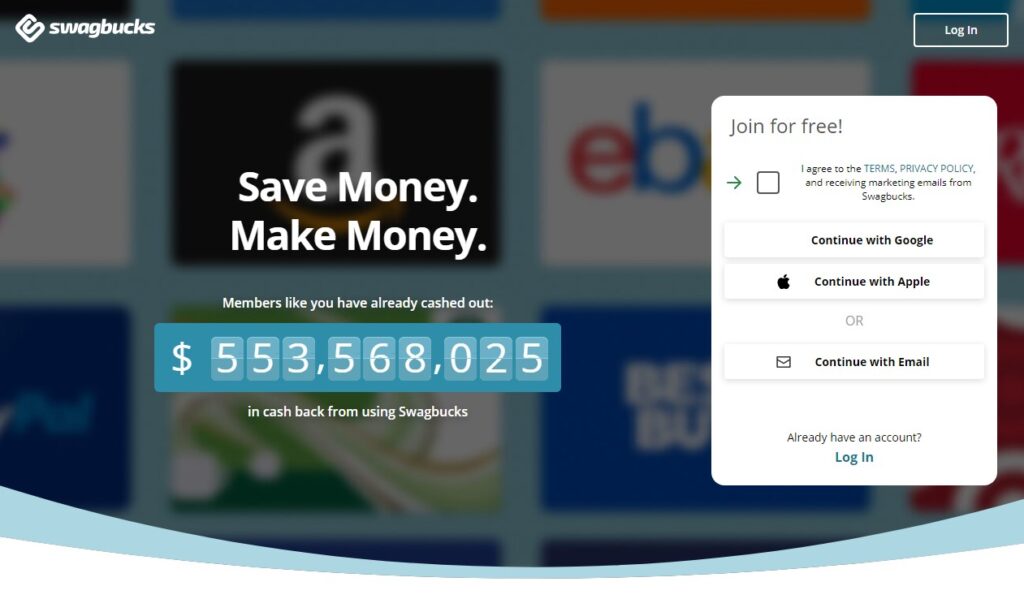 Shopping online through Swagbucks at partner stores also rewards you with cashback. Install the browser button to receive notifications about participating websites and earn cashback on purchases. Your earnings depend on your activity across various methods, with greater diversity resulting in higher revenues.
Accumulated SB can be redeemed for gift cards or cash through PayPal, making Swagbucks a favourite for those looking to make extra cash effortlessly while browsing the internet.
2. Earn Money Surfing The Web From InboxDollars
Much like Swagbucks, InboxDollars provides a hassle-free way to earn money while browsing the web. By connecting users with partner brands for product testing and feedback, InboxDollars allows individuals to earn cash by reading emails, taking surveys, playing games, and receiving gift cards from major brands like Netflix and Target.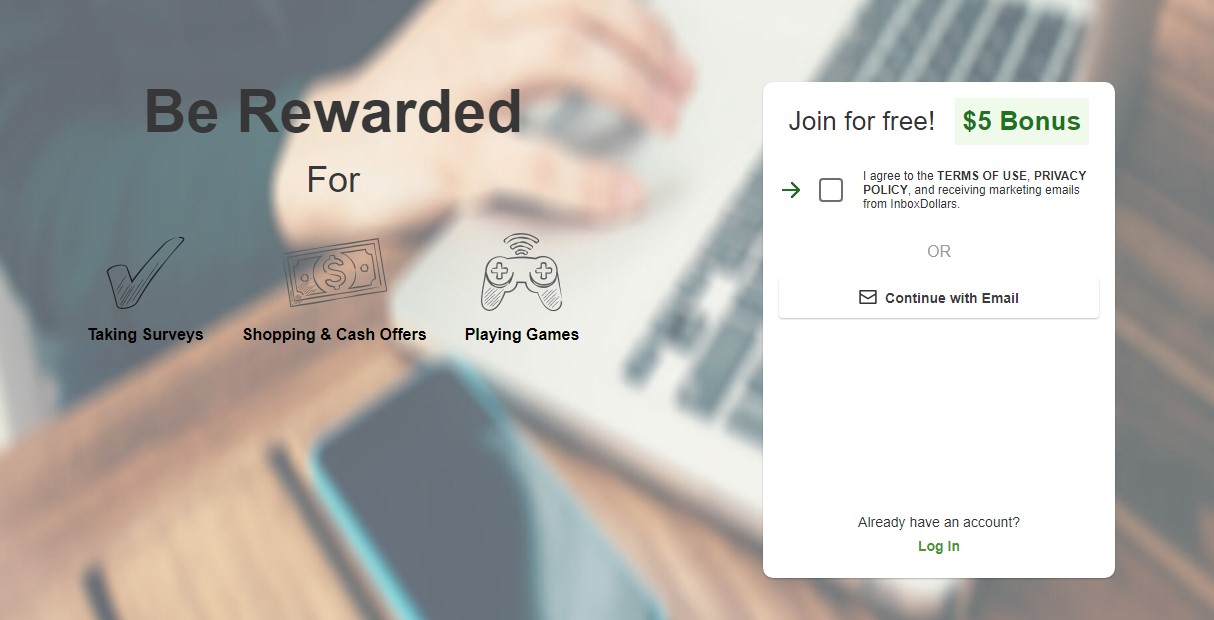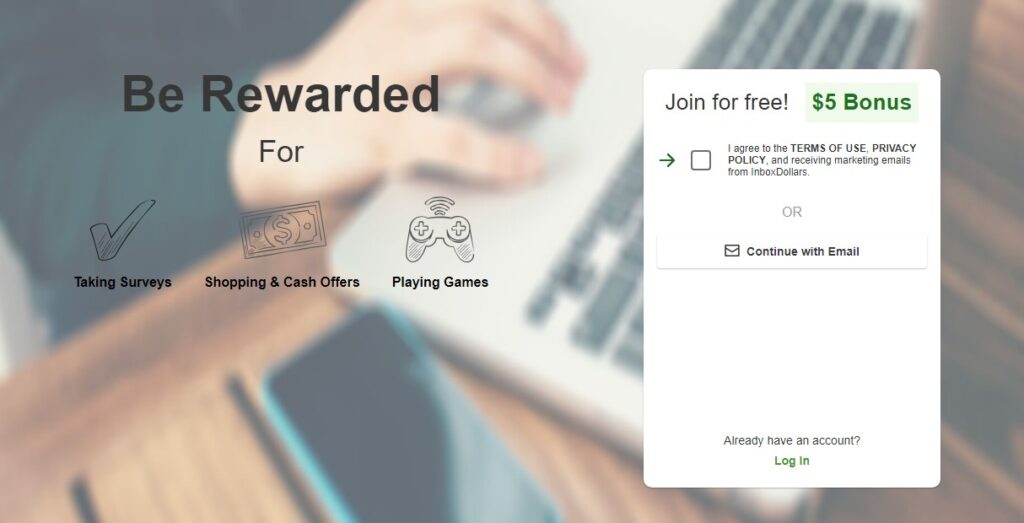 Established in 2000, InboxDollars has distributed over $80 million in cash rewards to users for completing simple tasks. Boasting thousands of positive user reviews on platforms like TrustPilot, Google Play, and iTunes, it has also earned a spot among Forbes' top five apps for making extra cash. Additionally, new users receive a $5 bonus just for signing up.
3. Earn Money Surfing The Web From Microsoft Rewards
Microsoft Rewards allows users to accumulate points by simply surfing the web, shopping online, and taking quizzes. Logging into your account on any device and using the Bing search engine can earn up to 600 monthly points based on your browsing activity and level. These points can then be exchanged for gift cards or donated to charity.


According to Microsoft Rewards, it takes 5,000 points to redeem a $5 gift card. While the earnings might not be substantial, it provides a way to make a little money from activities you're likely already doing.
4. Earn Money Surfing The Web From MobileXpression
MobileXpression allows individuals to earn by granting access to their mobile browsing data for market research. While protecting personal or sensitive information, users can install the MobileXpression app on their mobile devices and receive five reward points weekly. These points can be redeemed for a $5 gift card with just 30 points or, for a better value, wait until you reach 50 points.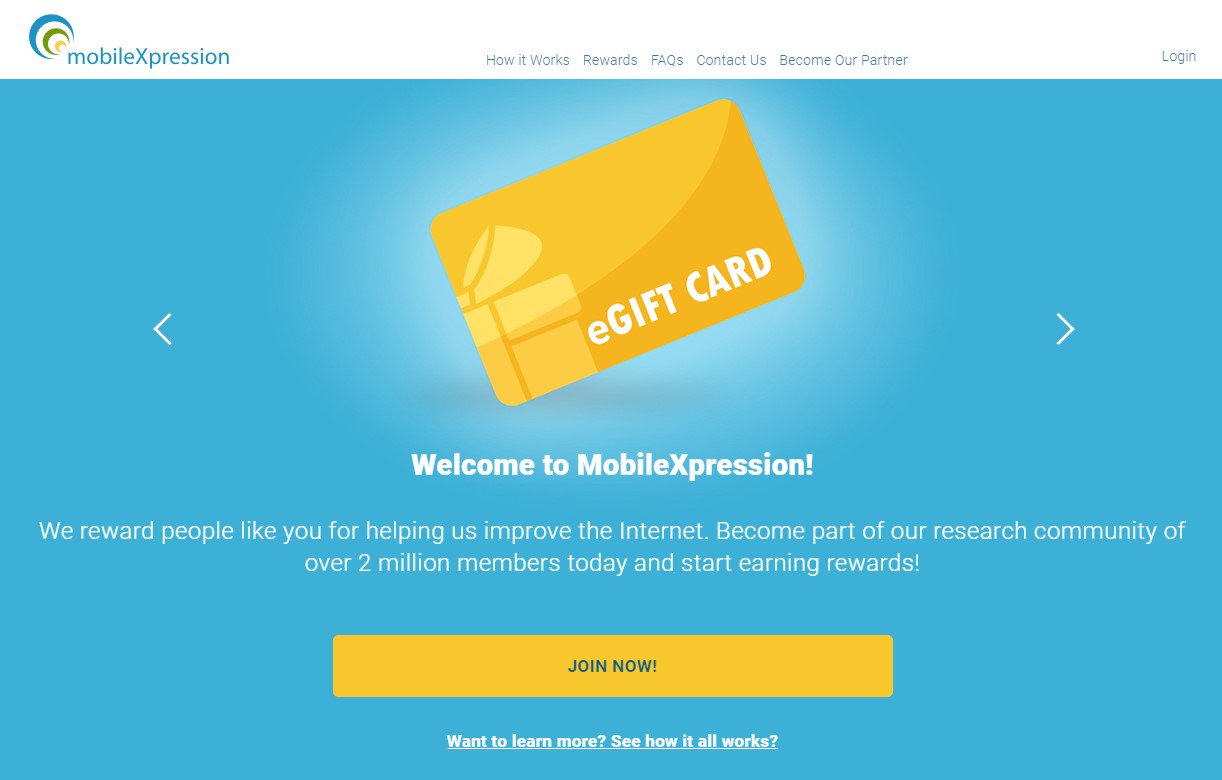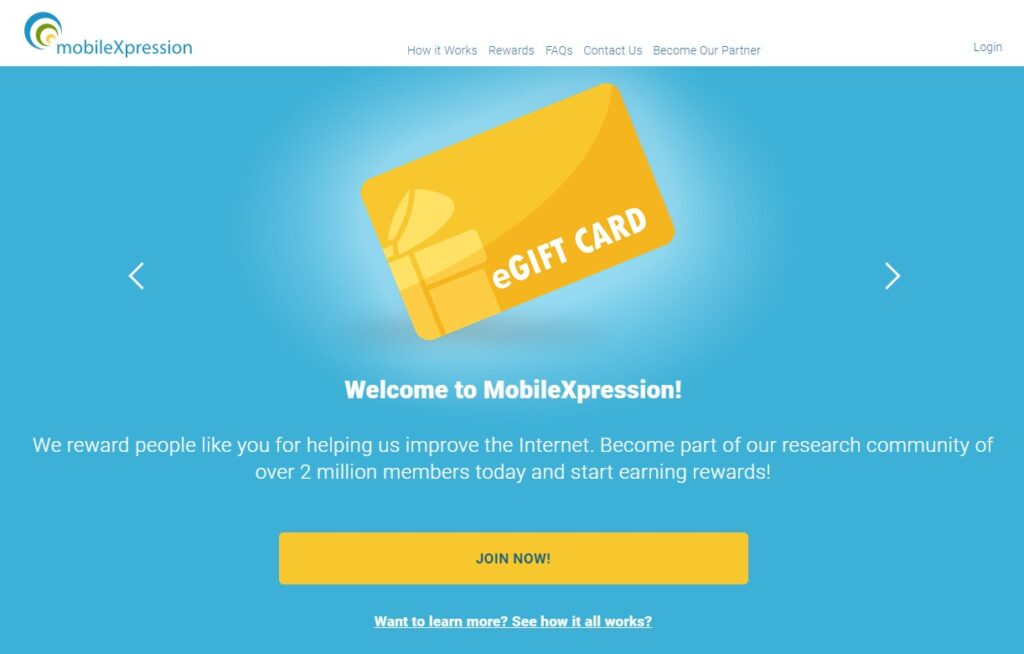 By waiting for 50 points, you can earn around $50 in gift cards annually, with various options, including popular ones like Amazon. MobileXpression is a straightforward method to effortlessly make gift cards and get paid for web surfing, requiring minimal effort beyond installing the app and occasionally claiming points.
5. Earn Money Surfing The Web From Nielson Computer & Mobile Panel
Nielson, renowned for its extensive market research in the TV industry, now extends its reach with the Nielson Computer & Mobile Panel. This program allows you to voice your opinions by downloading their app on your phone, computer, or tablet. Every day, online activities such as watching videos, playing games, and engaging on social media contribute to demographic research, earning you points.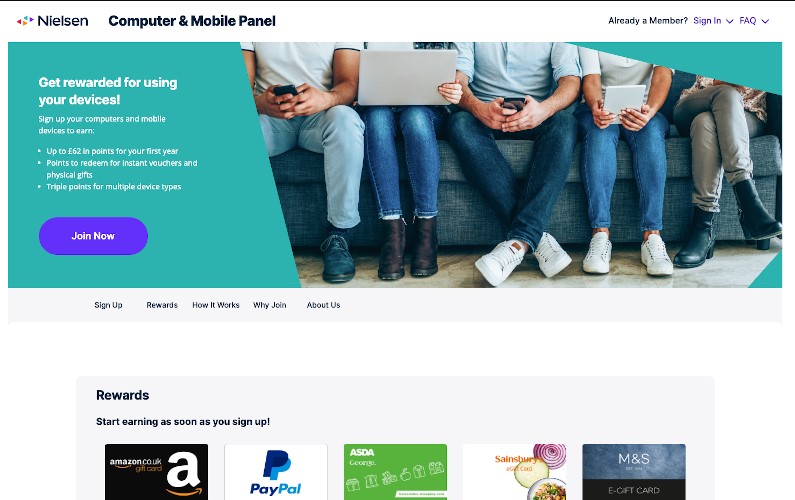 These points can then be exchanged for sweepstakes entries into a $10,000 monthly giveaway, instant win game tokens, and gift cards from popular retailers like Walmart, Amazon, Google Play, PayPal, and more. While it's not a get-rich-quick scheme, users can expect to earn an average of $60 annually by participating in the program.
6. Earn Money Surfing The Web From MyPoints
MyPoints is a well-known platform that incentivizes users for everyday activities, including internet browsing. This platform pays participants in points for tasks they already routinely engage in. Users can unlock even greater earning potential by completing various activities and utilizing MyPoints for web browsing.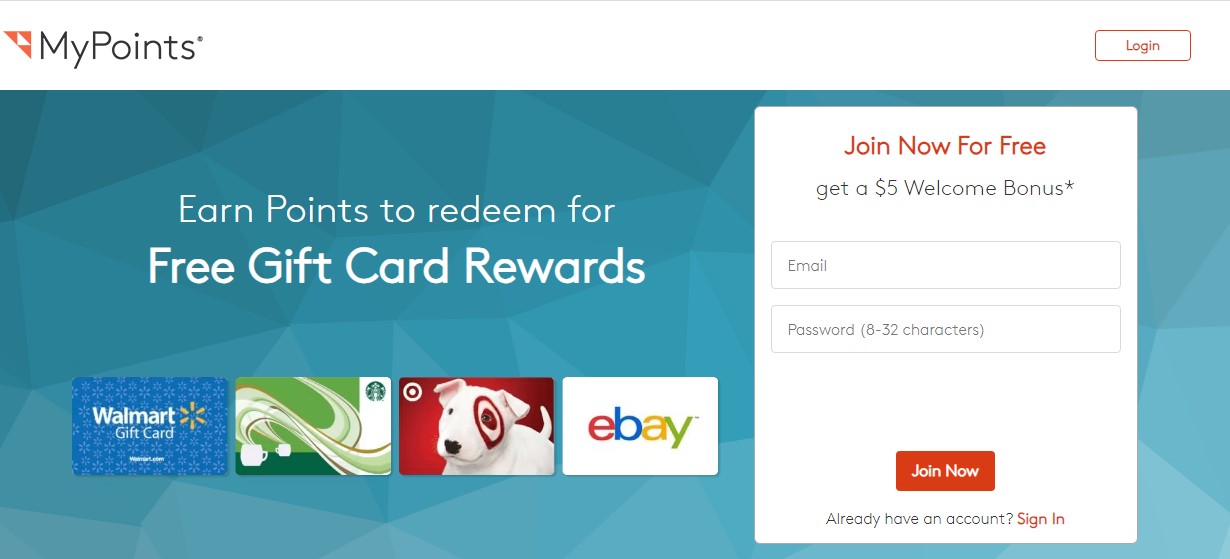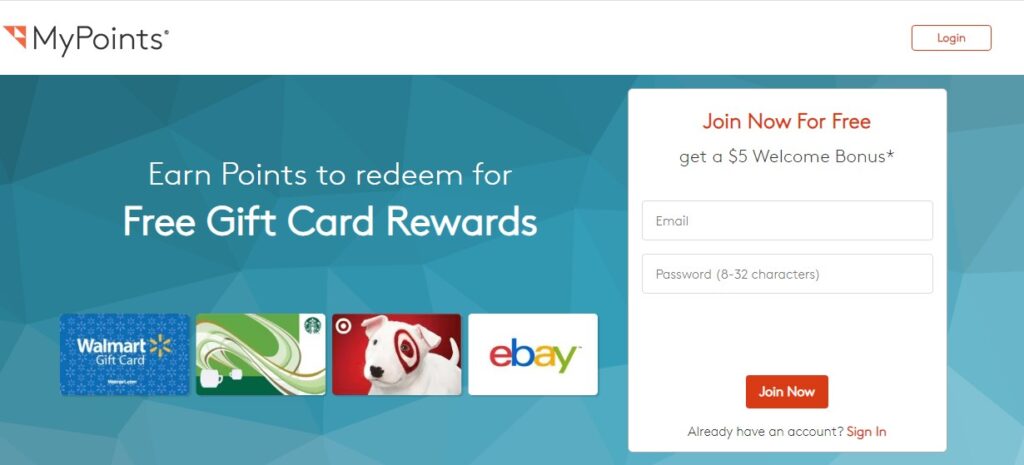 Accumulated points can be exchanged for rewards, such as gift cards to popular destinations like Amazon or Visa. To sweeten the deal, new users receive a special $10 welcome bonus upon setting up their free MyPoints account.
7. Earn Money Surfing The Web From Qmee
The Qmee app opens up earning opportunities for users, providing a chance to make money or enjoy discounts by answering surveys. Tailored online market research surveys are offered based on users' demographic profiles, making it an accessible option for students, stay-at-home parents, or anyone keen on sharing their opinions for some extra pocket money. The app is free to use, with no initial investments required.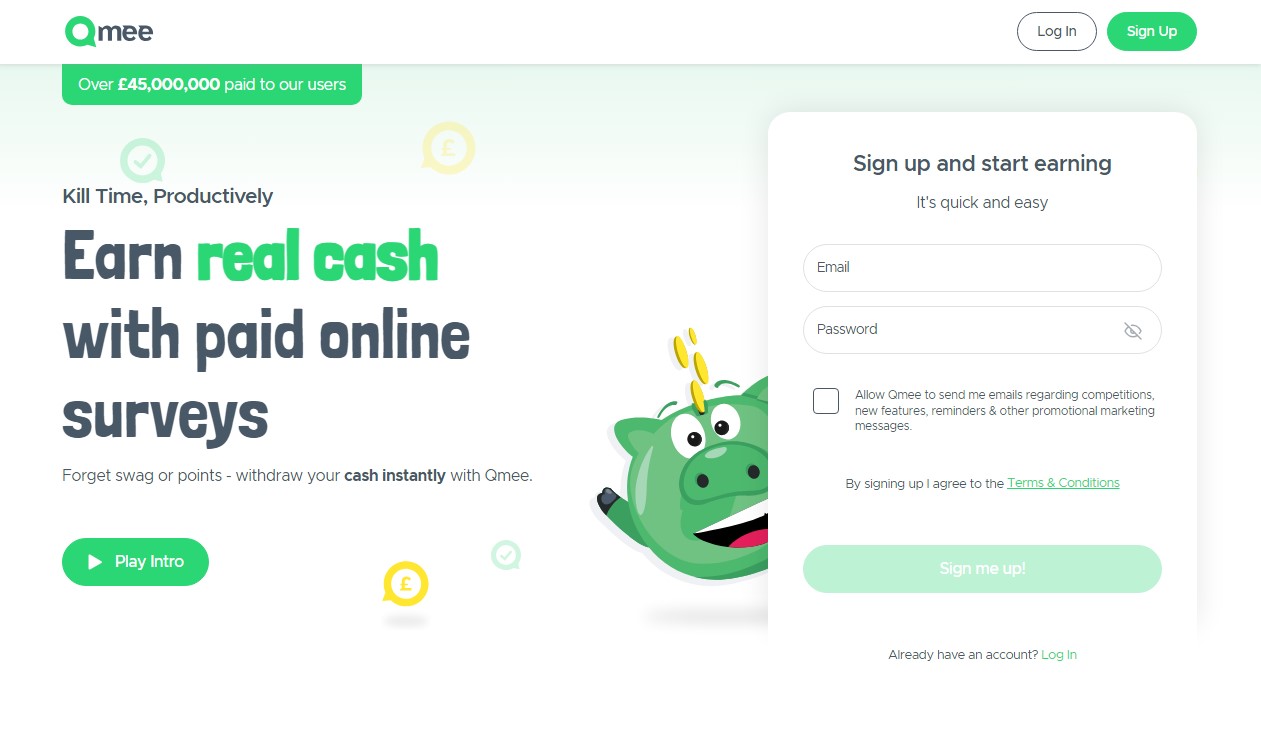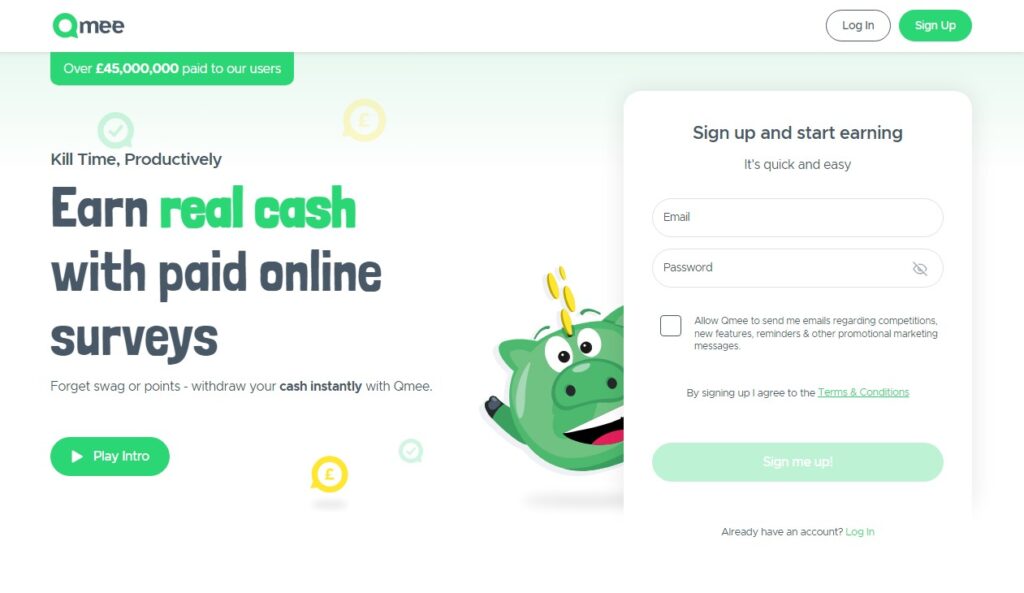 Qmee goes beyond surveys, offering stress-free avenues for making money through online games. Users can download selected games and get paid for playing, adding a fun dimension to the earning experience.
8. Earn Money Surfing The Web From Survey Junkie
Survey Junkie is a paid survey platform designed to reward users for contributing to market research. By sharing their opinions, users assist companies in making crucial decisions and shaping products and services based on consumer preferences. The Survey Junkie app facilitates the completion of surveys, and users can redeem earned points for cash through PayPal or gift cards from partner brands.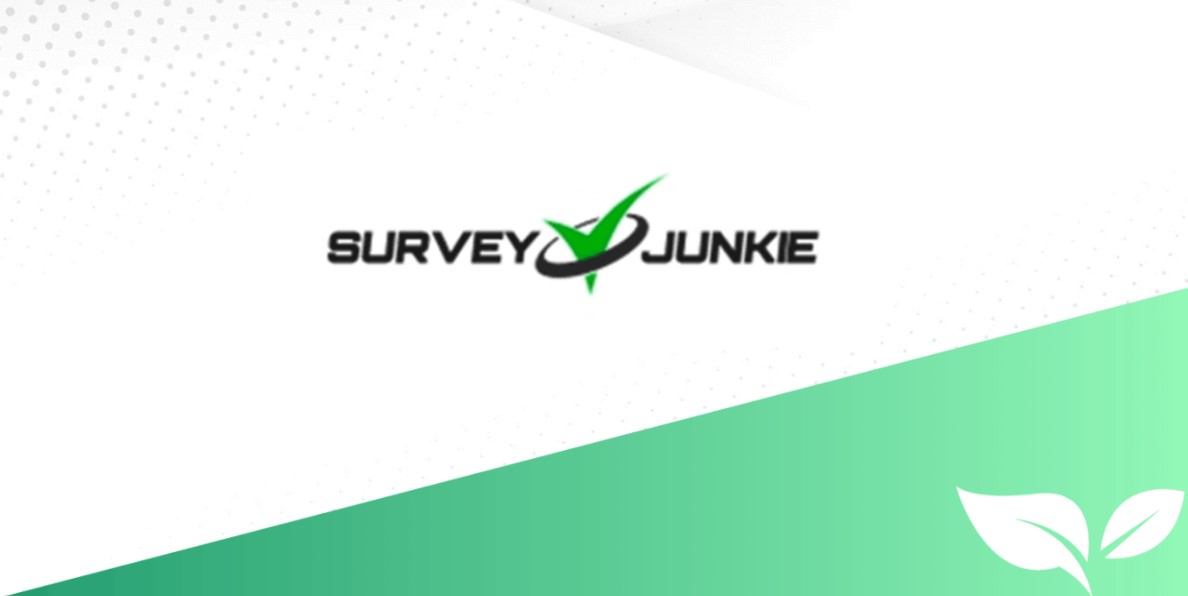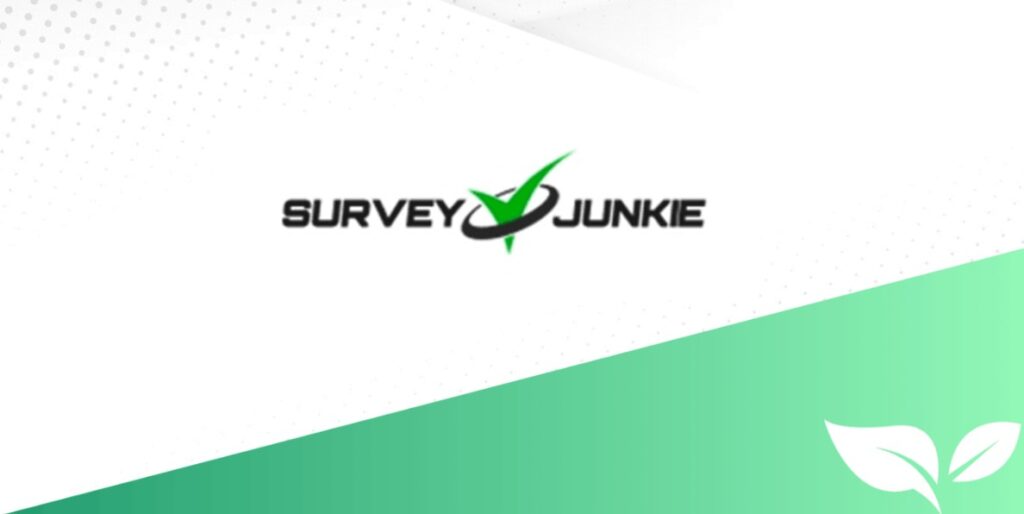 Users are offered surveys that align with their demographic information to ensure relevance. Survey Junkie respects user privacy, de-identifying personal information before submission to companies and ensuring that user identities remain confidential throughout the process.
9. Earn Money Surfing The Web From Ask Wonder
If you excel at internet research, Ask Wonder presents a lucrative opportunity. Proficient researchers can earn up to $2,000 monthly by providing well-researched answers with credible references to questions on the central dashboard. Researchers have the flexibility to choose the questions they want to answer.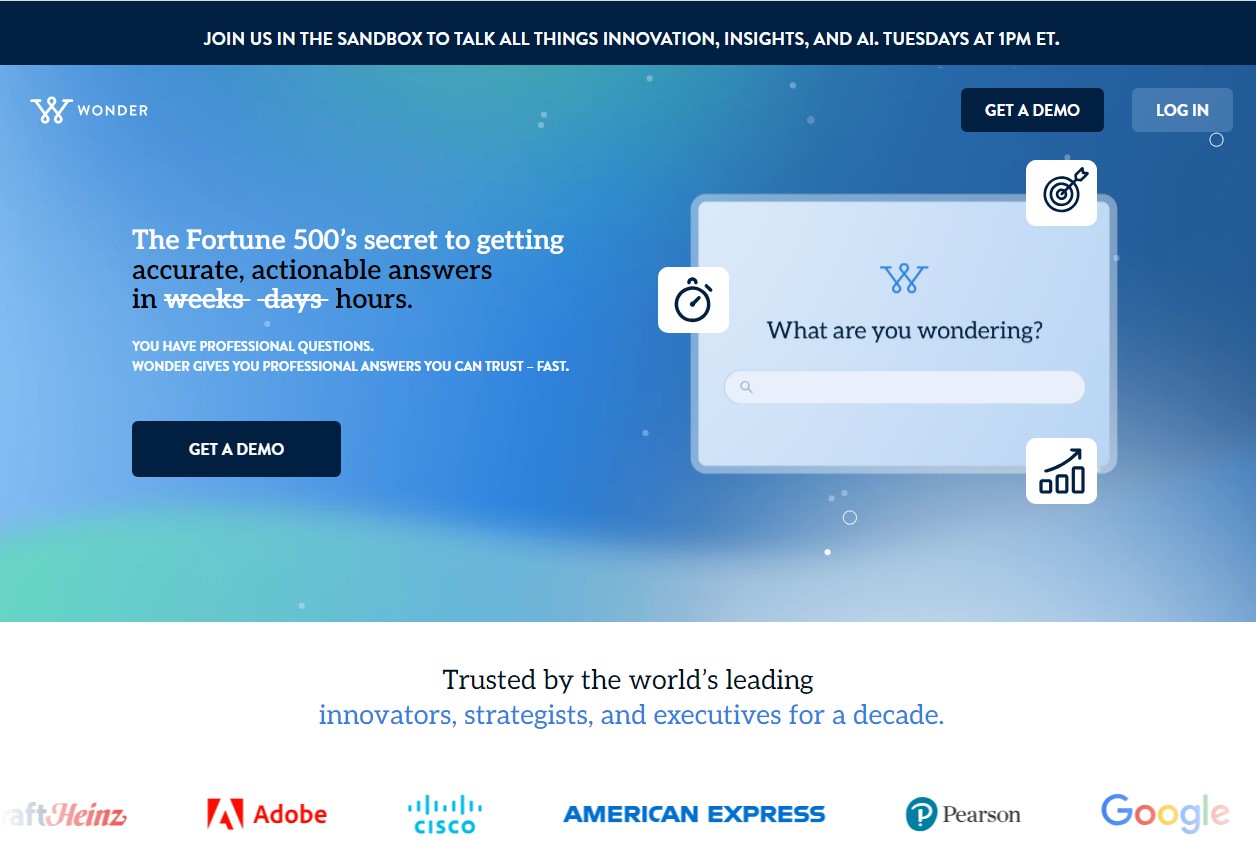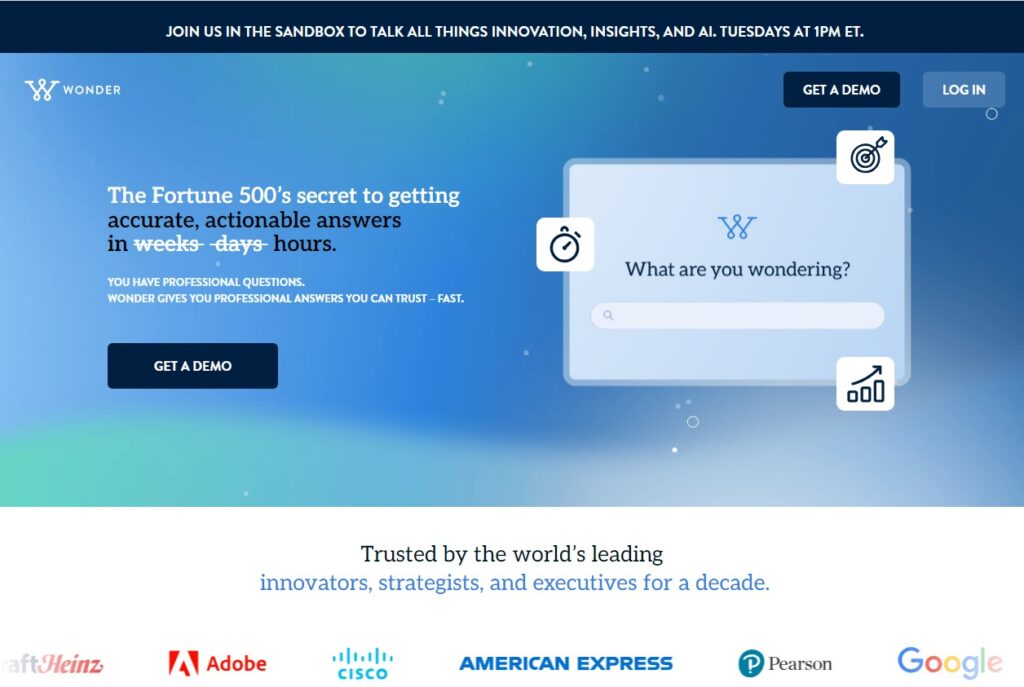 To qualify, researchers must hold a bachelor's degree to demonstrate their ability to research topics and thoroughly provide concise, well-written responses. While Ask Wonder is not currently accepting new applicants, interested individuals can bookmark their site to stay informed about future openings.
10. Earn Money Surfing The Web From Prime Opinion
Prime Opinion is a platform to Earn Money Surfing The Web that compensates users for sharing information about their shopping habits, political thoughts, or even mundane topics like preferred washing liquids. Users can earn extra cash simply by voicing their opinions, and a notable perk is the free $5 bonus offered upon signing up, providing a compelling incentive for potential users.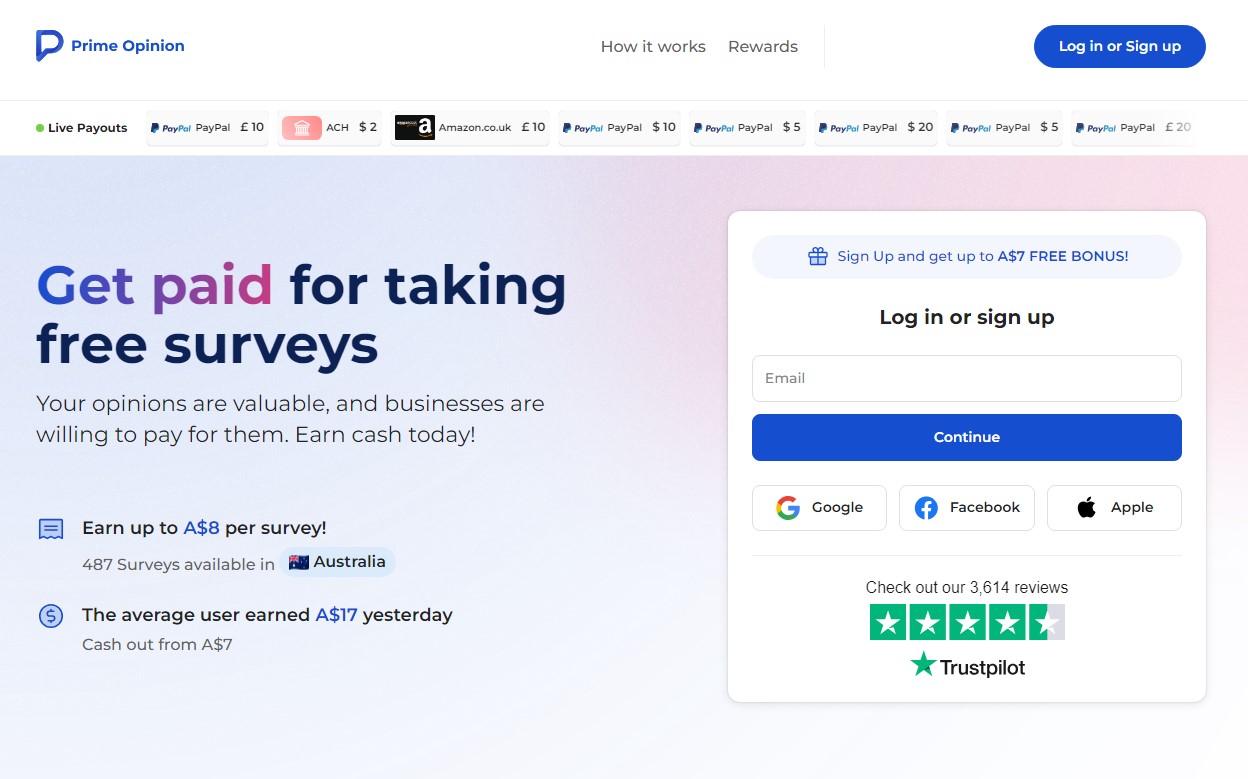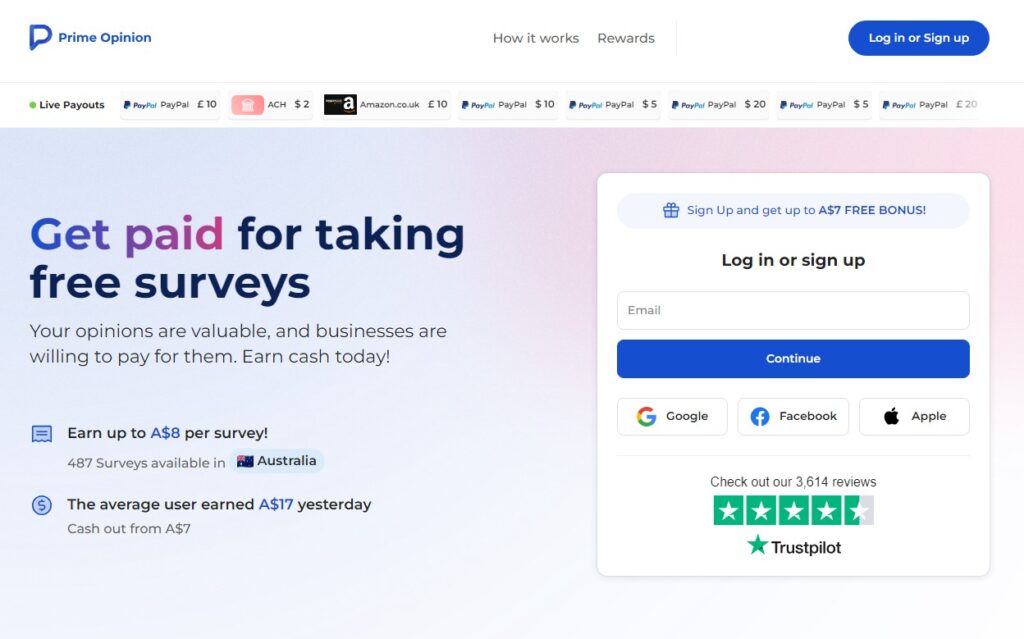 What sets Prime Opinion apart is its claim to pay up to 150% more than other survey sites for valuable user feedback. Payments are processed swiftly, typically within 30 minutes of completing a survey. Users have the flexibility to filter search results to find the most lucrative surveys. Additionally, Prime Opinion engages users with a monthly leaderboard contest, where top earners can win extra points or prizes through a draw.
See More:
5 Best Apps That Offer To Earn Money By Reading News
7 Best Websites To Get Paid To Read Books in 2024
Top 10 Websites You Can Earn Listening To Music in 2024