Introduction
In today's digital age, staying informed about the latest news has never been easier. What if we told you that you could stay up-to-date with current events and earn some extra cash in the process? It's possible, thanks to various apps that reward users for simply reading the news, I told you about 5 Best Apps That Offer to Earn Money By Reading News. Whether you're a news enthusiast or looking to make pocket money during your daily news fix, these apps provide a unique way to monetize your reading habits. Let's delve into the five best apps that offer a seamless blend of information and income.
1. Earn Money By Reading News From BuzzBreak
BuzzBreak News stands out as a news platform offering a chance to earn money simply by reading its news articles. You can make money by engaging with news content on their website through your Android phone. Notably, you can request a cash out with a low threshold, starting as little as $0.02, and receive your earnings through PayPal.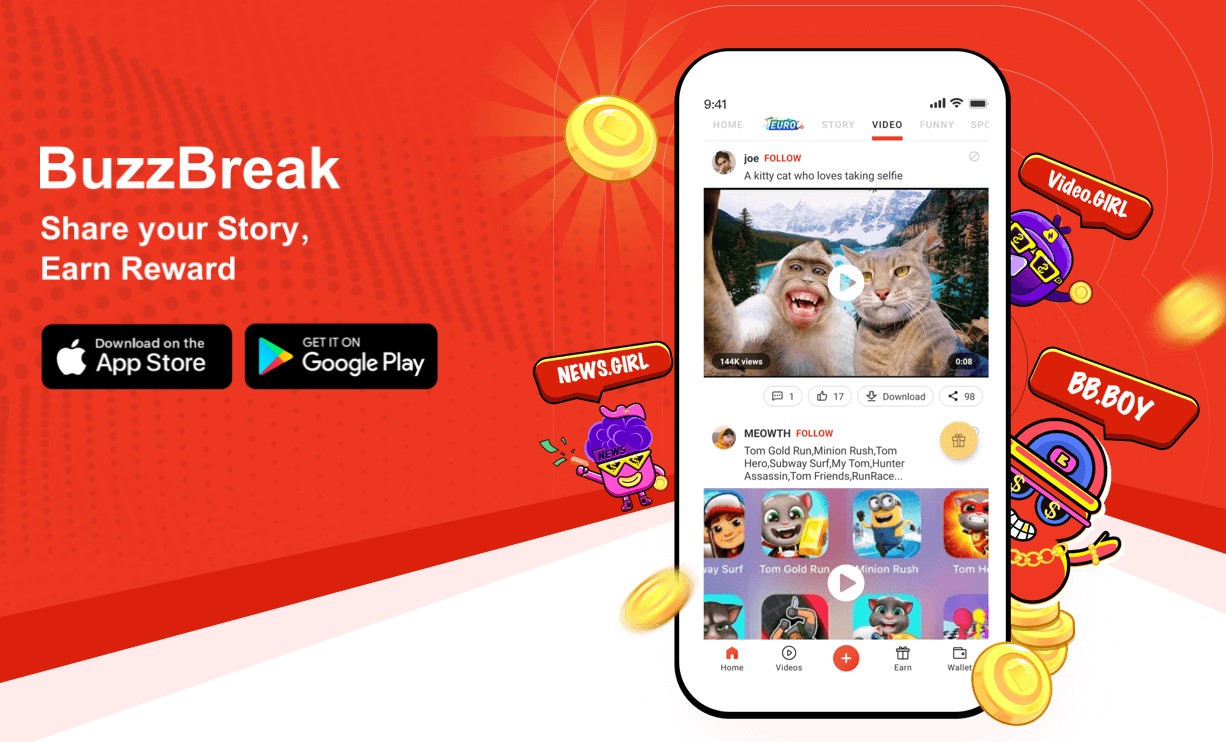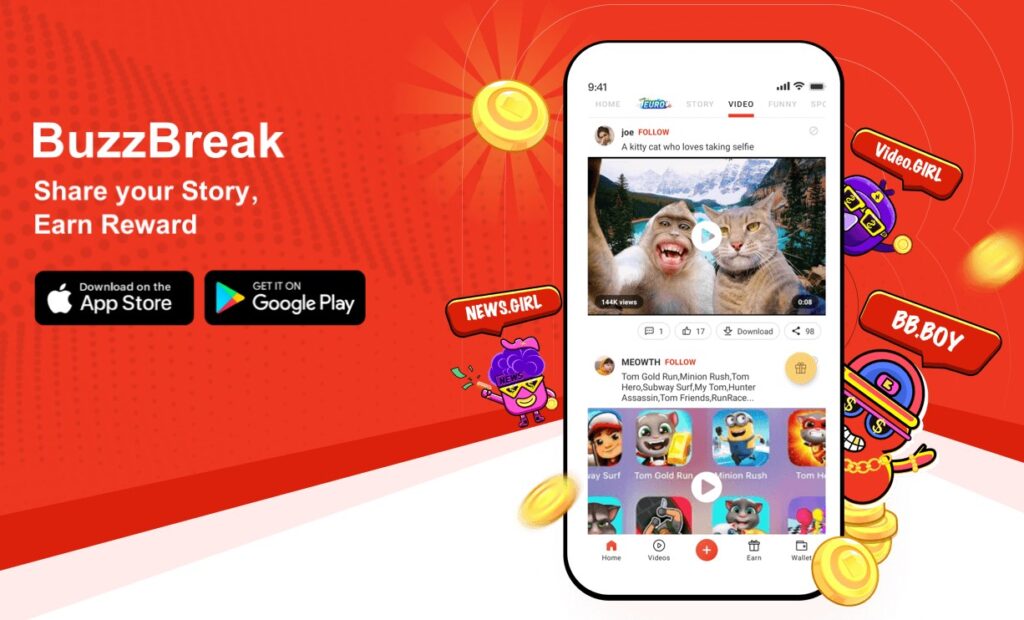 2. Earn Money By Reading News From InboxDollars
InboxDollars has solidified its reputation as a versatile online platform extending beyond traditional tasks, now including reading news articles and emails.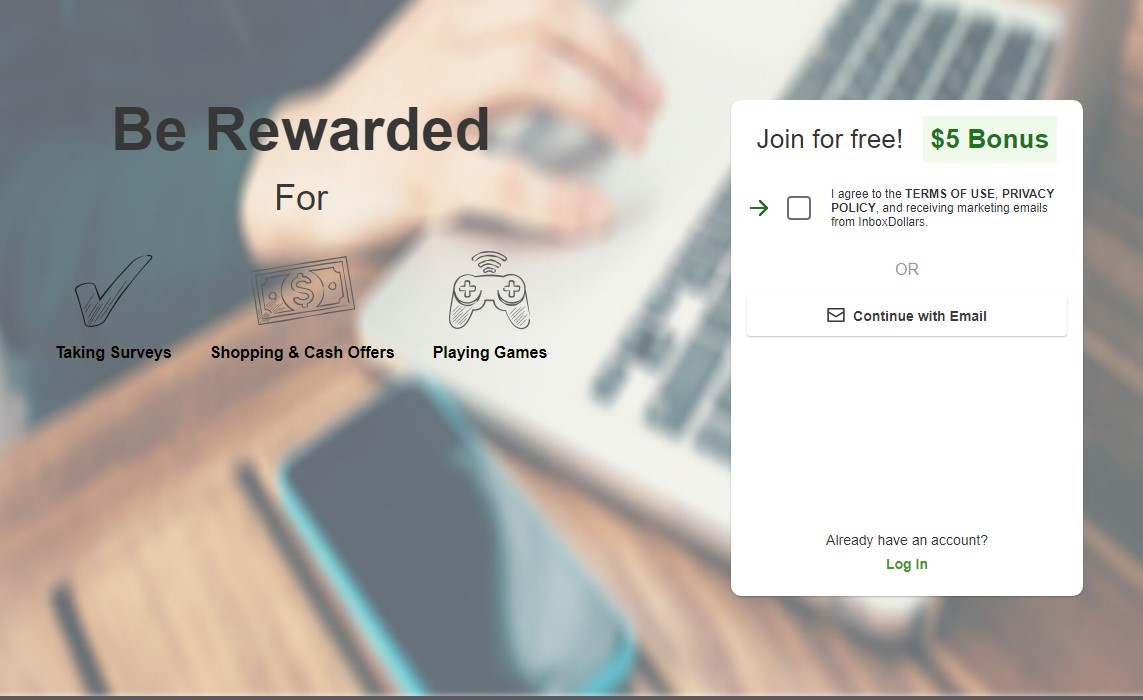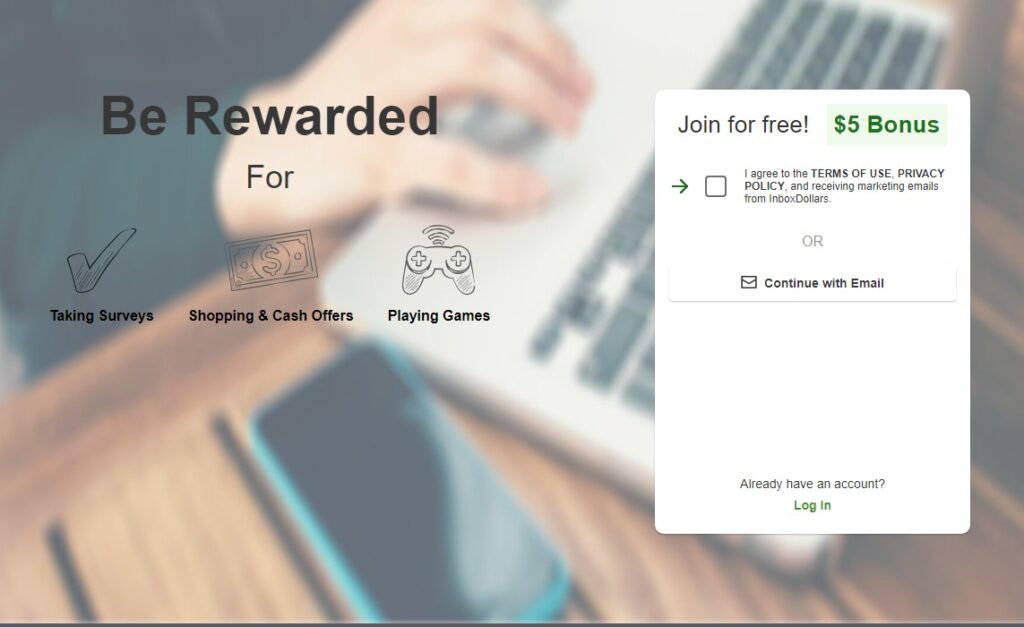 Within the 'PaidEmail' section, users can find articles and emails that offer a few cents for each, presenting a straightforward and easy-to-complete earning opportunity. The cumulative effect becomes more significant when this feature is combined with other activities on the platform, such as watching videos, completing surveys, and playing games.
New users are greeted with an added incentive — a $5 bonus upon signing up, making the journey towards the minimum $30 threshold more accessible.
Upon reaching the threshold, users can choose their preferred payout method through PayPal, a traditional check, or in the form of popular gift cards from retailers like Amazon, Target, and Walmart. This diversity in payment options adds an extra layer of convenience for users.
3. Earn Money By Reading News From Swagbucks
The Swagbucks app transforms your news-reading time into an earning opportunity, and it doesn't stop there—this multifaceted app lets you earn while shopping just minutes later.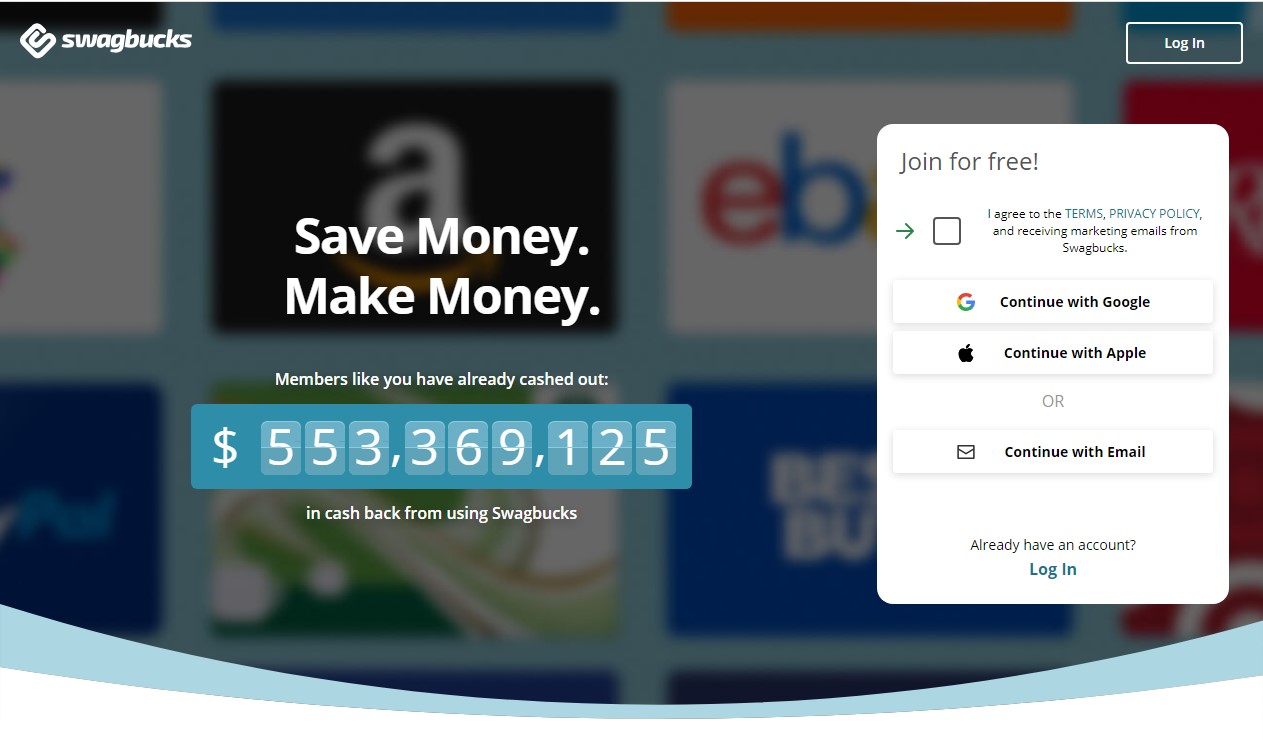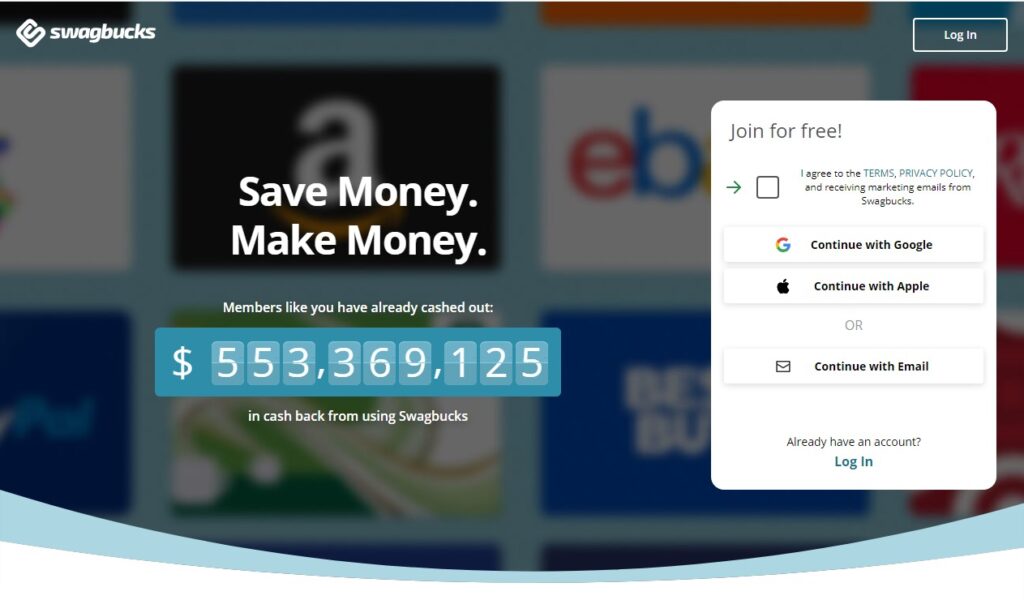 Since its inception in 2009, Swagbucks has dished out over $500,000,000 in rewards, making it a standout platform that pays users for various activities, including reading news.
Dive into many earning options, from surveys and watching videos to completing tasks, sign-ups, daily bonuses, and referral rewards. Each completed task earns you SB, the Swagbucks currency, which can be redeemed for PayPal cash or popular gift cards such as Amazon.
In essence, Swagbucks stands as your comprehensive solution for making money online through various avenues, turning your time spent online into a rewarding experience.
4. Earn Money By Reading News From NewsNaira
NewsNaira presents itself as more than just a news forum; it operates an income program known as NewsNIP, allowing registered members to earn money by reading news articles and engaging in other online activities.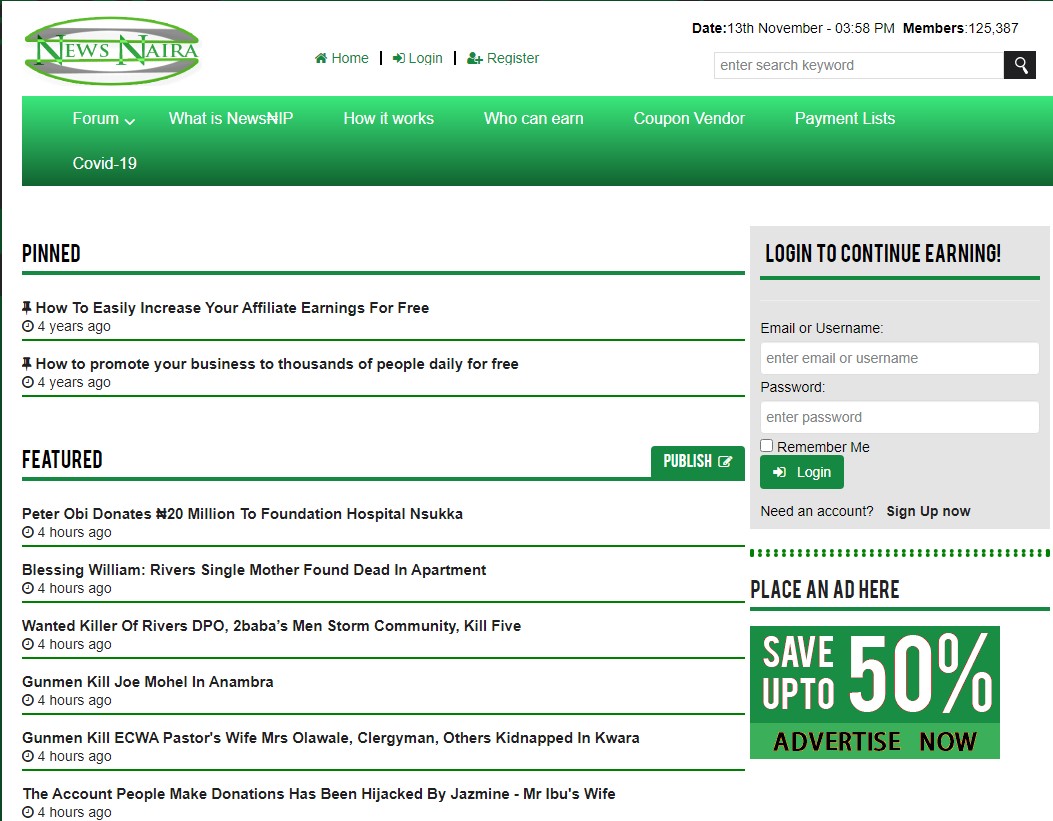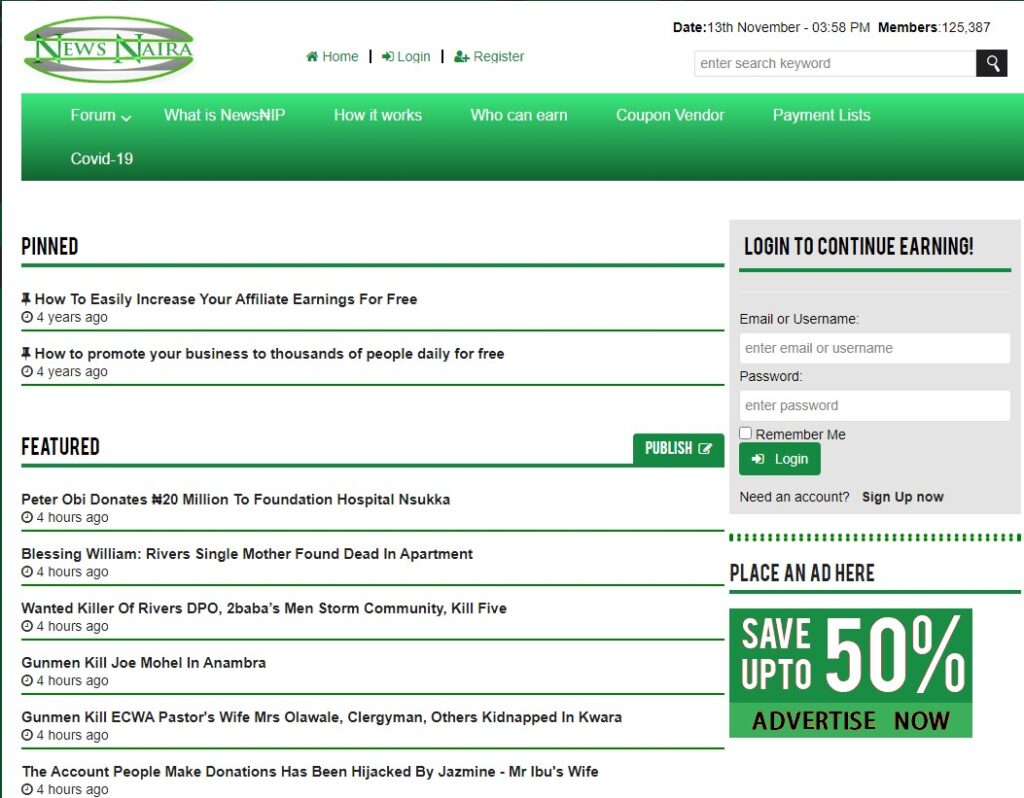 This platform is designed to keep Nigerians well-informed and empower the youth by offering ways to make money online, allowing them to maximize their time and efforts.
To embark on this journey towards financial freedom, all it takes is creating an account on the platform. From there, members can explore the various earning opportunities NewsNaira has to offer.
5. Earn Money By Reading News From Mobile Expression
Mobile Expression is a popular market research panel that focuses on observing the mobile internet behaviours of individuals. The platform evolves through its mobile application, monitoring user engagement and the time spent on it. Users can earn money by reading news and providing comments.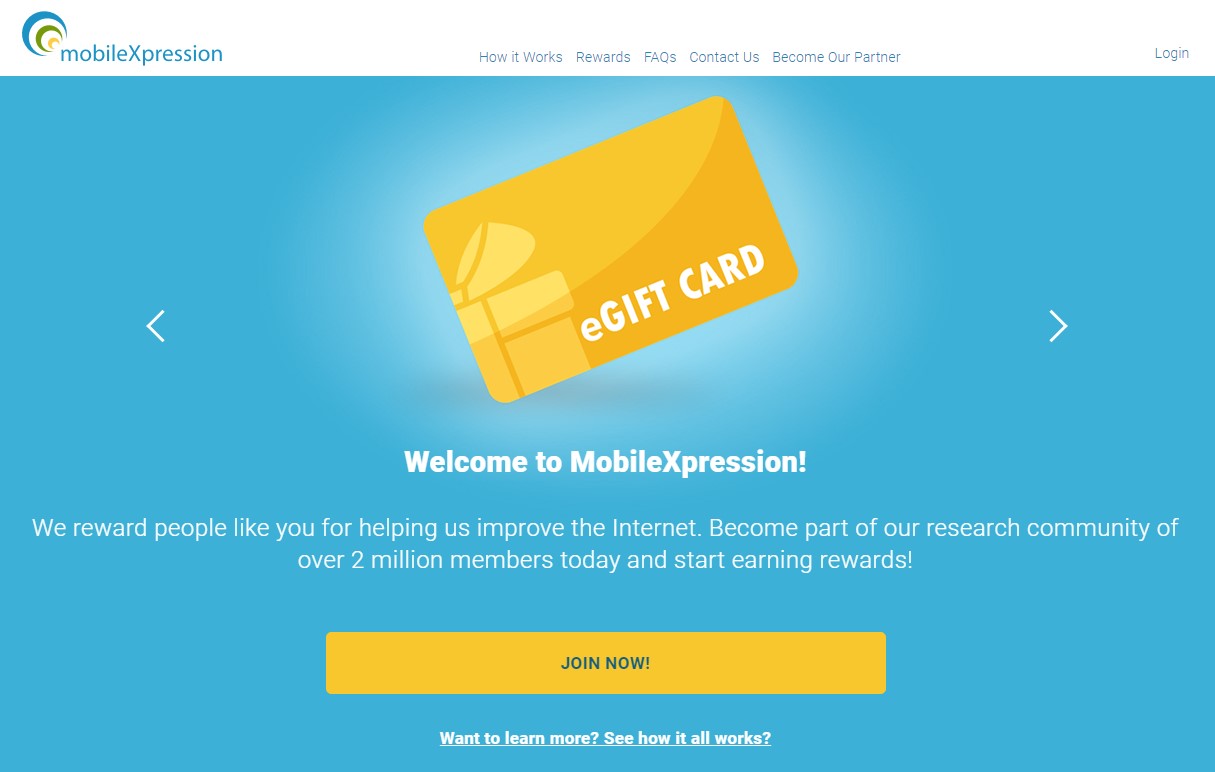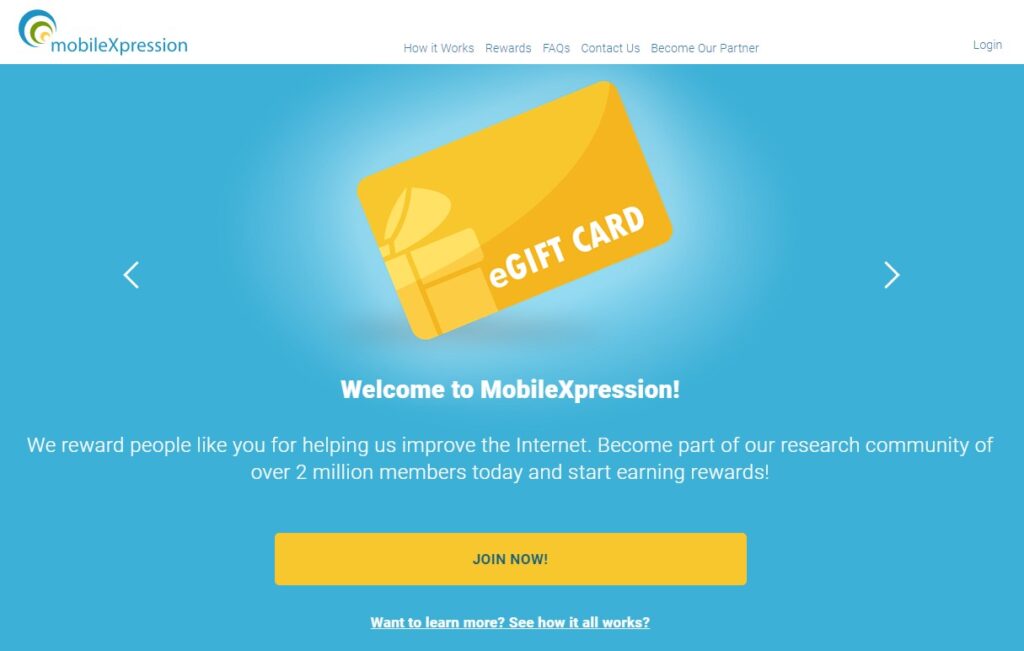 In addition to news reading, participants can enhance their earnings by taking surveys for various companies. Mobile Expression occasionally offers interesting opinion polls, providing more opportunities for relevant research participation. Many users, however, prefer the straightforward method of earning by reading the news and getting paid for it.
To join this community, individuals need to install the Mobile Expression application on their devices. Earnings are determined based on the number of devices used. For instance, users can earn USD$5 per device, up to USD$60 per year. Utilizing at least three devices can result in earnings of USD$15 and USD$180, respectively. This makes Mobile Expression an accessible and potentially lucrative option for those looking to earn money through mobile-based market research.
See More:
7 Best Websites To Get Paid To Read Books in 2024
Top 10 Websites You Can Earn Listening To Music in 2024
Top 10 Highest Paying PTC Sites Without Investment in 2024