Introduction.
Making money from your mobile device can be a very convenient way to earn a few extra bucks. Today, There are a lot of mobile apps available you can download and install to make extra money. CheckPoints is one of these apps. You can make money by checking supermarkets' products, watching videos, playing games, etc. It also offers a low payout threshold and is user-friendly.
What is the CheckPoints Rewards App?
CheckPoints, at CheckPoints.com, is a GPT (get paid to) app that declares to pay people to do short online and offline tasks. It is a mobile-only platform, so that you will need a mobile device.
How to join the CheckPoints Rewards App?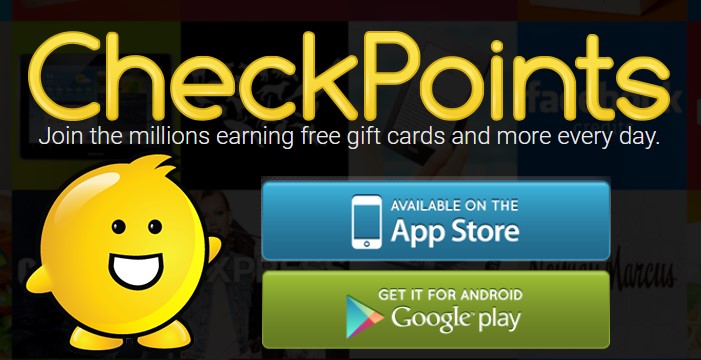 Download the App from Google Play Store or Apple Store and install it. After the installation, complete the basic setups of the CheckPoints App, such as registration and connecting email accounts. Once you create an account and confirm your email address, you can use the App instantly.
How to make money on CheckPoints?
Checkpoints claim to pay people for various activities. Once you download and install the App, you can start making money by doing the following activities.
1. Make money by Checking in To Stores at CheckPoints.
The primary way to make money is through "check-ins". This is where you check in at stores in your area. You can open up the App and scan for local stores that you can do this at.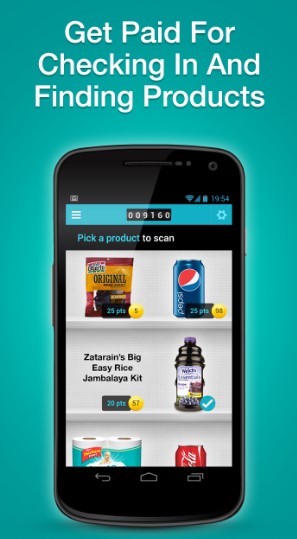 Once you are at a store, you can see if there are any offers to get points for scanning items. If there are, the procedure is simple–you check the barcodes and get points.
2. Make money with Cashback Offers on CheckPoints.
With this App, you can also do mobile shopping and earn back some of the money you've spent.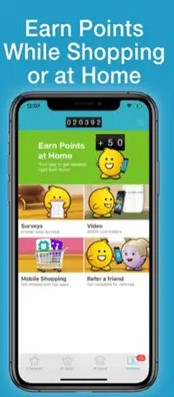 That's because they do also have cashback offers you can profit from. Of course, the cashback offers will be from stores partnered with the App. There are fewer available cashback offers available from pure cashback sites and apps. But it has a decent number of cashback offers available.
3. Make money by watching videos on CheckPoints.
The App will also reward you for watching videos, which are usually some sort of advertisement or trailer for something 1–3 minutes long. These are easy to earn points with, but waste time because of how little you will earn.
Also, the limit for how many points you can earn watching videos is 500 a day–so it's not like you can leave videos playing all day long to earn points constantly.
4. Make money through Paid Offers on CheckPoints.
CheckPoints also has paid offers you can do to earn more points. If you're new to paid offers, they are small tasks you can do to earn rewards. These offers will frequently ask you to answer a survey, play a game or register to a site. But usually, the first two are the most common paid offers on this App.
When making a paid offer, it is important to note the instructions provided. That's because the only way to ensure you gain the reward promised for the offer is to follow the instructions carefully. Once you've completed the offer, you will receive the promised points as a reward, which will be credited to your account immediately.
5. Make money through Referrals on CheckPoints.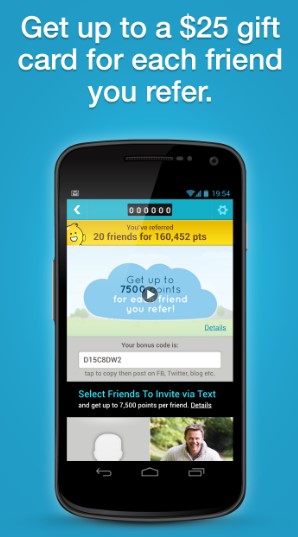 Once you join, you will get a CheckPoints referral code, which you can share with others when you refer them. You'll get 100% of whatever they earn within 14 days of joining, except the points that they make from sweepstakes.
How do you get paid from CheckPoints?
Every activity on CheckPoints will make you a certain number of points. You can then swap the points you've accumulated into gift cards.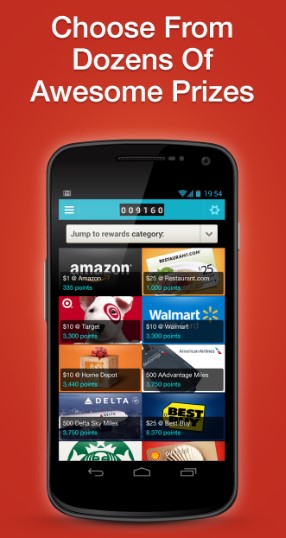 Several gift cards are available in their rewards catalog, like Amazon, Target, and Walmart gift cards. The lowest amount you can redeem is $1 (Amazon gift card worth 335 points). They do also offer another form of reward, which they call Sweepstakes. In reality, it's more of a game.
You redeem tickets to join their sweepstakes instead of gift cards. Each ticket allows you to join the game.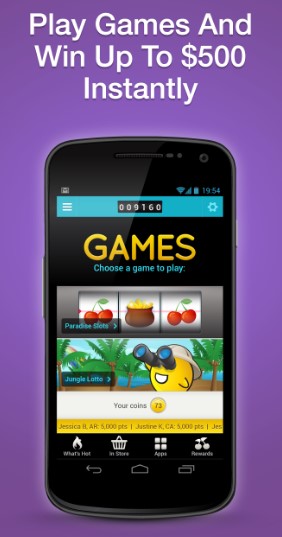 All you have to do is play the game/sweepstakes and win a prize if you are lucky enough. Most prizes will be points, but they will also award cash prizes from time to time.
A fair bit of warning, though. Exercise caution when joining their sweepstakes because there isn't any guarantee you'll win something. So you can end up losing money instead of earning.
How Much Can You Earn from CheckPoints?
The amount you will earn depends on where you live. There will be many more opportunities to make in stores if you live in a city versus living out in the rural countryside. Things like your demographic also come into play.
At the time of writing this, they reward users with around 15–20 points for check-in and with offers, you can earn a good bit more–up to 100 points, but these often require more of you.
Overall, the App is okay for earning a few extra points (redeemable for rewards) in your spare time, but other than that, it's not worth it. You can earn more with our top picks to make money from home.
FAQs
Is CheckPoints Legit or A Scam?

CheckPoints is not a scam. It might be a nice way to make your store visits more profitable.

How Much Money Can I Make With CheckPoints?

Checking in to stores earns you 15-25 points. Videos pay 10-30 points per view, while offers earn anywhere between 15-100 points.

Can you use it on a desktop?

CheckPoints App is a mobile-only platform. So you really can't operate it on a computer.
See More:
GAB PTC Review – 5 Easy Ways To Earn Money and Bitcoins
Gamee App Review – Make Money By Playing Games 100% Easy
1Q App Review – Make Money Every Time Answer an Easy Question