Introduction
If you love playing video games, a website called Game Round claims you can earn rewards by testing unreleased video games. This is an opportunity for players to check out awesome games and get rewards.
What is Game Round?
G.Round is an Exclusive community-driven platform user testing site that will reward you for testing unreleased video games.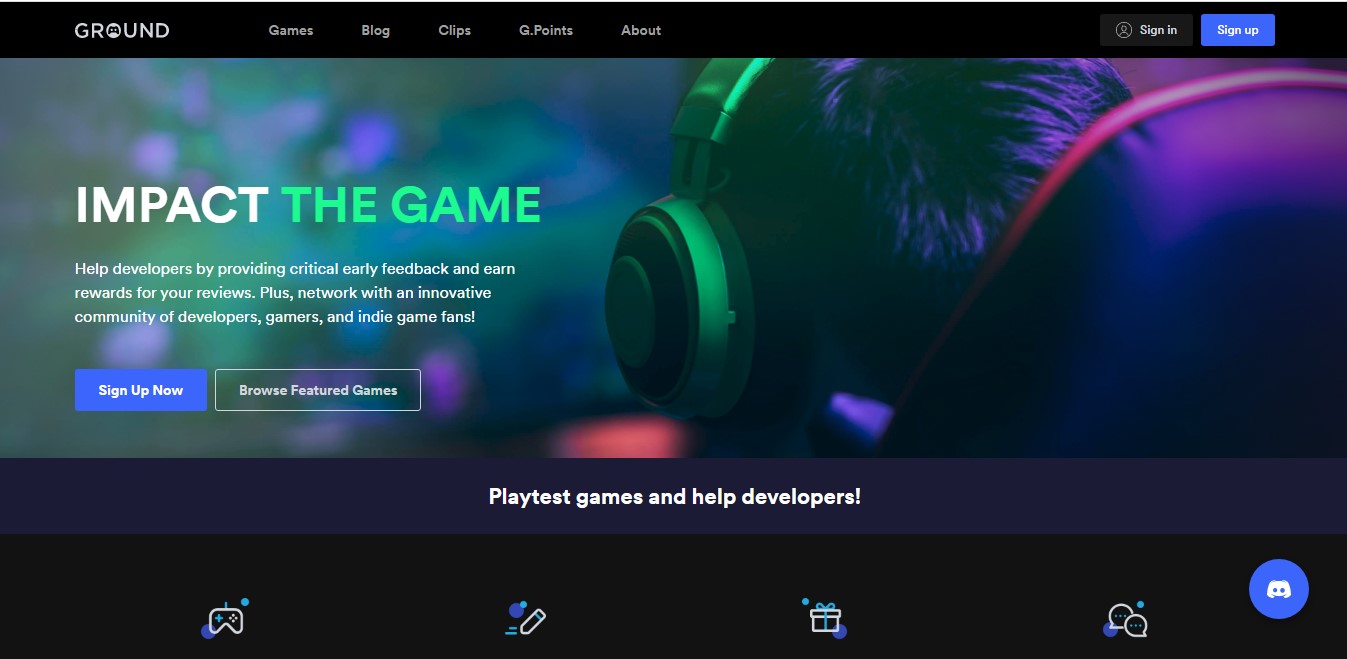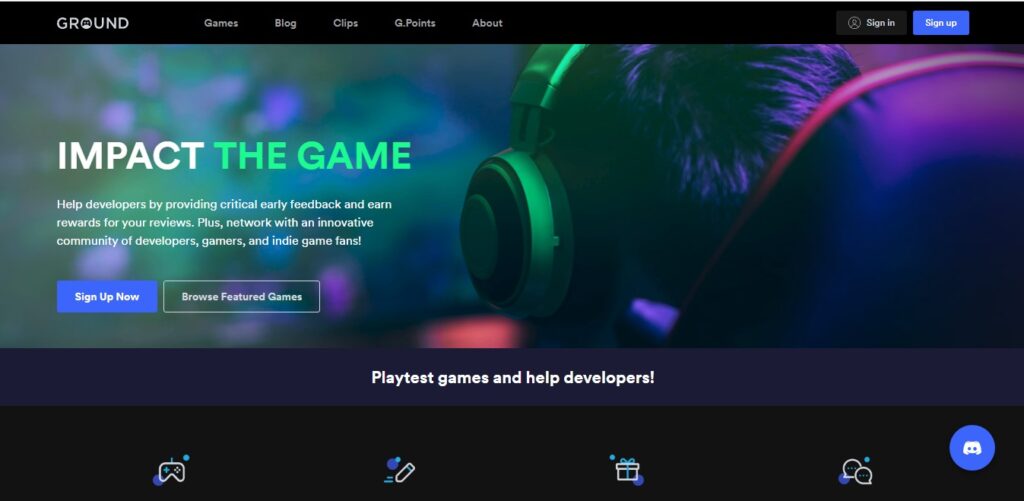 It is a legit site because you will get rewards for completing the tests. We carefully select a few games every week for our community to play and test.
How to join Game Round?
You can use your Facebook, Google, or Apple account to register. You can also sign up using your email and password.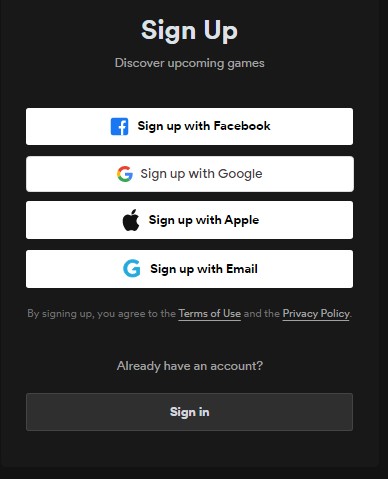 You will hardly see games to test if you are a Mac user. Most games are Windows-based, so signing up using your Apple account isn't that appropriate.
After signup, you can log in to the site and start testing games.
How to earn rewards by testing Video Games from Game Round?
The only way to earn rewards from this site is to participate in the testing programs offered by G.Round.
Once you become a site member, log in to the member dashboard to view all available testing programs.
Once you are logged in to the site, you can see all the games to test when you click the "Testing" link at the top of the dashboard.
The first thing you must do before testing a game is to download the Game Round launcher. This launcher will let you open the games. Once the launcher is installed, you can select a game you want to test.
Every game has the highest number of points you can make. When you pick a game to test, you will also visit the game's lowest system requirements. Before testing a game, check the conditions to visit if your computer can run.
Now, you will only be able to earn points when you've played the game for a certain period required by the developer.
Once you've done that, you'll have to submit a review of the game. You'll get points for submitting the review, but if the game studio loves what you've told about their game in your review, you'll make extra points.
Once you've submitted the review, a survey will be available. You'll earn points for answering this survey. You'll also receive bonus points if the developer likes your submitted answers.
Last, a localized survey will be suggested. If you get selected, it will appear on the dashboard. Fill out the survey and submit your answers. You'll also reach extra points if the designer loves your feedback. Remember that it will occasionally present this survey to you. It will depend on the creator whether they like feedback from the country you live in.
Many games were available to test, so you'll find opportunities to earn. Also, these games are exclusive to Game Round, so you'll only find another chance to play them after it is released.
How do you get paid from Game Round?
As described above, you'll earn points for testing different video games. The points will be credited to your G.Round account within 30 days of completing the survey.
It's quite a long hold, but that's how their system works, so that you can do nothing about it. Now, the question is, what can you do with the points you've earned?
You can use your earned points to redeem a Game Round tumbler, gaming keyboard, mouse, and mousepad. These items are unique because they use the Game Round brand, and you won't find them elsewhere.
You must reach at least 800 points to redeem a G.Round tumbler. For the other items, you'll require more points. Unfortunately, the site doesn't offer any cash rewards, so if you want to make cash, this site is not for you.
FAQs
Is G.Round legit?

G.Round is a legit testing forum where you can make rewards by testing unreleased video games.

Who can join G.Round?

The site G.Round is available more or less worldwide, so you can sign up as a tester, however of where you live.

Can you use it on mobile?

As explained earlier, the games you have to test will require a computer, so you must sit in front of a computer to earn rewards.
See More:
Clawee Game Review – Earn By Playing Game Is 100% Easy & Legit
Cash Giraffe App – Earn By Playing Mobile Games 100% Easy & Legit
EarnByApp – Make Money by installing Mobile apps 100% Easy
EarnDoing – Helping You Earn The Most Money By 5 Simple Ways