Introduction
If you're a serious gamer, you can make money by playing video games to turn your favorite hobby into a nice little side hustle. Gamehag is a free website that rewards you by completing specific tasks in free games, writing articles, downloading mobile apps, and much more.
What is Gamehag?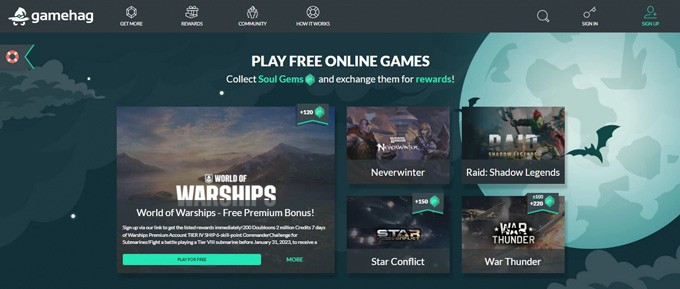 Gamehag is a gaming rewards app similar to mistplay, coin-op, and many others. How it works is you play games answer surveys get offers. You'd accumulate points for your efforts, and you could redeem those points for various rewards like Amazon gift cards, steam wallet, currency, crypto, and prepaid visa. They even offer PayPal.
How to signup at Gamehag?
The signup process is fairly straightforward. You come to their website or get the app on IOS or android.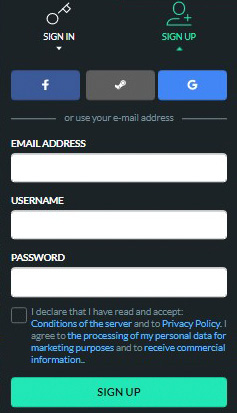 Now register with your email, Facebook account, or steam account. It's more or less available worldwide, and you're ready to go.
How to make money on Gamehag
Regarding rewards, there are four main ways to make money on Gamehag.
1. Make money by playing their mini-games at Gamehag.
First is by playing their mini-games, and the more quests and levels you complete, the more points you'd earn in these games. They offer a wide variety of games.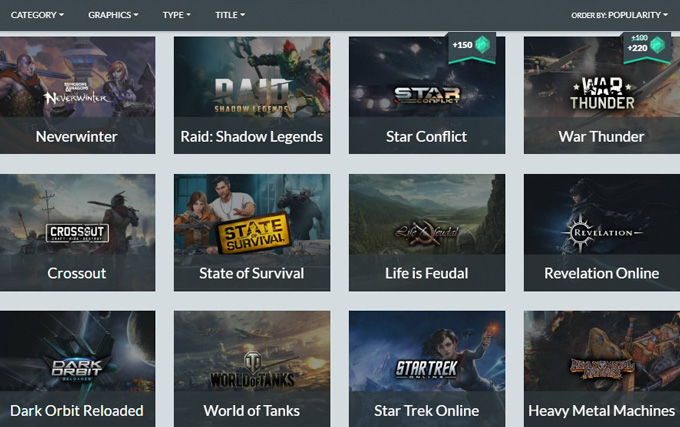 compared to other platforms, such as RPGs. Strategy, puzzles, war, games arcade, empire building, etc. Many games are lesser known, but some are more popular than you might have heard of, like was that fallout, Star Trek, the rise of kingdoms, etc.
2. Make money with paid offers at Gamehag.
The second way you can earn is with their paid offers. These micro tasks don'tonly require a little skill or commitment, such as signing up for websites, logging into social media platforms, downloading apps, and answering surveys. But other tasks resemble more of what you can usually find on other GPT sites, like answering surveys and getting apps. There will also be tasks asking you to play online games and reach a certain level or achievement to earn the reward.
3. Make money through deals at Gamehag.
The third method is their deals, similar to paid offers but a bit more involved, typically related to gaming. For example, they might ask you to write an article about a certain game on their forum. That's just one example.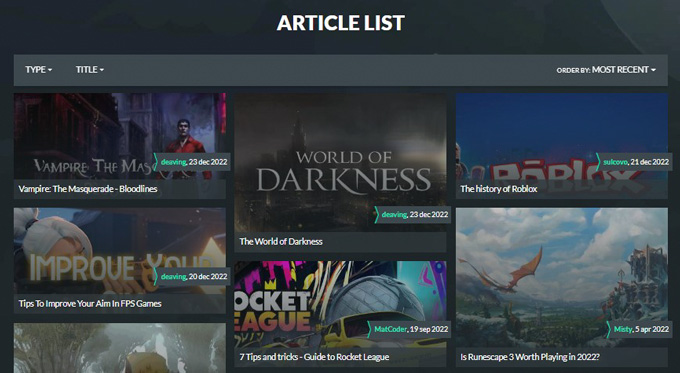 Some deals will also allow you to use your Gamehag currency, called Soul Gems, to redeem in-game items.
4. Make money by creating content at Gamehag.
Last, you can learn by creating content, either writing articles or filming videos, and you'll create content about gaming topics or specific games. It might be a review or a walk thorough.
5. Make money by referral program.
Gamehag rewards you with Soul Gems for every active member you invite, joining through a referral code to the site.
You have the referral code you can send to your friends, and once that person has earned 1,000 Soul Gems, you get some Soul Gems as well!
How to Become a Gamehag VIP Member?
Now, consider upgrading to a VIP membership. It only costs four dollars a month, and all that will do is allow you to earn more. Essentially, they offer different bonuses and milestones as well. Being at the top earns one of the top earners in a day or, for instance, completing a certain number of tasks.
How do you get paid from Gamehag?
Every activity on Gamehag will earn you Soul Gems, the currency they use. You can then use the Soul Gems you've earned to redeem different rewards.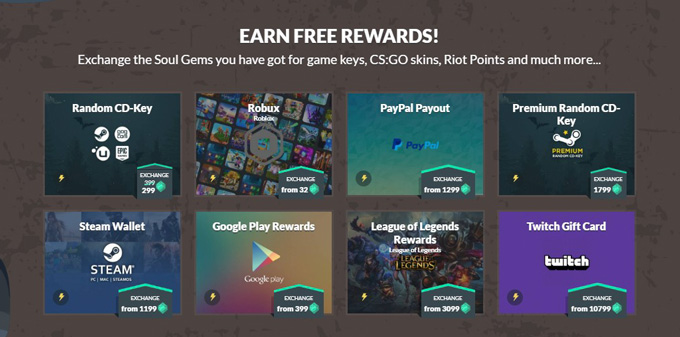 But there are other reward options you can choose from. You can also redeem CD Keys for various video games and voucher codes. You can also convert your Soul Gems to a virtual currency like Openbucks or Steam Wallet codes.
If you are still getting familiar with Openbucks, it is a virtual currency you can use mostly for in-game purchases in various video games. We can also use it for other services.
FAQs
Can you use it on mobile?

A good thing about Gamehag is that it has a mobile app you can download to complete tasks and deals conveniently on your mobile device.

Can you get support?

Gamehag provides good support for its members. For example, after your first login, you will instantly go through a tutorial about the basics information of their site.

Is Gamehag a legit GPT site?

Gamehag is a legit GPT site that will reward you for playing video games, doing tasks, and much more.
See More:
Cashyy App Review – 3 Best Ways TO Earn Money Online
JustPlay App Review – 3 Best Ways To Earn Money
Mistplay App Review – Make Money By Playing Games on Your Phone 100% Loyal
Pawns.app Review – Best Way To Earn Money by Sharing Your Unused Internet