Introduction
Are you looking for a fun way to earn extra cash online? There's an App, JustPlay App, that claims you can make a decent amount simply by playing mobile games, completing paid offers, watching ads, and so on.
What is JustPlay App?
JustPlay is a reasonably new Get-Paid-To (GPT) app that will reward you for playing their featured mobile games. It's like Play smart, another app that offers some opportunities. The JustPlay App is entirely free to download and use.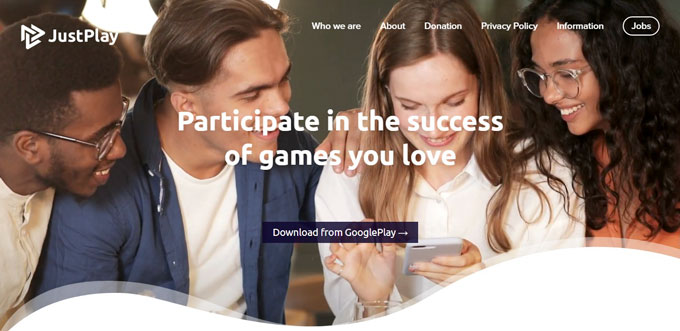 As you play games, you reach JustPlay coins, redeemable for free PayPal money and gift cards.
Download JustPlay App Installation And Login.
You can download the Just Play App from the Google Play Store, requiring Android 7.0 or higher versions. It does not operate on any android system with specifications lower than 7.0.


Downloading an app requires a fast internet connection; within seconds, the App can be downloaded.
After downloading the App, the next step is to signup. The signup process does not require you to create the account instantly.
You can play the App right away after we have downloaded it. Verification of identity will, however, be required at the time of cashout.
How To Make Money On the JustPlay App?
1. Make money by playing games from JustPlay App.
After logging into Just Play App, the interface shows different available games. The games are from various fields, each designed to catch the player's attention differently.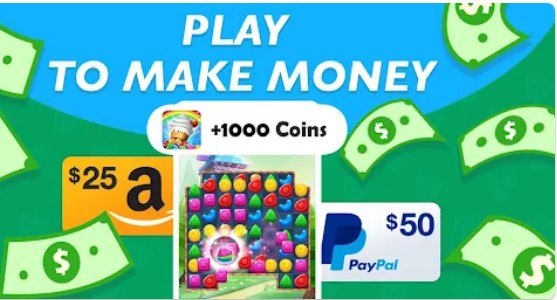 Users with various interests can find a game of interest on the App. These games are the partner games of the JustPlay App. Every game has a different specification.
The interface shows how much a user can earn from playing the game. From the list of games, the user can choose whatever game one intends to play and make money in the subsequent steps.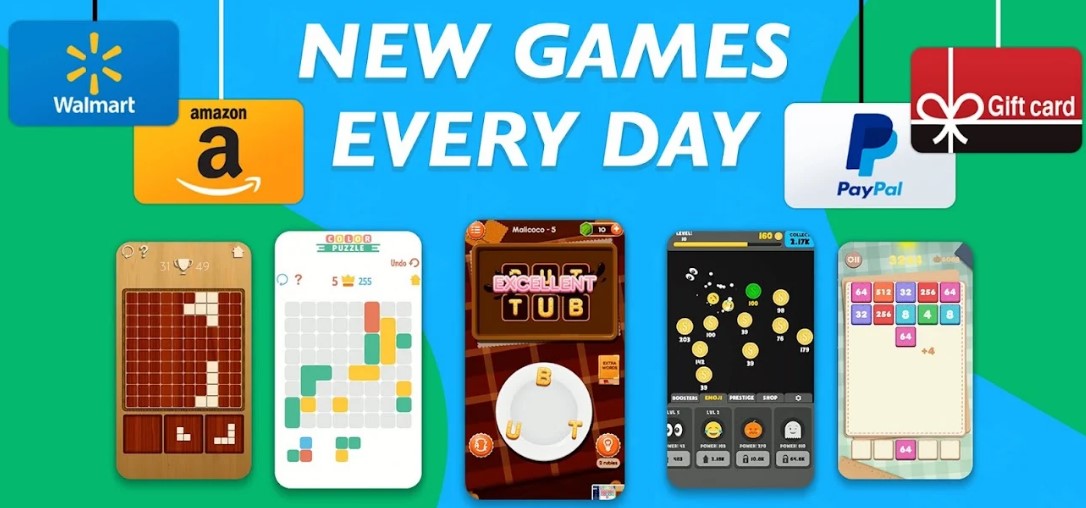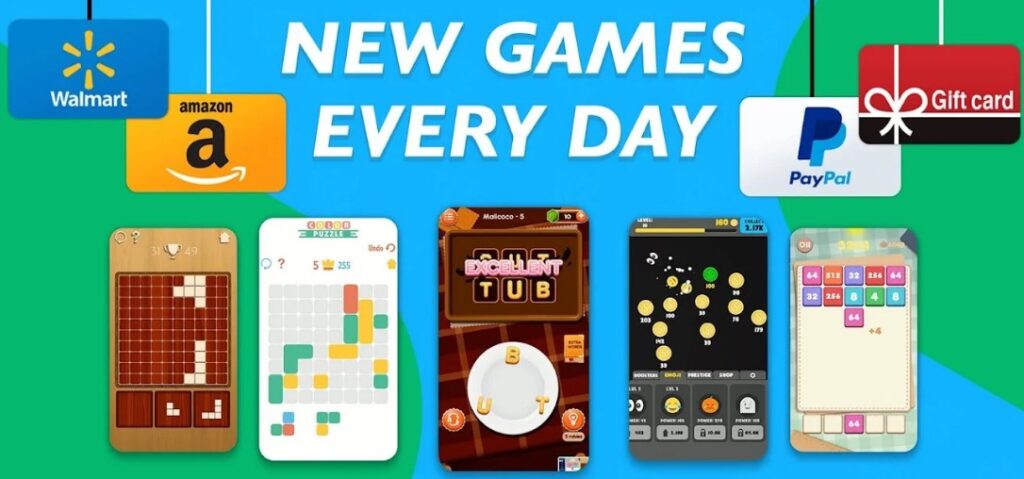 As mentioned JustPlay App is a companion with different games. Each of these games can be accessed from the App, and no separate button for these games can launch on the phone's home screen.
The possibility of reaching coins through these games depends upon the time spent on the game. Spending more time on the game will lead to making more coins. The App stores your progress in the game, and you do not lose any of your earned cash.
3. Make money by Completing Paid Offers from JustPlay App.
Another way to make coins with JustPlay is to complete different paid offers under the "complete offers" tab.
This section lists other games you can download and play to make coins. The main difference is that games need specific in-game achievements, which can take a few days to finish. But the rewards are broadly heightened, and the game selection is also better than the main game's tab.
3. Make money by Watching Ads from JustPlay App.
The feature that allows you to make the most of the money is by watching ads. Watching game ads enables the user to spend more time in-game and increases the coins the user earns. These are 30-second ads for other random money apps. 15,000 coin reward The first ad you watch pays you a 15,000 coin reward. Once you watch an ad, you must wait 2 minutes before you can watch another one.
Ads keep on paying you 15,000 coins when you watch them. This is making money on autopilot. And if you reach your daily earning goal, highlighted at the top, ads pay you 30,000 coins instead.
How Do You Get Paid from JustPlay App?
You can cash out every 24 hours with the requirement that you get the daily goal.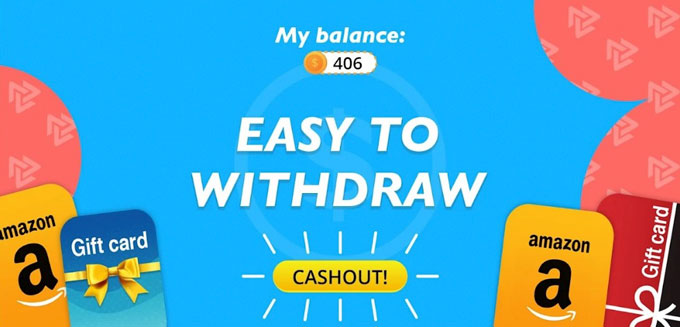 Once the countdown is over, JustPlay will process the payment within 1 or 2 hours. If you don't accumulate enough coins, you must keep playing and wait for the next countdown to get the money.
You can choose from the following payment options: PayPal, Amazon, Google Play, Walmart, and Target.
There is no payout threshold if you like to withdraw via Amazon and Walmart gift cards. However, there is the lowest balance needed for the other payment methods.
How Much Money Can You Make With JustPlay App?
Earning capacity from the JustPlay app is not fixed, and the developers have not explicitly mentioned how much a user can make from playing games.
FAQs
Is JustPlay A Scam?

No, JustPlay isn't a scam. It pays you point for playing new mobile games, and there is plenty of payment proof online.

What Is The JustPlay Coin Value?

One JustPlay coin is worth roughly 0.0000125 dollars, which means you require 80,000 JustPlay coins to match $1.

Does JustPlay Pay Real Money?

Yes, JustPlay allows you to cash out your coins for PayPal cash as one of the reward options.
See More:
Mistplay App Review – Make Money By Playing Games on Your Phone 100% Loyal
Pawns.app Review – Best Way To Earn Money by Sharing Your Unused Internet
Money RAWR App Review – Best App To Earn Money By Playing Games