Introduction
I've recently found another opportunity to make money and gift cards with a new platform called Prizes Drop. This is another GPT site that promises you can make money by answering simple surveys, completing offers, and watching videos.
What is PrizesDrop?
PrizesDrop is a Get-Paid-To (GPT) site that will pay you for completing its earning opportunities. Since it is a GPT site, we can make money by playing games, completing surveys, and watching videos.
How to make money from PrizesDrop?
Here's how you can make money from PrizesDrop.

1. Make money with Paid offers from PrizesDrop.
Paid offers are just micro-tasks you can do to make rewards. And in the case of PrizesDrop, you will find the paid offers on their offer walls.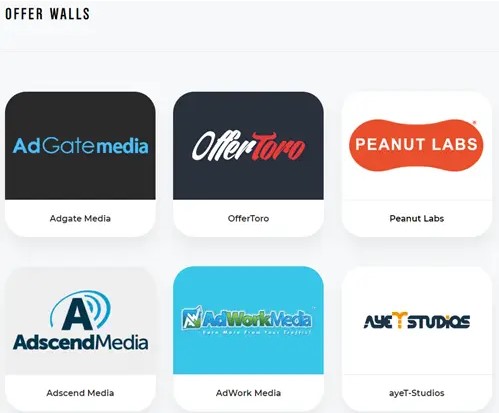 If this is your first time hearing about offer walls, let me explain what it is. The technical definition of an offerwall is it is a monetization solution that will be on an online rewards site or mobile app. It gives users rewards once they complete offers found on the offerwalls.
So, it's just a collection of offers that promote certain sites, apps, or games. Offerwalls exist because they are a good way to promote something. After all, participants get rewarded when they complete the offers.
Most offers you will find on PrizesDrop will ask you to answer surveys, complete quizzes, play new games, or even try new apps, but mostly on the answering surveys part.
Each offer will have a set of instructions you need to follow. It is important to read the instructions carefully because you will not complete the offer if you miss a step.
On the site, you will immediately see the reward for completing offers. So, you can prioritize which offers to take based on the rewards.
2. Make money by Gaming offers from PrizesDrop.
Gaming offers are part of paid offers. But since PrizesDrop has an entire section for gaming offers, I selected to separate it from the usually paid offers you receive.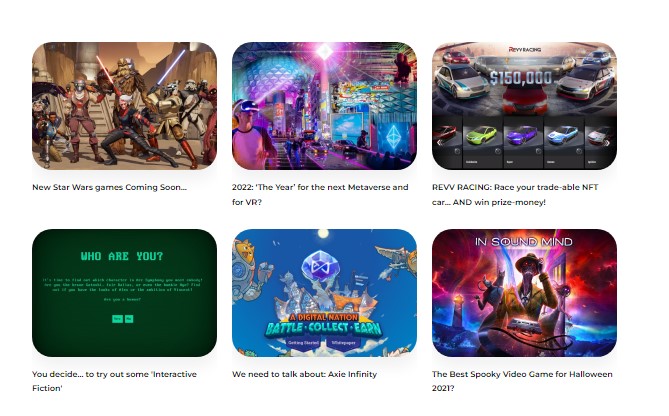 It's self-explanatory. Occasionally, there will be offers in this section asking you to play a certain game. The games won't be mobile, mind you. They are going to be multi-platform games. You can play it on a PC, PS4, or Xbox.
But to earn from these offers, you must play it on a PC because that will be the only way PrizesDrop can track your progress. Each game will have certain requirements you need to meet before you can claim your reward.
Usually, each offer will ask you to play the game for a certain number of days or until you reach a certain level.
Those are the most common conditions you will encounter. Once you've met the condition, return to the Gaming offers section and claim your reward.
It can be a fun way to earn if you like to play games. But if you are in it to earn, it will take quite a lot of effort and time, so there are better ways to earn.
3. Make money by Watch videos from PrizesDrop.
You can also watch videos on YouTube to make money. This is the simplest earning opportunity offered on this site.
All you have to go to the PrizesDrop TV section, and you can start watching videos. Every beat of the video you watch will add to the points you will reach. However, 1 second will only count as 0.001 points.
However, compared to other sites that pay you to watch videos online, seeing random YouTube videos is an amazing money-making option. And videos will always be available – you must be patient to earn.
4. Make money by Referring Others.
So, the first way to earn is by referring other people to join and participate on the platform.

You can make $1 per referral, but only once they have also earned $1 themselves.That means you can't just refer anyone. You need to refer people who will take action and take part on the platform.
How do you get paid from PrizesDrop?
Every activity you complete on PrizesDrop will earn you a certain number of points. Once you've earned 5,000 points, you can then start redeeming rewards.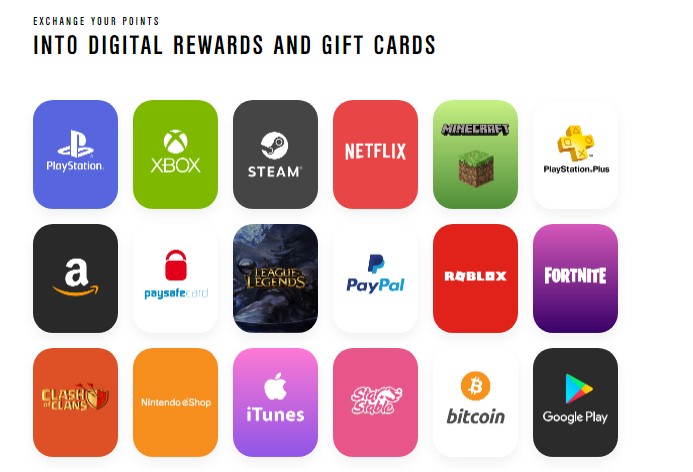 There are several rewards you can choose from. You can redeem gift cards from Amazon, Best Buy, and others. You can also convert your points to cash by withdrawing them via PayPal or converting it to a prepaid Visa or MasterCard card.
FAQs
Is PrizesDrop a legit site?

PrizesDrop is a legit GPT site that will pay you for participating in the earning opportunities it suggests.

Who can join PrizesDrop?

This site is it is available globally. That means you can register as a member no matter where you live.

Can you use it on mobile?

PrizesDrop doesn't have a mobile app, so if you want to use it on a mobile device, you must access their site using a mobile web browser.
See More:
Optimalbux – 8 Easy Ways You Can Earn Money Online
Plenty Benjis – 6 Easy Ways To Make Money Online
PaidVerts – Earn by Watching Videos & Playing Games With 5 More Easy Tasks