Introduction
Wealth Words is a captivating online platform that offers a unique opportunity to earn real money by solving word puzzles. Whether you have a knack for crossword puzzles or enjoy challenging your vocabulary skills, this website provides an engaging way to make cash in your free time. With a wide range of word puzzle games and enticing cash prizes, Wealth Words invites you to put your linguistic prowess to the test and potentially win thousands of dollars. Whether you're a wordsmith or simply looking for an entertaining and rewarding pastime, Wealth Words offers an avenue to indulge your puzzle-solving skills and earn extra income.
What is Wealth Words?
Wealth Words is an online platform where you can earn money by solving word puzzles. This website offers a unique opportunity to win real cash instantly through easy crossword puzzles. It provides a fast-paced and thrilling way to earn money during your free time. You can win cash prizes worth thousands of dollars by playing time-limited word puzzle games.
How to make money by playing word puzzle games on Wealth Words.
Wealth Words provides opportunities to earn money, primarily through playing word puzzle games on their website or mobile app.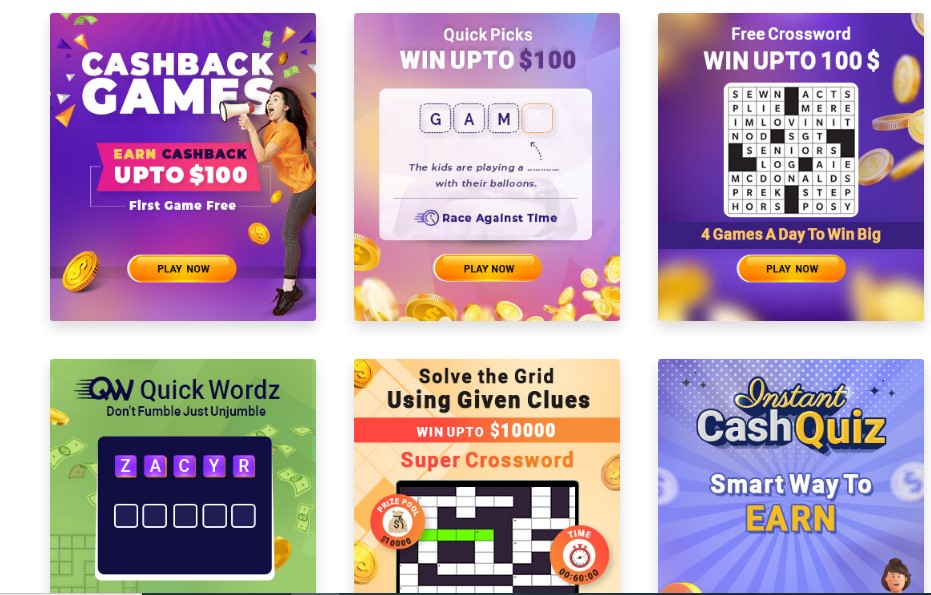 There are two types of games available: free games and paid games.In the paid games, you need tokens to participate. You receive one free token upon joining, but additional tokens must be purchased.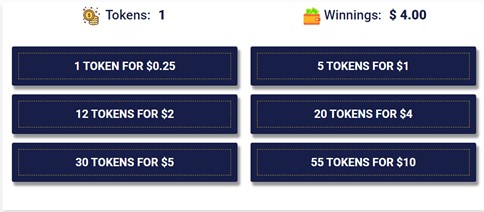 A single token costs $0.25, with discounts available for buying multiple tokens. Paid games often have larger prize pools, ranging from hundreds to thousands of dollars, depending on the number of participants.
Each game has a time limit, and winners are announced when the time is up. Free games are self-explanatory, allowing you to play without spending money. Winning a free game usually rewards a small amount, typically around $1 to $5. Unlike paid games, free games do not have time limits, allowing you to play at your own pace.
However, most free games can only be played for free once. Subsequent plays require tokens, so nothing in Wealth Words is entirely free.
Wealth Words focuses on word puzzle games, catering to those who enjoy this genre. Try out the free games first, identify your strengths, and then decide which games you will invest in if you join the site.
During testing, it was observed that the member dashboard of Wealth Words appears spammy, surrounded by various ads, including pop-ups. While the presence of ads is understandable as a revenue source, it significantly detracts from the user experience. Excessive advertisements can be bothersome for users, especially considering the paid nature of the games.
According to personal observations and opinions, the abundance of ads on a site where players have to pay raises some concerns and contributes to a poor user experience.
How do you get paid from Wealth Words?
Once you win a game on Wealth Words, the corresponding amount will be added to your winnings balance. However, you must meet two requirements to withdraw your earnings: accumulate a minimum of $20 in winnings and complete the KYC (Know Your Customer) process.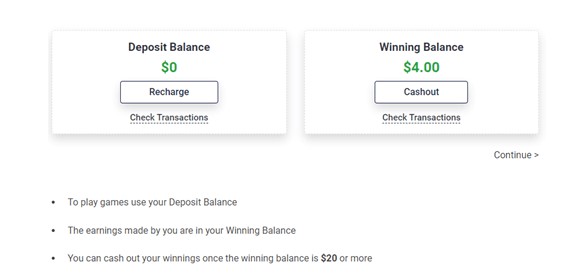 The KYC process involves submitting a photo of a valid identification document. This can be a passport, driver's license, or government-issued ID. Once you complete the KYC, you can withdraw your winnings.
It is important to note that you need to reach the $20 threshold before initiating a withdrawal. The payment method Wealth Words uses is PayPal, which is widely recognized and offers convenient transactions.
In summary, Wealth Words has a relatively straightforward payment system. However, the high threshold of $20 means it may take some time to withdraw your winnings unless you are exceptionally skilled at word puzzle games and consistently win.
How to join Wealth Words?
One positive aspect of Wealth Words is its availability to individuals worldwide. Regardless of your location, you can register as a platform member.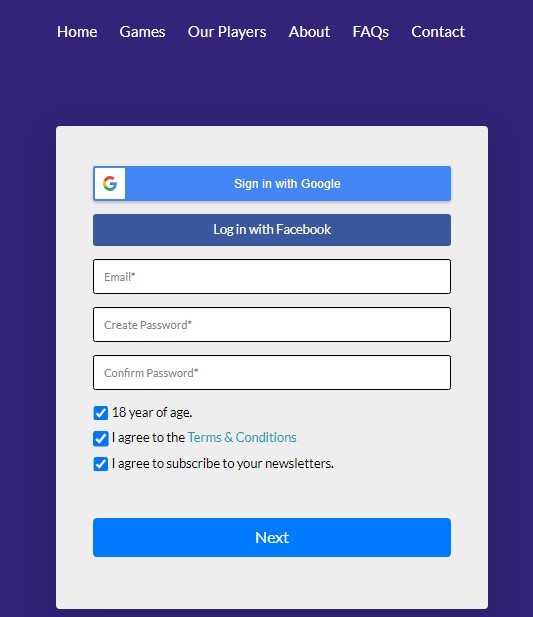 To join, you must be at least 18 years old and have a verified PayPal account for withdrawing your winnings. You can sign up using your Google or Facebook account, or you can create a unique login with your credentials.
As mentioned earlier, completing the KYC process is necessary before withdrawing your earnings. This involves submitting a photo of a government-issued identification document to verify your identity. Once this step is completed, you can begin earning from Wealth Words.
FAQs
Is Wealth Words available worldwide?

Yes, Wealth Words is available to individuals worldwide. You can register as a member regardless of your location.

Are there free games available on Wealth Words?

Yes, Wealth Words offers free games you can play without spending money. These games usually have smaller prizes but provide an opportunity to earn without investing.

How do paid games work on Wealth Words?

Paid games on Wealth Words require tokens to participate. You receive one free token upon joining, but additional tokens can be purchased. Paid games often have larger prize pools and can offer substantial cash prizes.

Is the KYC process secure?

Wealth Words takes the security and privacy of its users seriously. The KYC process is implemented to ensure compliance with legal and financial regulations and maintain the platform's integrity.
See More:
UpJoy App Review – Earn By Watching Videos With 3 Easy Ways
BetaTesting – Earn By Testing & Providing Feedback (100% Easy & Real)
Farmyard Garden App – Earn By Growing & Maintaining Your virtual farm
Sim Cash App – Earn By Selling Your Unused SMS (100% Easy Money)