Introduction
An excellent way to earn extra cash is to join a Get-Paid-To (GPT) site. But, you must have to join a good GPT site. CashNGifts is a legit site GPT site that claims to offer plenty of ways for you to earn.
What is CashNGifts?
CashNGifts is a GPT site that offers plenty of ways to earn. CashNGifts is not only available as a website, but also as a mobile app. It has Multiple earning opportunities like completing offers, taking surveys, playing games, and referring friends.
How to join CashNGifts?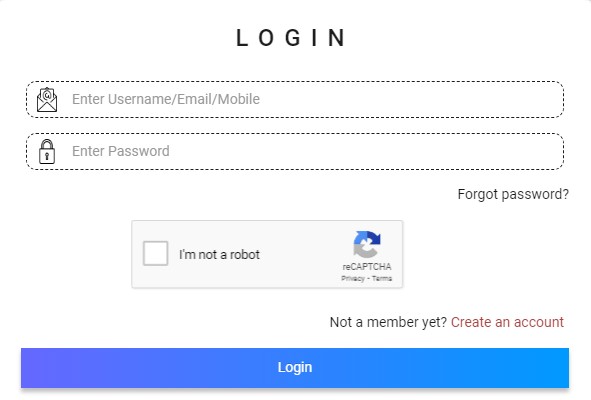 To become a site member, fill out their registration form. Once you are done, the site will send a verification email, including the confirmation code. Please copy and input the code in the field when you log in. This will complete your registration, and you can start earning on the site.
Make money by Offerwalls from CashNGifts.
One way to earn from CashNGifts is to work on offers from their offer walls. If you need to learn what offer walls are, they are in-site advertising platforms designed to promote websites and mobile apps.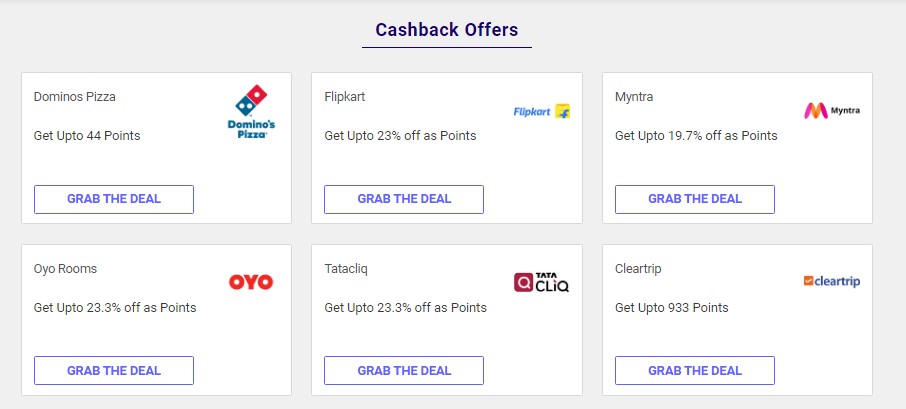 They do this by offering short tasks involving answering surveys and quizzes, downloading mobile apps, watching videos, signing up for websites, and more.
To start working on an offer wall, log in to the site and go to the "Earn" section. Just choose an offer wall you want to work on and click it. You will then visit the available paid offers.
Choose which paid to offer you want to accomplish and click it. It will then show you the steps you must follow to complete it. Note all the instructions because you need to complete just one step to complete the offer and earn a reward. Once you complete the offer, you will get the promised reward.
Make money by playing games from CashNGifts.
Another way to make money from this site is to play games. To access this opportunity, click the "Earn" link on the menu, go to the Game-Zone section, and click Play & Earn.

Then you will be turned to CashNGifts' partner platform. It will show you a list of games you can play. Just choose which one you like and start playing it. You must play the game for over 100 seconds to earn this opportunity.
When you've done that, you will earn some free points. Remember, you earn points inside their partner platform by playing the games. So, you don't earn CashNGifts points. You will earn points for their partner platform.
You can get the points in their partner platform into PayTM. You can make unlimited points by playing games daily, and to get your points, you'll have to follow the partner platform's policies on how to redeem them.
Make money with Cashback offers from CashNGifts.
CashNGifts also includes cashback offers you can benefit from. If you continually shop online, you can benefit from their cashback offers to make back a bit of what you pay through their partner stores.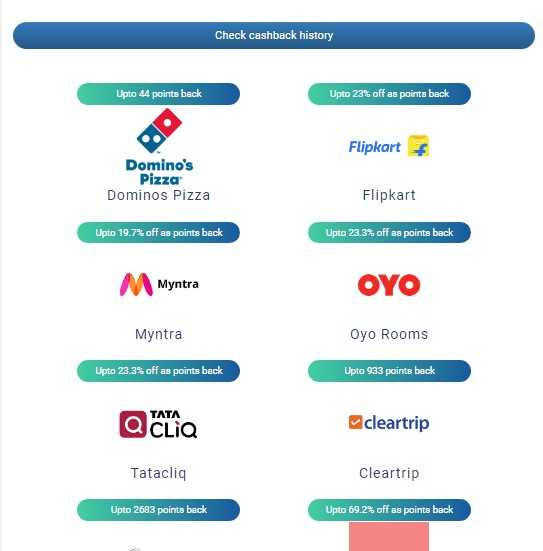 Just log in to the site and go to the cashback offers zone. Select a cashback offer you are interested in and click it. Read the requirements you need to meet to make the cashback prize.
Then, click the link that will bring you to the partner store's website. Just flow with the normal procedure of buying a product. Once you've finished the purchase, CashNGifts will track your purchase, and you will get the cashback reward after some time.
Make money by Referral program from CashNGifts.
Last, you can earn additional rewards by inviting others to join the site. This is called a referral program.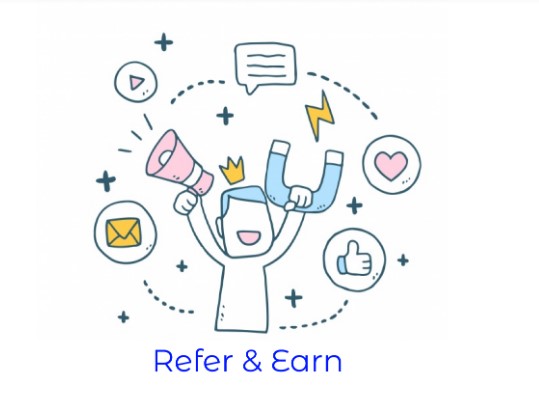 To ask a person, share your invite link with them. Once they click the link and sign up, they will become your referral. You will then get 70 points once they verify their email address. Aside from that, you will also get over 80 points when they redeem their first reward. You will also reach a 15% commission for every paid offer they complete.
And last, your referral will also get 50 points when they register using your link. So, it's a win-win situation for both parties.
How do you get paid from CashNGifts?
For every earning opportunity you complete on CashNGifts, you will earn a certain number of points and be credited to your account balance. You can then use your points to redeem various rewards.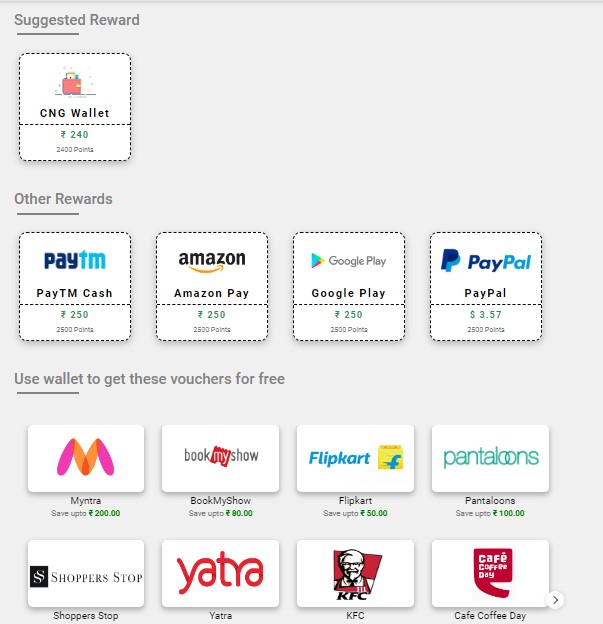 You can redeem Amazon and Google Play gift cards. You can convert your points using PayTM or PayPal to redeem cash. For Amazon gift cards, the minimum number of points required will be 1,500 points.
FAQs
Can you use it on mobile?

CashNGifts have a mobile app you can download, enabling you to access their website.

Who can join CashNGifts?

This site is available globally. You can join the site anywhere in the globs, no matter where you live.

Is CashNGifts legit GPT site ?

CashNGifts is a legit GPT site that will pay you for completing offers and other earning opportunities.
See More:
Cashzine App Review – Earn Money by Reading Articles & 2 Easier Ways
CliqueBook Review – 7 Best Ways To Make Money Online
GameTame – Make Money Doing 5 Best Simple Task