Introduction
Are you looking for a way to make some extra money online? Checkealos may be just what you're looking for. Checkealos is a website that pays you to test websites and mobile apps, share your thoughts, and complete surveys. In this way, companies get valuable feedback from real users, and you get paid for your time and effort. But is Check ealos worth your time? In this article, we'll examine how Check ealos works, how much you can earn, and whether it's a legit way to make money online.
What is Checkealos?
Checkealos is a legitimate website that offers payment in exchange for user feedback on tested websites and apps. You can earn extra money by participating in these tests by joining the site.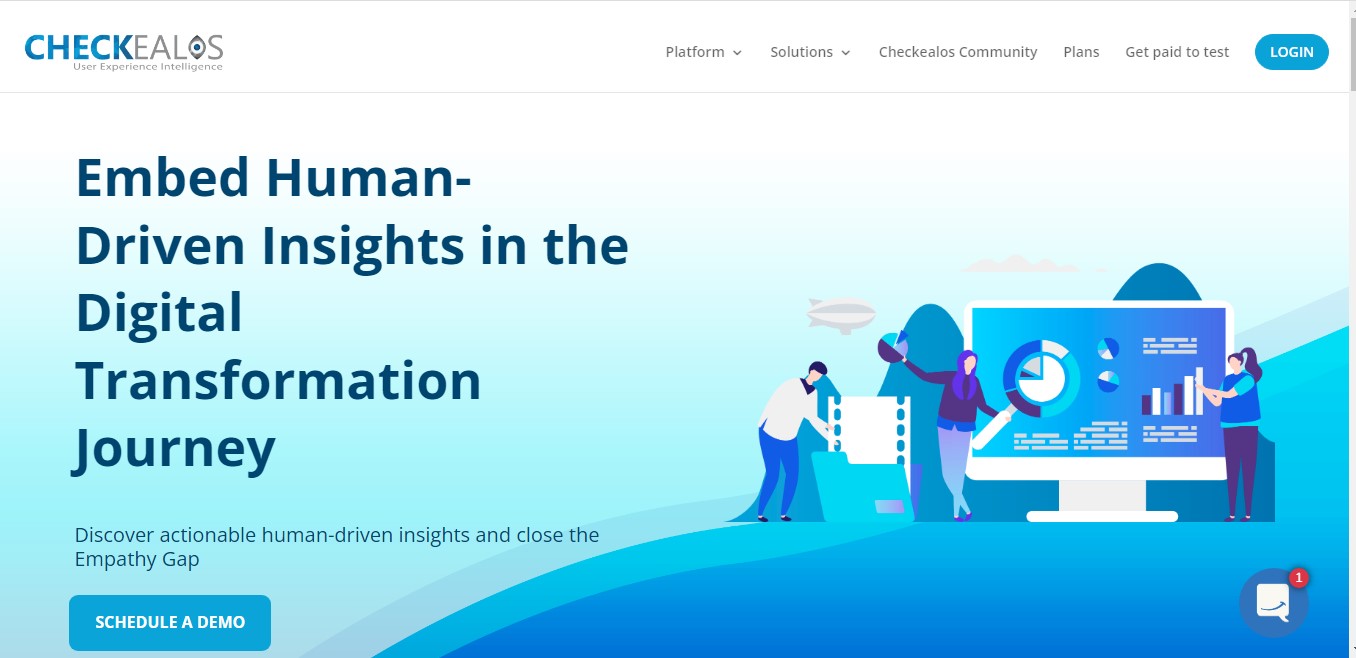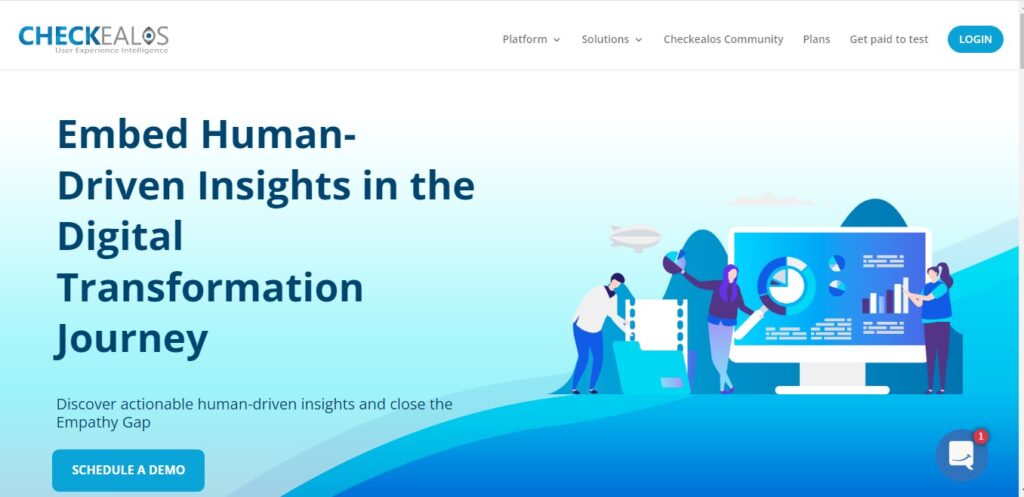 So, if you're interested in making some additional income, Check ealos is a viable option to explore.
How to Make Money from Checkealos?
So, here's how to earn from Checkealos.
1. Make Money by Testing Projects from Checkealos.
To earn from Checkealos, the primary way is by accepting testing projects. The site will periodically match you with testing projects related to various industries like cars, banking, insurance, virtual reality, and e-commerce. Each project will have a set number of participants, and once that number is reached, the project will become unavailable.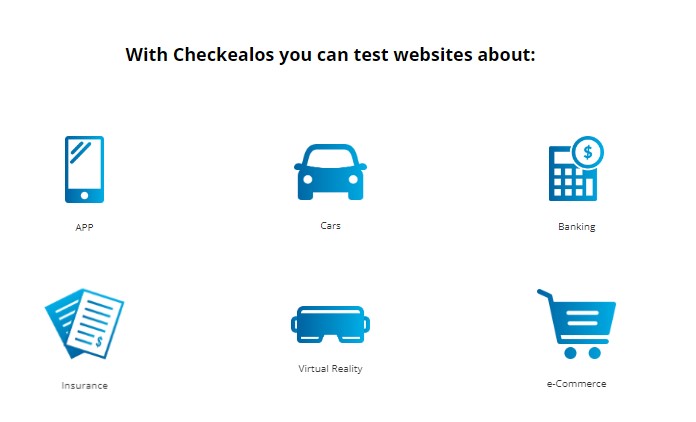 To ensure your spot, log in to the member dashboard or check your email notification as soon as possible to see projects. If you're doing a desktop usability test, click on the project and hit the "Accept" button. Then, when you're ready to start, click the "Start Recording" button. No additional software installation is required, but you need to use a microphone to speak out your thoughts while testing the site.
You have four hours to complete the project when you accept it. Please do so to ensure the project is on track, and it will remain on your list of tasks.
You need to download the Checkealos app for mobile usability tests, which is only available for Android devices. If you're an iOS user, the site will send additional instructions.
It's crucial to speak your mind during the test and describe what you're doing and thinking. Also, ensure your device has enough storage (preferably around 4 GB) to work on the project.
After completing the test, submit it for review. Check Ealos doesn't specify how long it takes to review your work, but typically it doesn'tonly takes a few days to determine if it approved your submission.
If your submission is approved, you'll receive the compensation promised
2. Make Money by Paid Surveys from Checkealos.
Checkealos also occasionally invites members to take part in surveys, but this opportunity is uncommon. Personal experience shows it takes work to receive an invitation.
If you accept a survey invitation, you have one hour to complete it. Failing to do so will block the survey, and it will disappear from your list of surveys. Upon completion, you'll receive the compensation promised. Surveys work like any other paid survey.
3. Make Money in Referral Program from Checkealos.
Besides testing projects and surveys, you can earn more rewards by referring others to join Checkealos. The process is straightforward: share your invite link with others, and once they sign up and complete a project, you'll receive a commission.
Unfortunately, Checkealos doesn't specify the exact percentage of the commission you will receive. Based on personal experience, the rate typically ranges from 5% to 10%, but this may vary. Some sites with referral programs are more transparent about the amount you can earn, which is a downside for Check Ealos.
How Do You Get Paid From Checkealos?
Once you complete a project on Checkealos, you'll receive a certain amount of earnings. You can conveniently receive your earnings through PayPal; there's no need to reach a certain threshold before withdrawing your earnings.
Payments are processed every third Friday of the month, and you'll receive your earnings on your PayPal account after that date, provided that you've earned something before then. Based on personal experience, it usually takes five to seven business days for the payment to show up in your account, which is fast. Overall, Check ealos has a straightforward payment system.
Who Can Join Checkealos?
It's important to note that while Checkealos is available globally, not all countries may have the same availability of projects. Most opportunities may be available for people who live in the US, UK, and Canada.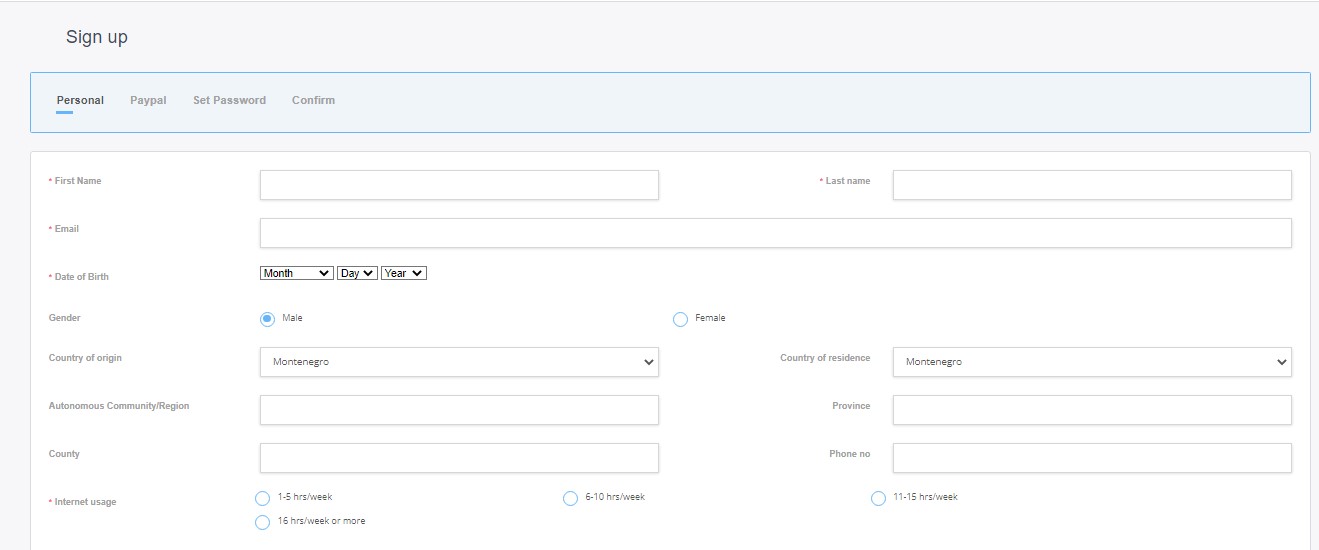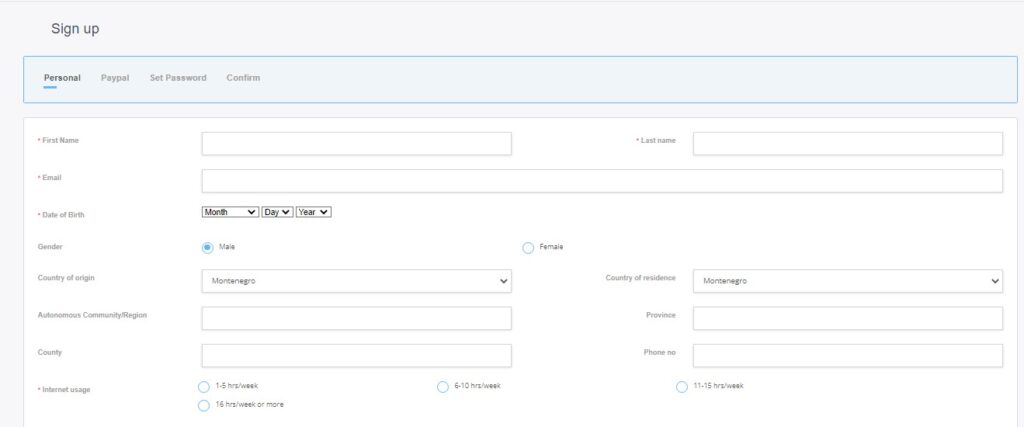 It's best to keep this in mind when deciding whether to sign up. Additionally, it's worth noting that Check Ealos requires users to be at least 18 years of age to join and to provide a PayPal address for payment.
FAQs
Is Checkealos available worldwide?

Checkealos is available globally, but the availability of projects may vary by location. Most of the opportunities are usually available for US, UK, and Canada testers.

What are the requirements to join Checkealos?

You need to be at least 18 years of age to join Checkealos. You also need to have a PayPal account to receive payments.

How do I get paid by Checkealos?

Checkealos pays testers via PayPal. You don't need to reach a threshold to withdraw your earnings; payments are processed every third Friday of the month.

How much can I earn with Checkealos?

The amount you can earn with Checkealos depends on the number of projects you complete and the compensation offered for each project. The compensation for each project can vary from $5 to $20, depending on the project's complexity.
See More:
Repocket App Review – Get Paid For Your Unused Internet With 2 Easy Tasks
Dabbl App Reviews – Earn By Watching Videos With 3 Easy Tasks
Mooladays Review – Make Money by Reading Emails With 6 Easy Tasks
LootUp Review – Take Paid Surveys & Earn Cash Rewards Completing 6 Tasks