Introduction
GoNovel is a versatile mobile application that opens the door to an extensive library of online novels, all accessible for free. Whether you're a passionate reader or looking to earn extra rewards, GoNovel has something for everyone. Dive into captivating stories, accumulate coins through various activities, and invite friends to join the adventure. Discover a world of literature and opportunities right at your fingertips with GoNovel!
What is GoNovel?
GoNovel is a mobile application that offers users a wide selection of online novels completely free. They reward users who read more novels within the app with a certain number of coins. The more frequently a user engages with novels, the more coins they accrue. Users can increase their coin balance by inviting friends to join the app and watching promotional videos. The most substantial coin earnings typically come from successful friend invitations.
Once a user has amassed sufficient coins, they can exchange them for real dollars. However, it's important to note that to redeem these earnings, users must link their GoNovel account to a PayPal digital wallet. It's worth mentioning that this app does not support local e-wallets such as Gopay, OVO, or Dana for cashing out earnings.
For users to withdraw to their PayPal account, they must have accumulated a minimum of $7 in their GoNovel account. This minimum threshold ensures users can transfer their earnings to PayPal once they have reached a reasonable payout amount.
How to Make Money from the GoNovel App?
1. Make money by Reading novels From GoNovel.
To earn rewards on GoNovel, one can read free digital novels. Upon logging into the app, a user is presented with a list of available novels to explore.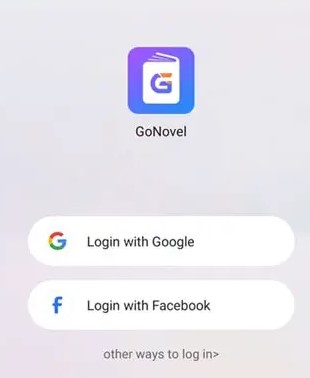 To get started, select a novel of interest and add it to your library if desired. Subsequently, clicking the "Continue" button will open the chosen novel, allowing you to begin reading.
As you delve into the novel, you'll notice a progress bar appearing in the upper right corner of the screen. This progress bar gradually fills as you scroll through the pages. It serves as the mechanism by which the app recognizes your active reading activity.
Once the progress bar reaches total capacity, the app automatically rewards you for your reading efforts.
2. Make money by watching GoNovel videos.
Another avenue for earning on GoNovel involves watching videos. This option is relatively straightforward. Users can navigate to the Video section within the app and choose from the available videos to watch. While watching these videos, users accumulate a specific number of coins as a reward.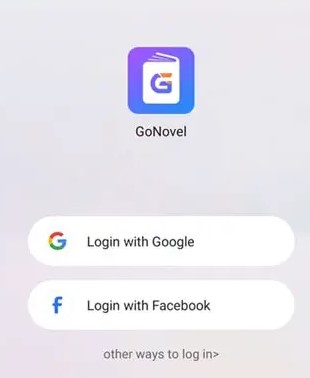 It's important to note that several videos are usually listed for users to watch. However, in my experience, this method is not particularly lucrative regarding coin earnings. The number of coins you can accumulate through this method is relatively modest, making it less effective than other earning opportunities within the app.
3. Make money by watching GoNovel video ads.
Watching video advertisements is another way to boost your coin earnings on the GoNovel app. It's important to note that there's a substantial presence of video ads within the app, which some users might find annoying.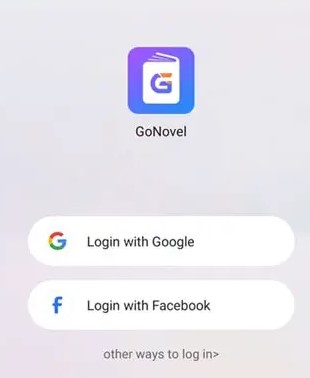 To accumulate coins through this method, all you need to do when presented with an opportunity to watch an ad is to allow it to play. These video ads usually last around 20 to 30 seconds, so patience is required.
Once the ad is completed, you can claim the coins you've earned as a reward. Occasionally, the app may offer the option to double your rewards by watching another ad, which some users might find somewhat bothersome.
While this method can help increase your coin balance, the frequent interruption of ads might be a drawback for some users.
4. Make Money by using the GoNovel Referral Program.
Like many other money-making apps, GoNovel encourages users to invite friends to install and create GoNovel accounts on their mobile devices.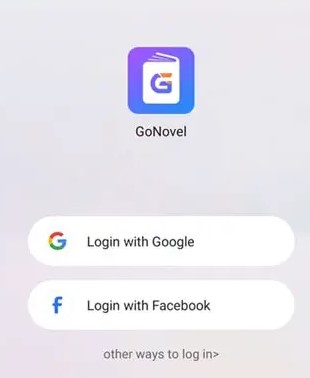 When a friend successfully joins through your invitation, you can earn an additional 29,000 coin points as a reward for your referral. This referral system incentivizes users to expand the GoNovel community by inviting friends and increasing their coin balance significantly.
How do you get paid From GoNovel?
As explained above, you will earn coins from the opportunities GoNovel offers. But what can you do with the coins you've earned, exactly?
Well, you have the option to convert them to cash via PayPal. You must earn at least 1,430,000 coins to withdraw $10 via PayPal.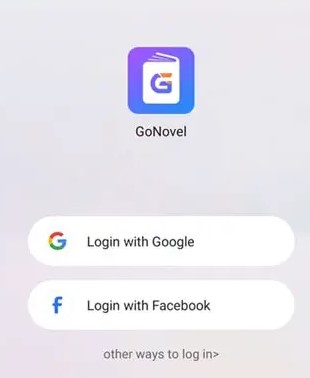 Other payment options are available, but that will depend on the country you live in. The threshold you need to reach for other payment options will likely be the same.
Well, you have the option to convert them to cash via PayPal. You must earn at least 1,430,000 coins to withdraw $10 via PayPal.
Other payment options are available, but that will depend on the country you live in. The threshold you need to reach for other payment options will likely be the same.
How to join GoNovel?
The GoNovel app and its website do not provide explicit information about the specific countries it is available. However, users can sign up as members regardless of location.
Once you have installed the app, you can readily begin using it. However, you'll need to log in if you wish to access the same account on different devices. This can be done by navigating your account settings and selecting the "Login" option.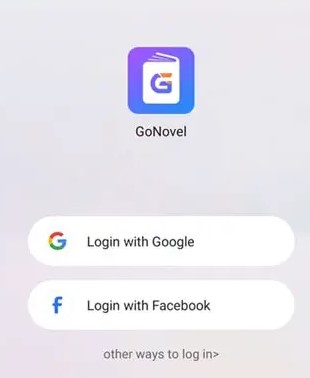 Logging in is recommended, even though you can earn without doing so, for a critical reason: it helps safeguard your earned coins. By logging in with your Facebook or Google account, you can prevent the risk of losing all your accumulated coins if the app is accidentally uninstalled or if you switch to a new device. This additional security measure ensures that your earnings are protected and easily accessible when needed.
See More:
Reward Time Review – Earn By Completing 3 Quick Tasks
Toy Town Review – Earn by Playing With 4 Easy Tasks
Paid Product Testing Review – 2 Easy Ways To Earn Money
PaidForResearch Review – Earn By Answering 100% Easy Questions