Introduction
There are many avenues to generate income online through work-from-home positions, online side hustles, and various opportunities within the gig economy. One such option involves participating in online surveys offered by paying websites like Opinion Bureau.
The idea of online surveys and the tools that enable them have evolved to address a common need shared by most businesses. Since we live in a digital era, where businesses are eager to gauge their customers' opinions about their products and services, online surveys provide an efficient way to gather this valuable feedback.
If you're interested in how Opinion Bureau operates and whether it's a trustworthy platform for paid market research, you'll discover comprehensive answers to your inquiries in this extensive review of Opinion Bureau.
What is the Opinion Bureau?
OpinionBureau is a legitimate online survey platform that compensates you for sharing your opinions on various brands. Your task involves evaluating a brand and expressing your thoughts on particular products. What sets OpinionBureau apart is its mobile app compatibility for iOS and Android devices, enabling you to earn money conveniently while moving. Notably, OpinionBureau is recognized as one of the top-paying survey apps, with the potential to offer rewards of up to $10 for each completed survey. This added flexibility and attractive compensation make it a notable choice for individuals seeking to earn money through online surveys.
How to Sign Up for Opinion Bureau?
Opinion Bureau is a straightforward process. Visit their website, click the "SIGNUP" button, or use the "Log in" button as an alternative. After clicking "Log in," you'll find the SignUp button on the next page. Once there, complete a captcha checkbox and provide your details, including email, gender, birthdate, and address/postcode. Opinion Bureau is GDPR-compliant, assuring your data's privacy.
Signing up for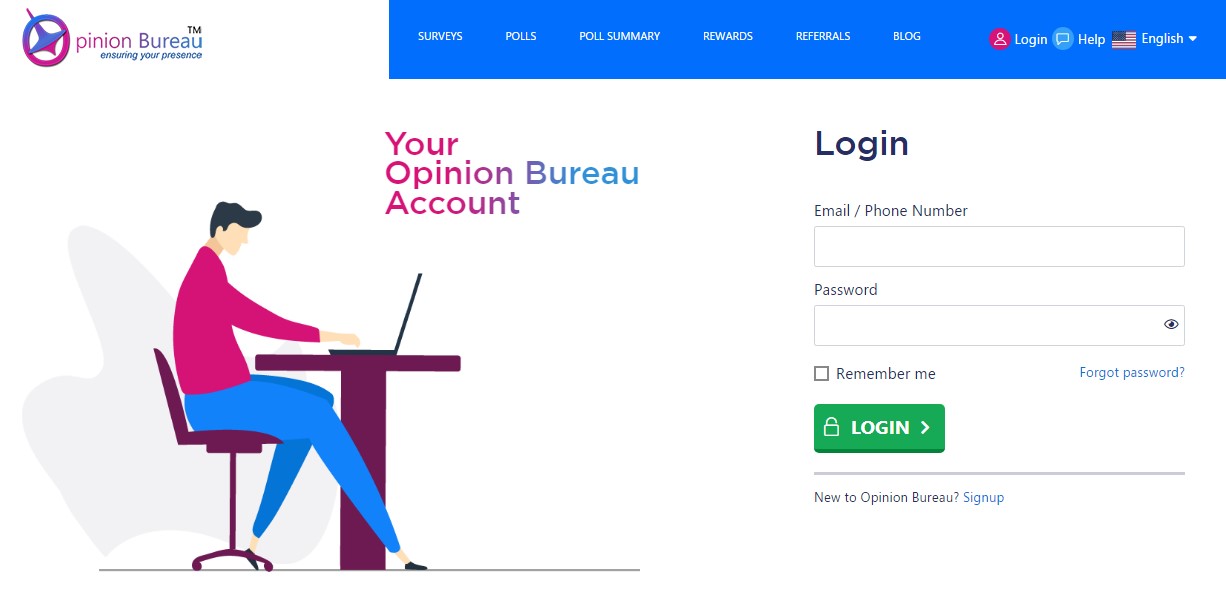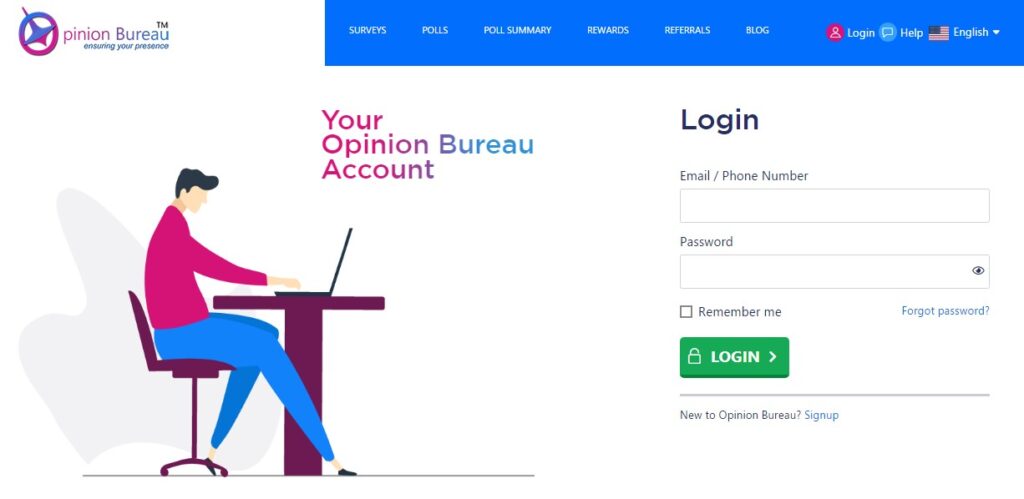 The platform has no membership restrictions, welcoming members worldwide, although survey availability may vary by location. Upon registration, you'll receive a $5 signup bonus, and you can start with the profile survey—a simple way to kickstart your online earnings.
How to Make Money On Opinion Bureau?
1. Make money by Paid Survey.
Opinion Bureau's primary income source is participating in online surveys, and unlike some other survey platforms that offer gift cards as rewards, Opinion Bureau provides financial compensation for your efforts. However, before you can dive into paid surveys, you need to complete their initial survey profiler, which is unpaid. This step grants you access to your dashboard and allows you to do other tasks.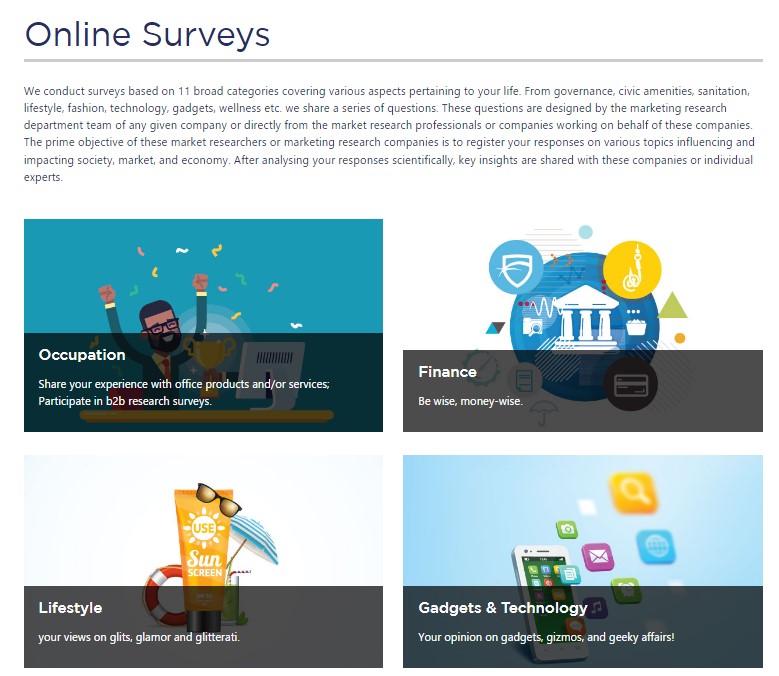 The compensation you receive is contingent on the length of the survey you complete, with Opinion Bureau generally offering higher payouts than many other survey sites. For instance, you can earn up to $10 for a single survey.
Opinion Bureau covers various survey categories, spanning governance, sanitation, technology, health and wellness, fashion, and more. This diversity allows companies and organizations to tap into your valuable opinions.
A limitation of the platform is the relatively limited availability of surveys. Most survey invitations are sent to your email, and you'll rarely find surveys readily available on the site.
2. Make money by Referral Program.
Opinion Bureau also offers an additional income stream through its referral program. When you refer individuals to the platform, you'll earn $1 each time one of your referrals creates a verified account. This referral program presents an opportunity to make a substantial income by simply sharing the referral link with your friends and family.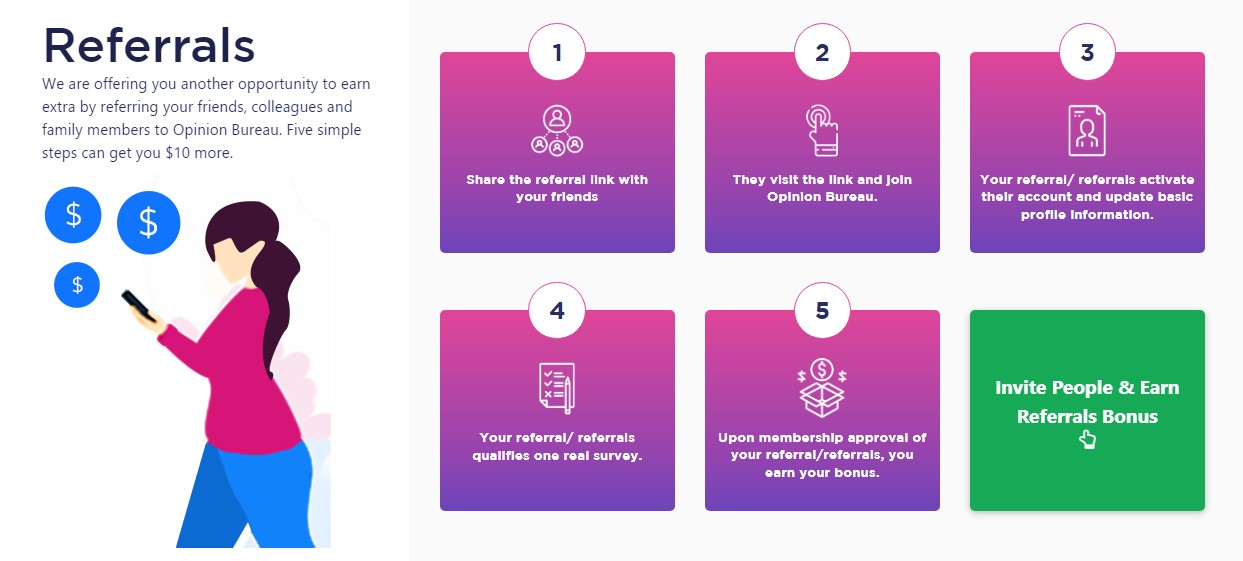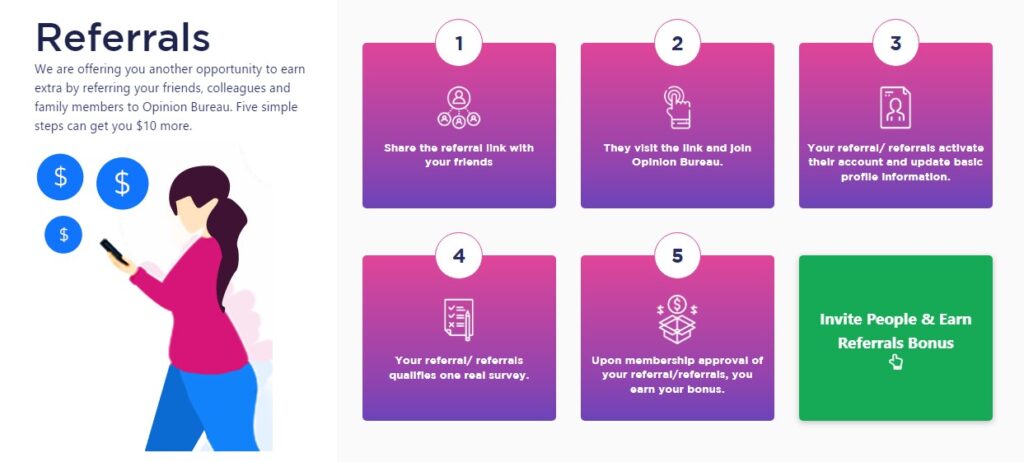 It's worth noting that the compensation for referrals varies depending on your country of residence. In the United States, you'll receive $1 for each verified referral, while in India, the compensation is 10 Indian Rupees, roughly equivalent to $0.12 to $0.15.
3. Make money by Daily Polls.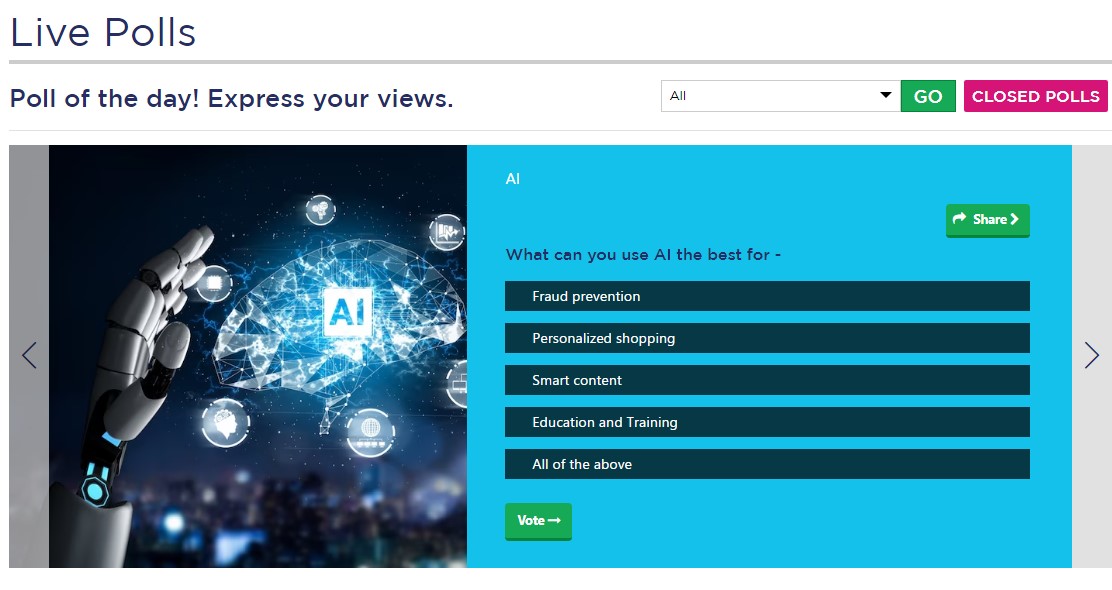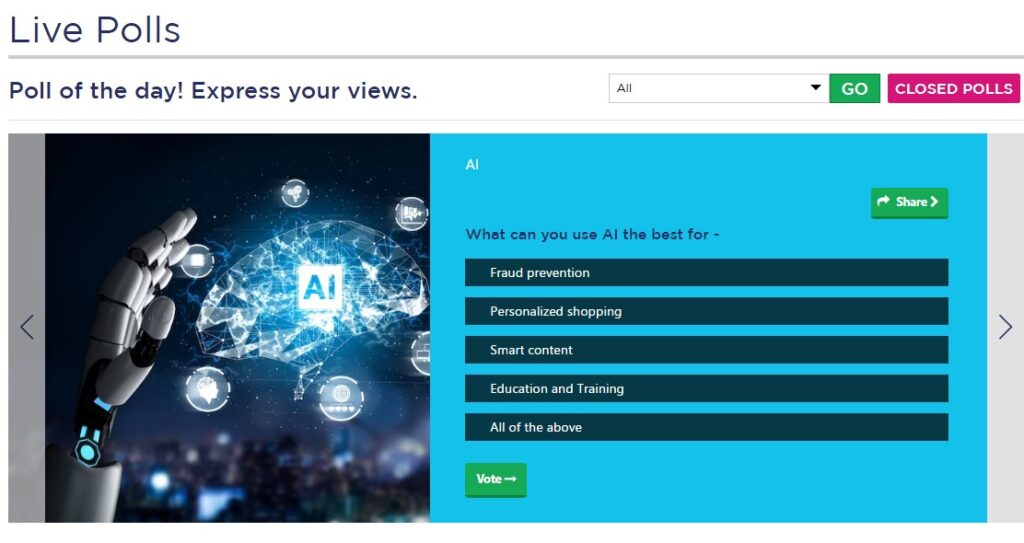 These quick and straightforward tasks require just a few seconds of your time. While they may only yield a few cents, they demand minimal effort and time investment. It's a small but worthwhile income, as a dollar is always better than nothing.
How Do You Get Paid From Opinion Bureau?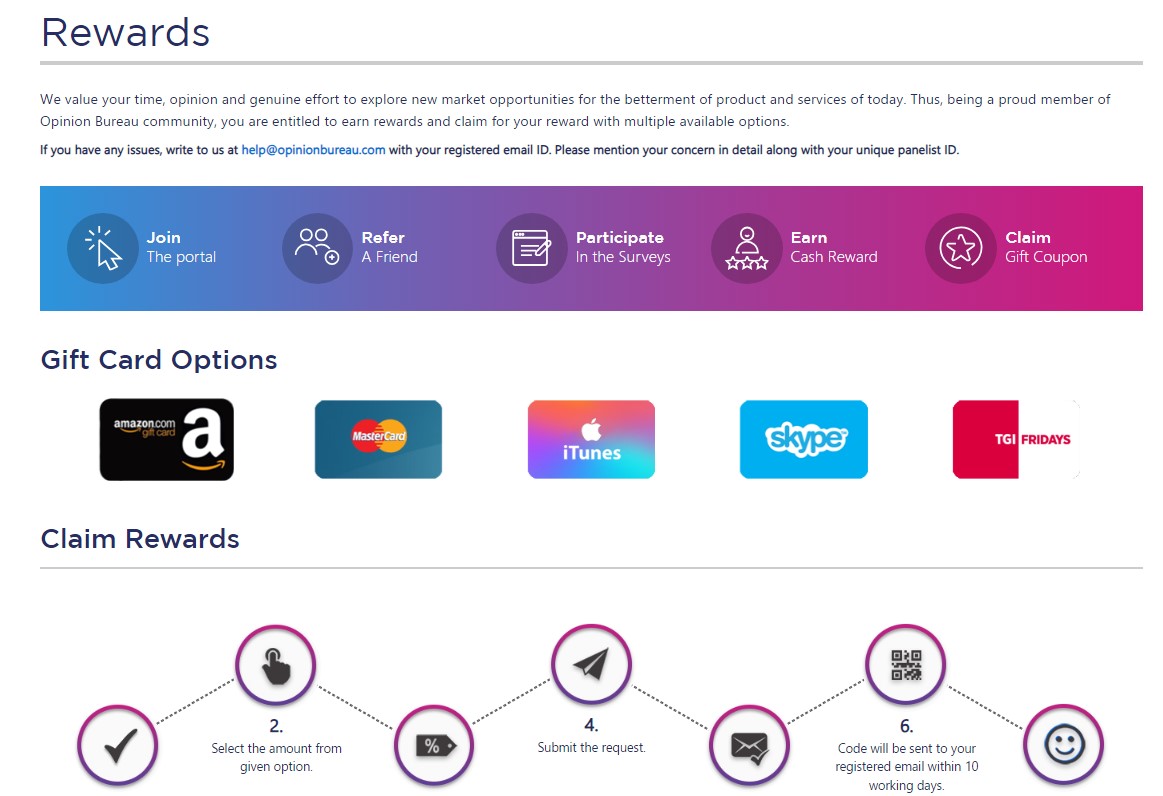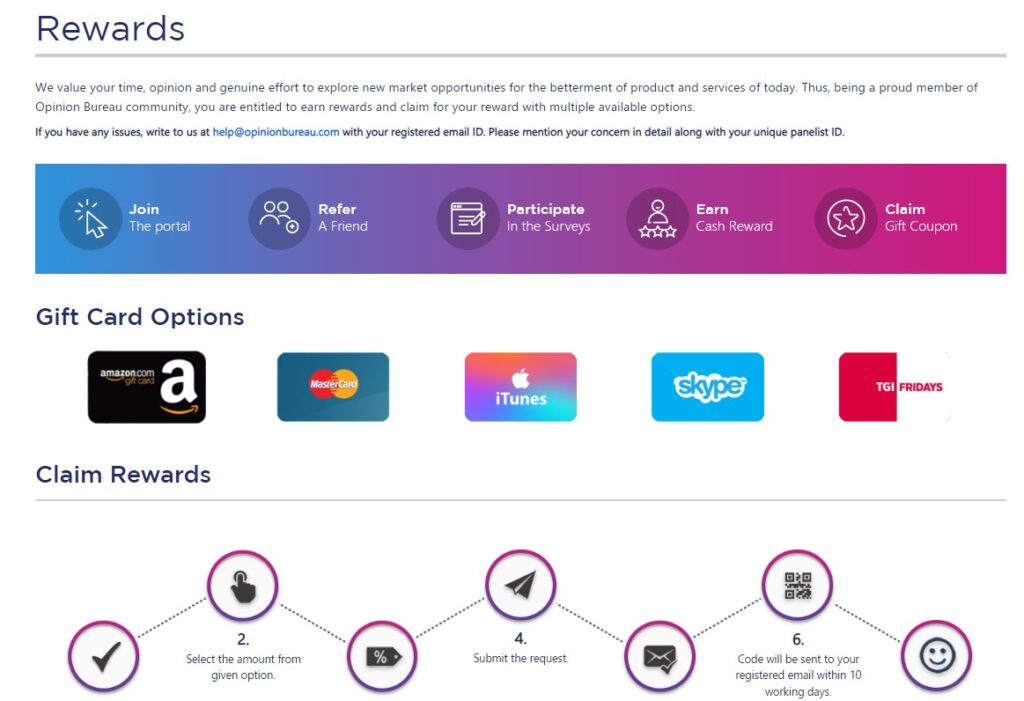 The payout threshold is relatively low, typically around $5, though this amount can vary by country. This low threshold makes it accessible for members to cash out their earnings.
However, one aspect to be aware of is the payout timeline on Opinion Bureau. After a survey concludes, there is a waiting period of 45 days before the reward initiation. Subsequently, it takes seven more days for the funds to reach your account. This means it can take up to 52 days to see your earnings in your account.
Opinion Bureau's reasoning for this delay is to manually ensure the quality of responses and emphasize members' interest in taking surveys over immediate rewards. While these arguments have merit, the payout timeline may seem less favourable when compared to the fastest-paying survey sites, where some platforms provide primary tips upon survey completion. So, while Opinion Bureau offers suitable payout methods, patience is required to access your earnings.
See More:
6 Easy Ways To Earn With MarketAgent – A Comprehensive Review
PrizeRebel Review – 9 Easy Ways To Earn Surveys, Offers, More
Opinion Outpost Review – Earn By Surveys With 6 Easy Ways