Introduction
Welcome to Pop Bubble Winner, a captivating Android game that combines simple gameplay with the promise of real cash rewards. In this colorful world of bubbles, you aim to match and eliminate them, progressing through levels to earn enticing rewards. But there's more to this game than meets the eye. Join us as we explore the exciting yet potentially concerning aspects of Pop Bubble Winner.
What is Pop Bubble Winner?
Pop Bubble Winner is an Android game with a simple yet captivating concept. In this game, players are presented with a field of colorful bubbles, and the goal is to eliminate them by matching bubbles of the same color. The difficulty increases as you advance through different levels, adding to the excitement.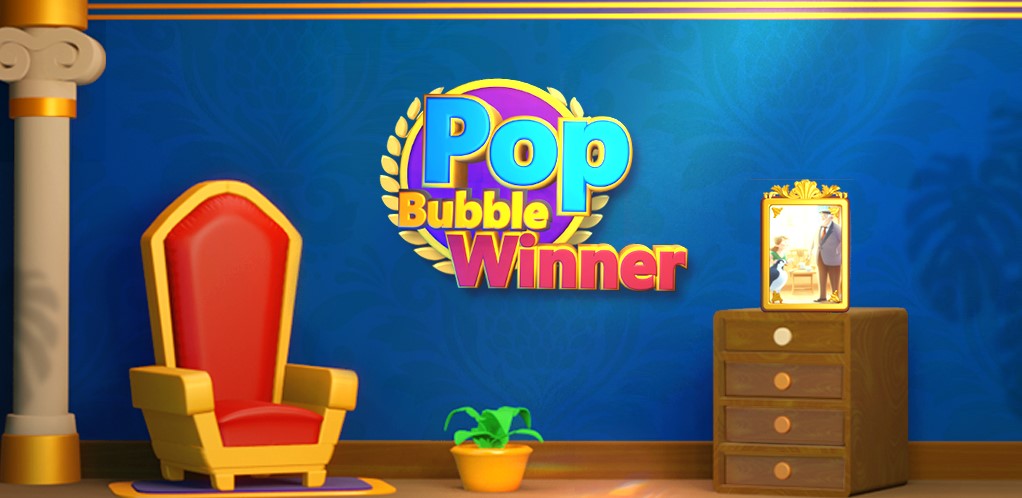 However, the promise of winning actual money truly piques players' interest in Pop Bubble Winner. The game informs players that they can accumulate virtual dollars, and once their balance reaches $100, they can withdraw their earnings.
Nonetheless, there are certain concerning aspects to consider regarding Pop Bubble Winner. Firstly, the app's description on the Play Store does not explicitly state that players can earn real cash rewards, which could mislead users.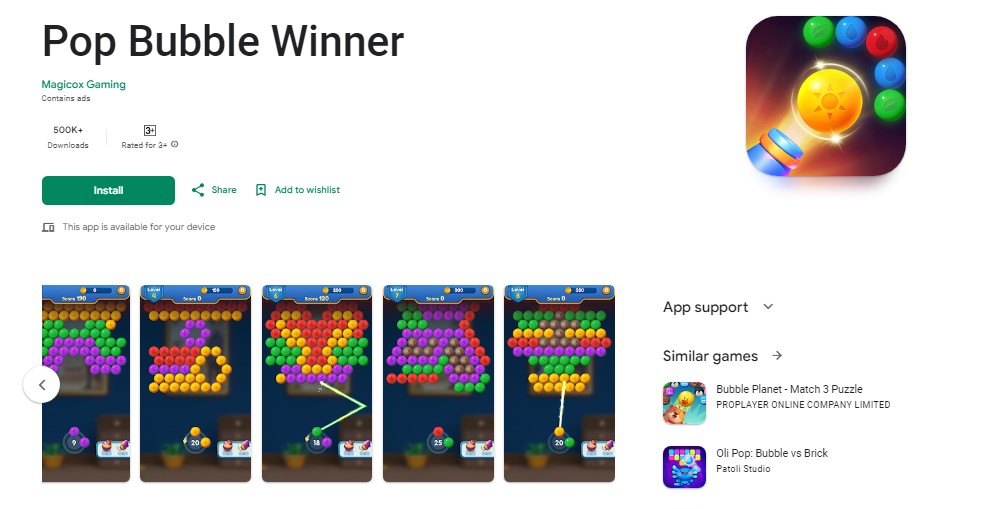 Another red flag is that despite being installed over 500,000 times, Pop Bubble Winner still lingers in "Early Access" status. This classification prevents players from leaving reviews and sharing warnings with others about the app's true intentions, which raises questions about its transparency and trustworthiness.
How Does Pop Bubble Winner Work?
Pop Bubble Winner has garnered considerable attention thanks to its straightforward gameplay and the enticing prospect of cash rewards. The game boasts global accessibility, is entirely free to play, and conveniently doesn't cause any registration process.
Before delving into the game's mechanics, it's crucial to highlight an essential aspect you should know.
Data Encryption Concerns
One of the most concerning aspects of Pop Bubble Winner is its lack of data encryption. Data encryption is akin to placing a highly secure lock on your personal information. Without this protective "lock," cybercriminals find it much easier to access your sensitive data, and this can have far-reaching implications.
The potential consequences of inadequate data security are alarming and include the risk of identity theft, financial fraud, and other malicious activities. It's certainly a cause for concern and underscores the importance of safeguarding your personal information in the digital realm.
How to Play Pop Bubble Winner and Earn
In Pop Bubble Winner, you aim to shoot bubbles and eliminate all of them. Each time you hit a bubble, it adheres to the others, and if you match at least three dots of the same color, they will be cleared.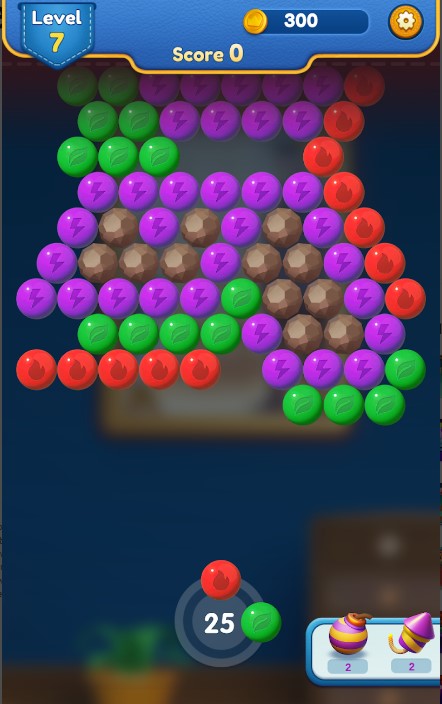 Successfully clearing all the bubbles in each level allows you to progress and earn generous level rewards. You also have the option to boost your tips by tapping the "double reward" button, but there's a catch. Activating this option requires you to watch an advertisement and view it until the end to claim your prize. Sometimes, you can earn bonus rewards when you eliminate many bubbles.
Pop Bubble Winner introduces a section called "More Money," which supposedly enables you to earn additional rewards. This reward platform has gained popularity, offering cash-outs through PayPal, Visa, Gift Cards, and in-game currencies. To increase your earnings, they prompt you to install third-party applications from the Play Store and play them to accumulate more cash. The app tracks your playtime and rewards you based on your time playing these third-party apps. It's essential to exercise caution and consider the implications before engaging in this activity.
How to Cash out From Pop Bubble Winner
To withdraw your earnings from Pop Bubble Winner, you typically must accumulate a minimum balance of $100. However, it's essential to note that if you live outside the United States, the required minimum balance for withdrawal may be set at a different value. This variation could be because of regional differences, currency exchange rates, or specific terms and conditions applicable to users in different countries. Therefore, if you're away from the US, you should check the app's guidelines or contact customer support for precise information regarding the withdrawal threshold in your location.
See More:
HappyTube – Earn By Watching Videos & Playing 100% Easy Games
Mystic Bingo Voyage – Earn by Playing 100% Easy Mobile Game
Cashew App – Make 100% Easy Money by Sharing Your Opinions